The technology industry is a vital segment of the United States' economy, accounting for 7.9% of the total workforce. With tech workers earning up to 85% more than their counterparts in other industries, it comes as no surprise that the industry is a popular target for cost-cutting measures such as employee layoffs. This practice has become somewhat of a "cool trend," with 75,000+ tech workers laid off in 2023 alone. The data is of Mid-February, the time this article is being written, and the numbers are only increasing.
Large tech companies tend to follow a predictable pattern when it comes to layoffs, with most opting to reduce their workforce by a range of 5-7%. Facebook, the originator of this trend, is already planning a new round of layoffs, according to a report by the Financial Times.
The tech sector suffered a significant downturn in 2022, resulting in staggering financial losses for some of the industry's biggest names. For instance, Mark Zuckerberg's net worth plummeted by over $100 billion in 13 months from its all-time high of $142 billion in September 7, 2021, while Elon Musk experienced a loss of staggering $174 billion since November 2021, having reached its peak of $338 billion then. However, as of Feb. 16, 2023, the Tesla CEO is estimated to have a net worth of $164 billion, making him the second-wealthiest person in the world. And, Wall Street has also seen similar market downturns in the past, this one forced the tech sector to make difficult decisions and lay off workers to begin its recovery. However, since the layoffs occurred, these companies have been on an upward trajectory, which is evident in their rebounding stock prices.
The Norms of Tech Employment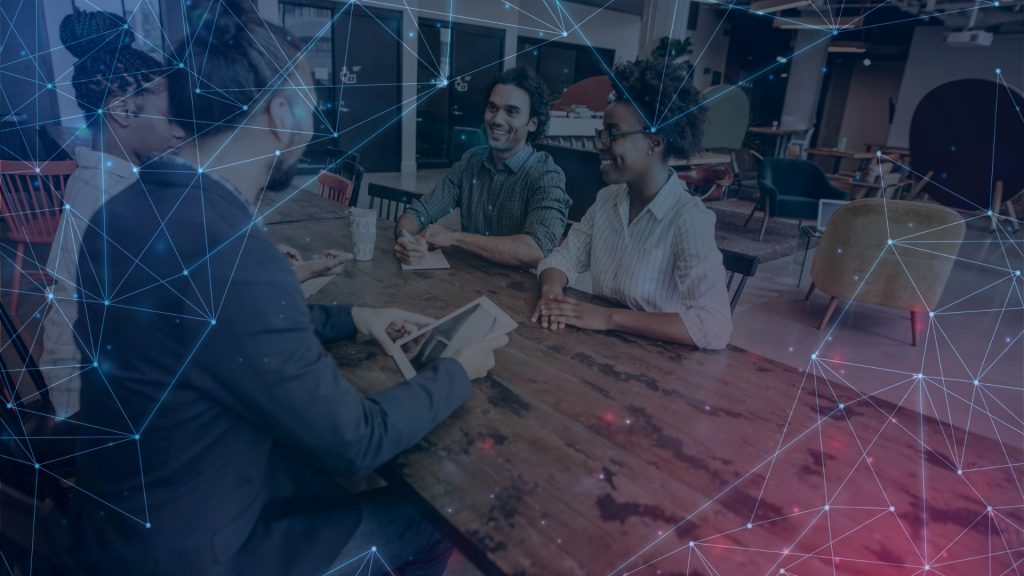 When it comes to employment expansion in the tech sector, industry insiders have long adhered to the dogma of 20% to 45% growth year-over-year.
Meta Platforms, formerly known as Facebook, has undergone an impressive expansion of its workforce, as evidenced by its headcount skyrocketing by two and a half times between 2018 and 2022. Meanwhile, Amazon's employee count has experienced a staggering increase. The online shopping giant's workforce surged from thousands to over a million in the last decade, prior to undergoing a slight decline of 4.17% in 2022.
It is worth noting that a year-on-year decrease in tech industry employment is an anomaly, given the anticipated growth trajectory of the sector. One may be inclined to ask: "Is the burgeoning tech industry merely following the natural ebb and flow of business, or is something more significant at play here?"
The easiest explanation could be that the industry is maturing, and growth is slowing down. Particularly true for the FAANG companies (Facebook, Amazon, Apple, Netflix, and Google). These companies have been the driving force behind the industry's growth in the last decade. But now, they are starting to face saturation in their markets. As a result, their growth is slowing down, which is reflected in their employment numbers.
Despite the economic implications of tech layoffs, some experts speculate that these job cuts may be a calculated move to invest in emerging technologies such as Artificial Intelligence (AI). The firms may be paving the way for automation to enhance efficiency and productivity and to remain competitive in the market. While they are trimming their workforce, it's worth noting that these companies are still actively recruiting in the AI sector, underscoring their commitment to remain at the forefront of innovation.

Are We Witnessing the Commencement?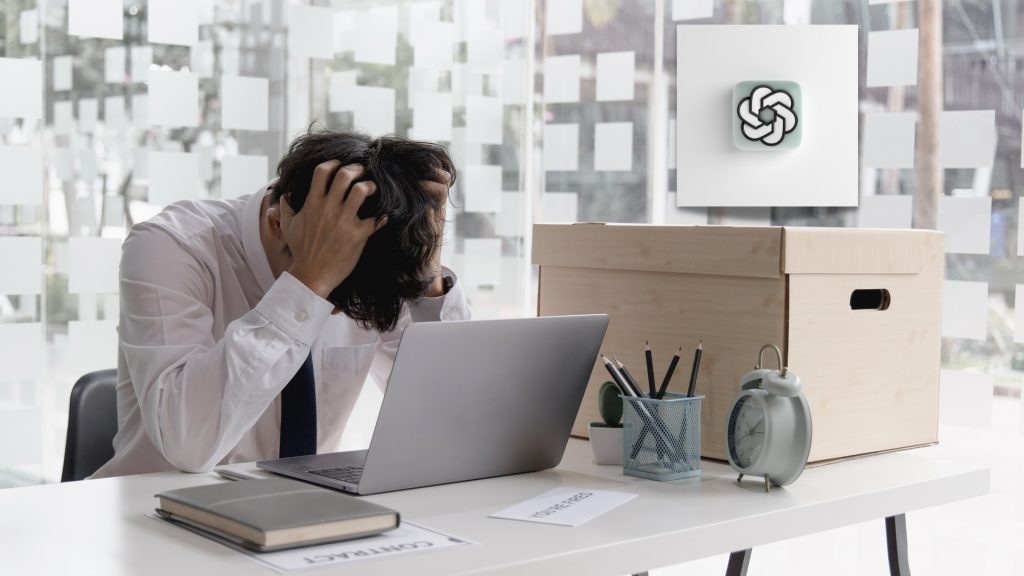 The winds of change are upon us, and we're already witnessing the early signs of an AI-powered revolution. While the prospect of machines completely replacing humans may still seem far-fetched, there is no denying that AI is gradually making its presence felt in several key areas, including writing, art, banking, and financial advisory services. Major corporations are already leveraging AI to automate customer service and sales processes, reducing their reliance on human capital. However, the impact of AI extends far beyond these visible use cases and is permeating various critical functions in the tech industry. Let's take a look at five biggest AI-powered applications that are poised to transform the tech industry by minimizing the need for human labor:
1) Natural Language Processing – Natural Language Processing (NLP) has transformed data analysis, customer feedback, and communication with customers, but has also led to job loss, such as the role of human summarizers being replaced by automatic summarization tools and chatbots replacing humans in customer service, sales, and HR. According to statista, the NLP market is predicted to be almost 14 times larger in 2025 than it was in 2017. This correlates to a large number of tech job losses.
2) Autonomous Vehicles – Autonomous vehicles can drive themselves without the need for a human driver. This technology is taking over delivery and transportation services, resulting in a decrease of jobs in these sectors. Amazon's delivery drones being just one of them!
3) Big Data Analytics – Big Data Analytics has revolutionized the way companies analyze vast amounts of data by leveraging cutting-edge AI and machine learning algorithms. This advanced technology enables companies to uncover hidden patterns and insights, resulting in informed business decisions. By reducing the need for manual analysis, companies can improve efficiency, cut costs and ultimately increase profitability.
4) Image Recognition – Image Recognition is a game-changing technology that has transformed industries, from self-driving cars to surveillance systems. This innovative AI-driven technology enables the detection and recognition of objects in images and videos with unprecedented speed and accuracy, resulting in enhanced operational efficiency. However, the widespread adoption of Image Recognition also brings challenges, including job losses as manual labor is replaced by automation.
5) Predictive Analytics – Predictive Analytics is a powerful technology that uses AI and machine learning to forecast future events and trends. By analyzing vast amounts of data, Predictive Analytics enables companies to make informed decisions about their products and services, resulting in increased efficiency and productivity. However, as the technology advances, it may reduce the need for human labor, as the analysis and decision-making process become more automated.
---
The US unemployment rate stands at 3.4%, despite recent high-profile layoffs, and is at its lowest in 54 years, as per the latest government data. In January, the country witnessed an increase in employment by 517,000, almost thrice what economists had predicted. This is due to the addition of new workers in the hospitality, healthcare and construction industries, which have balanced the recent job cuts, mainly in the tech industry.
Bottom Line
Although concerns have been raised that automation and AI are responsible for the current wave of tech layoffs, experts have said these fears have been around for centuries and none of the predictions so far have come true. This time around, the apparent shift in "normal", due to the fundamental threats AI is posing to the job market, is inducing a significant degree of attention and scrutiny. Although the technology itself may not be the direct cause of large-scale job losses, it is certainly driving changes in the way work is done and the skills required for the future. As a result, investors are responding to this shift by making decisions that are altering the employment landscape, particularly within the tech sector.