To address various needs, humans have explored their vision, experimented with their vision, and discovered numerous things, making them more civilized than ever before. The inventions have also built the foundation and paved the way for uncountable further processes. We invented air transportation, which has opened doors for us to reach far beyond our natural physical potential. The invention of telecommunication systems and the internet has narrowed down the whole earth into a small community. Telescope has taken us so far that almost all the previous human-centered (political, religious-cultural, cosmological, and sociological) theories met an unexpected end. But people still think that 'money answers all things', and it is correct, to some extent.
Money makes the Differences in Social Status
Societies have various ways of measuring people's status. However, in forming and maintaining human status, money plays a key role. People's power to purchase things and services makes them different from one another. Economically powerless ones generally view the powerful from down to upward, considering the wealth factor as an important determinant of pleasure and happiness. Whereas, Economically powerful ones generally take powerless people as some 'other' category of humans. Money enhances wealthy people to have easy access to every available facility, enabling them to go beyond the tensions of fulfilling their ordinary needs.
Recommended: How to make money quickly in 2022?
On the contrary, almost all moneyless people struggle to survive until death bed and die without getting even to try living a slightly upper life than the hand-to-mouth one. They can not compete to reach a higher position as deprivation of money stands as a hindrance whenever they try stepping ahead. And, if you cannot sustain your monetary status any longer, your social status also automatically changes. Then you come down to the category of economically powerless people, where basic survival matters more than anything else.
Money Answers Emotional Aspects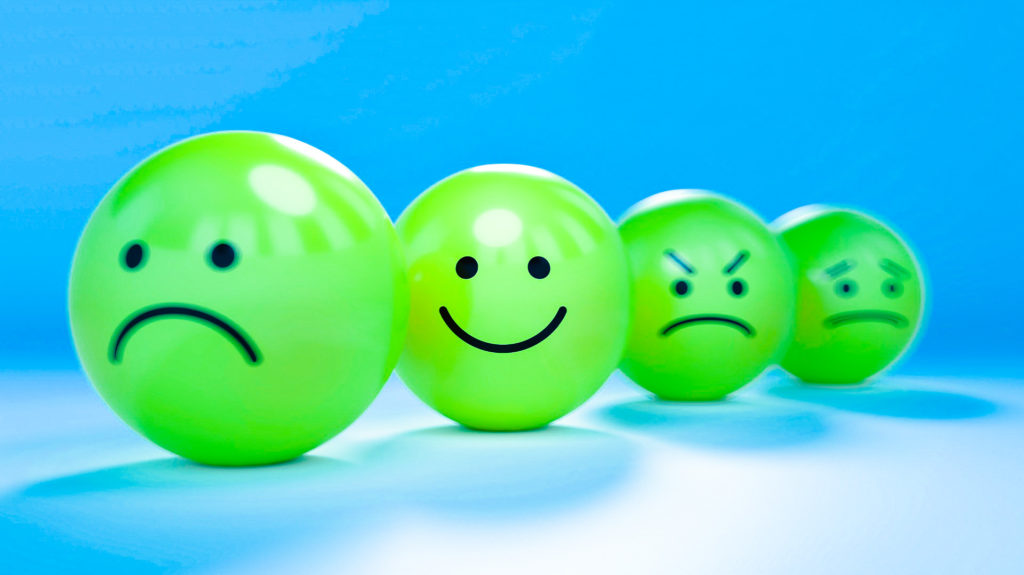 In some sense, having money is being happy. It is simply because money is a tool, which you can exchange for things that you need. When you get things you want, you become satisfied, and that satisfaction brings you happiness. On the contrary, lacking money imposes more and more pressure on you. Fulfilling your basic needs troubles you in every step. You cannot properly dream of achieving higher goals. A financial crisis adds fear in you about your family's future. Furthermore, emotional feelings like regret, anger, selfishness, hatred, etc. unevenly grow in your mind, leasing you to the more vulnerable situations. Although you know that money changes things, you cannot easily change your wealth status. However, if you are aware of the negative results of such disastrous emotions, you can come back to a normal financial state sooner.
Seek Answers in Money about Transitory Instincts of Relationships
In the current modernity, every person more or less judges others on the basis of money. Those, who have more money, get more respect, more care, and more attention. Moneyless friends and relatives usually become victims of humiliation when they occasionally find themselves among wealthier ones.
Wealthier relatives or friends not only commonly ignore the poorer, they mostly keep themselves ready to shower bitter words and actions on the weaker. A financially stronger person often gives less priority to family or friend relations because they need little help from others for basic survival.
Also Read Most important things to consider before investing
Whereas, those people, who are struggling just to satisfy their hunger, want to strengthen relationships as they think themselves needy of others' help. We have witnessed lots of events like divorce, murders, etc. due to financial issues. In this way, not only divides people even within the same family, but it also plays to eliminate social harmony, breeding jealousy, and hatred among each other. Money, in fact, changes the instincts of a relationship and transforms a pure relationship into an impure contract for achieving a selfish goal.
Money has got the Answers to Family's Future Generation
As the most effective tool, money helps your kids get a good education. That education develops them as able manpower, who can Develop a good career. They may be so much able that the nation itself runs after them. But, uncountable children in the present world are leaving school due to family poverty. Even if they are naturally talented, they always remain backward for not having the necessary education. The determinant of future generations, in this way, is also none other than financial strength.
Money answers everything
In this money-driven world, it's money itself that helps develop everything, including the whole human civilization. Scientific and technological advancements drive the world upward, making lives easier. People gradually climb higher levels in thoughts and deeds. Needs differ from narrower basics to spatial. A human village on Mars will be an ordinary project. Black holes will no more remain mysteries. Money, invested in the way, changes civilization, upgrading it slowly in course of time.
Along with these, money holds the capacity to make changes in many other things. However, an intelligent person never overweighs money. S/he understands that money is a tool, a simple weapon that we use to ease our day-to-day behavior. Money can never overpower natural technologies, the significance of life, and the essence of existence.