The huge difference between 'Just Rich' and 'Ultra-Rich'
We, normal people, don't even notice much of a difference between millionaires and billionaires, do we? All we see is that both of them are rich. And, that's all that really matters for us. For us, the difference between 100,000$ and 1,000,000$ is much more than the difference between "million and billion", despite the fact that a billion is 1000X million. In reality, the difference between a millionaire and billionaire, and the difference in the ways they view each other is huge. 'Huge' means really huge, and certainly more than you think.
From an average person's POV, the difference between a millionaire and a billionaire is as tiny as something like 9:10. Points of view originate from one question: "What do you enjoy more, making money or spending it?" If you want to get rich in order to spend the rest of your life comfortably, you will see no reasons to go from Million to Billions.
The difference between millionaire vs billionaire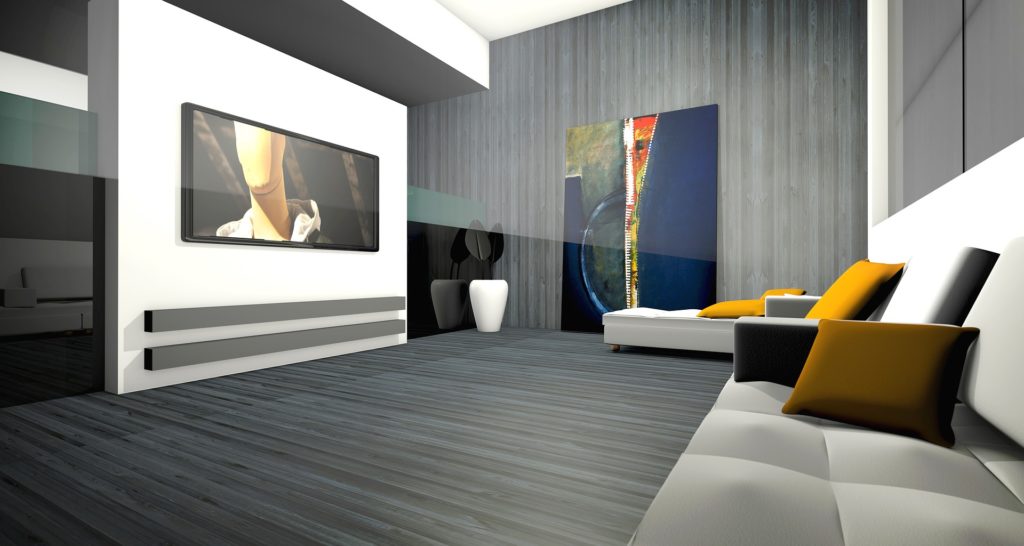 The most common difference between rich (millionaire) and Ultra Rich (billionaire) is the pleasure of making more and more money. People with a millionaire mindset will hit their brakes immediately after they reach a certain point where they realize that this is now enough. Now, I can enjoy the rest of my life quite comfortably. This stage occurs somewhere around 1-5 Million. Though, the people with billionaire mindset think the other way. What they enjoy is making money, and making even more money with that money. Living a luxury life is not how these people enjoy, unlike the people with millionaire mindset.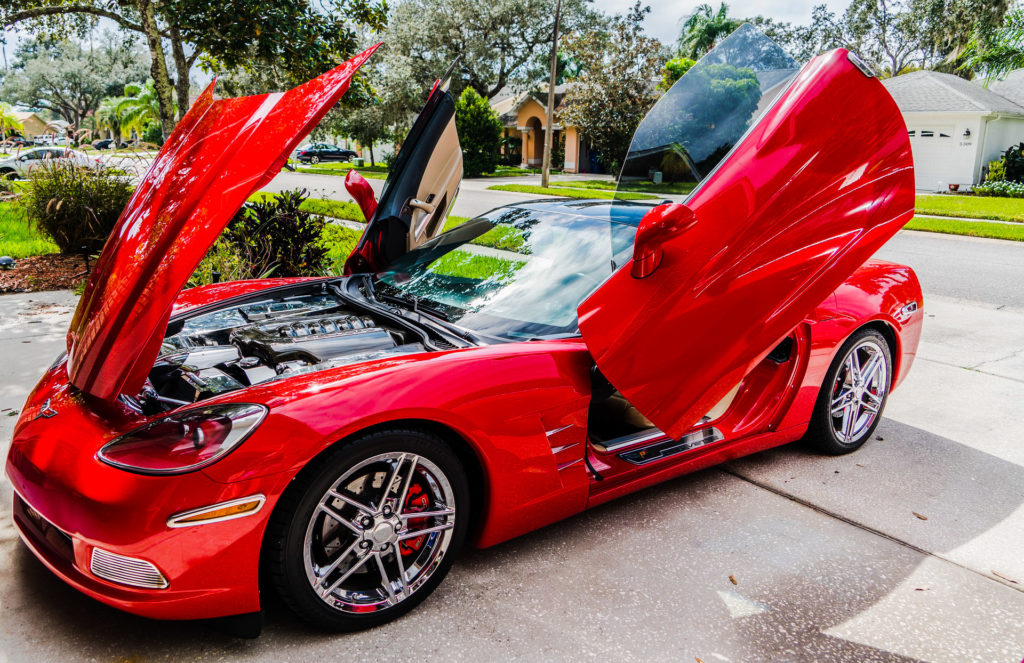 Millionaires who intend to retire peacefully tend to be more conservative than billionaires with a billion-dollar mindset. People with billionaire mindset play the money game to win. On the other hand, the millionaires play the game of money "not to lose".
As you might have already heard of, most lottery winners end up to lose everything. And yes, that's for a reason." Mindset": this billion-dollar word is what makes every person different from another. Poor financial habits and decision making will make you bankrupt no matter how much money you start with.
Is luck a factor?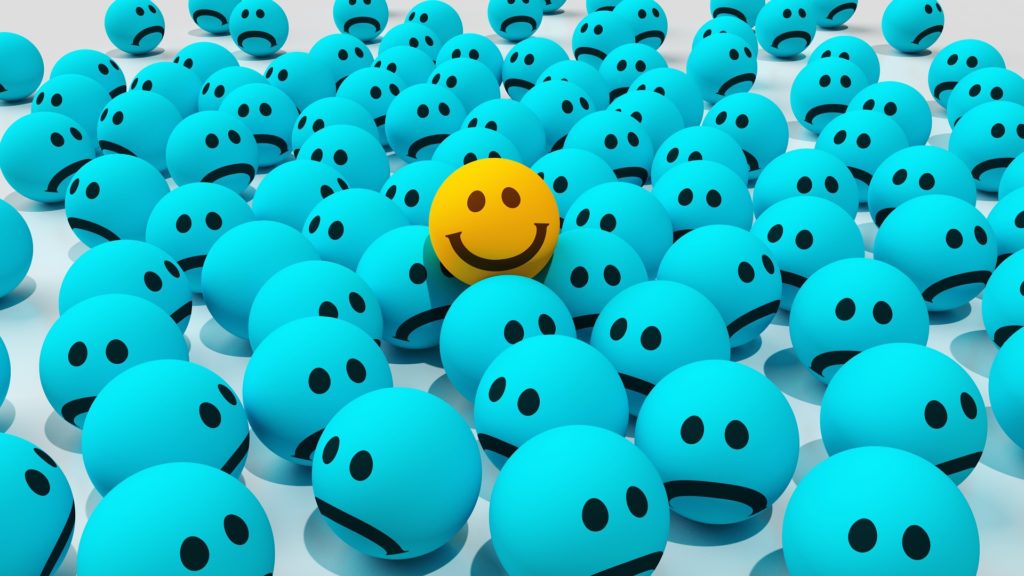 Well, no matter how many people you ask about this, no matter how many books you study, articles you see and whatever their answer be, the truth is that luck is a factor. And, it's a significant factor. But, it doesn't mean by any means that we have no control in it. Everything we do or we can do to become rich is to improve our odds for that. And you know what, it's worth it. Yes, if you have a billionaire's mindset, you exceptionally increase your odds to get rich. But still, luck is a factor.
If there are 1000 people who have got the same mindset of a billionaire, it's luck who selects that 'one billionaire'. Rest 900 would get stuck at somewhere around 'a million' or 'some millions', and very few might even get broke. So basically, if you want to get rich, you have to do all the hard work, make proper strategies and have a "rich mindset", just to belong to that group of 1000 people. In such, your odds of becoming a billionaire would be 1/1000, which is surely better than 1/6,999,990,00. That's just all you can do. Literally!