As per the global wealth report, there are currently 21 million millionaires in the US alone. This is roughly 40 percent of the total millionaires that currently exist in the globe. So, if you are willing to become a millionaire, you have to remember that you are troubling your mind, doing all the hard work, just to belong in that group of 56 million people. Sounds harsh?
No, not quite so.
The above stats mean that if you become a millionaire, you are one in 80 people. So, "approximately", out of 80 people you meet, 79 are poorer than you. This is not that bad, is it?

Is becoming a millionaire worth it?
Of course, it is worth it. If you become a millionaire, you become rare, you can live a decent-comfortable life. You will not have to worry about "money" anymore, you would rather have time to focus on other things. But, becoming a millionaire should never be your goal.
The bitter truth is that becoming a millionaire is not realistic for many people. If they work too hard to achieve it, they will feel unhappy in the process. That often leads to an instant failure. Most of the people fail, and the biggest reason behind this fact is that they struggle to find happiness in the "process" of reaching their destination.
Is 'becoming a millionaire' everything?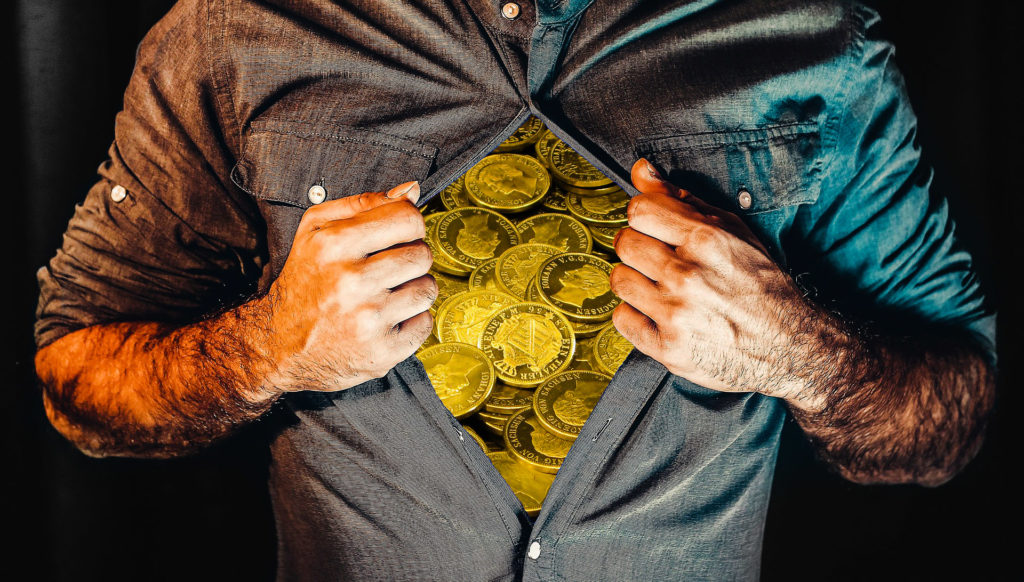 Many people think that once they make a million dollars, all their problems are solved. This is not really the case in most of the cases. Usually, 'having million dollars' causes more problems than it solves.
For most millionaires, reaching the million-dollar mark is just one more step in financial responsibility. For them, becoming a millionaire is not like reaching the peak of it, but another step towards achieving their current goals and new goals afterwards.
As already mentioned, becoming a millionaire should never be your primary goal. The aim should be to live a life with 'zero financial stress', so that you could comfortably enjoy the other aspects of life, and keep learning more and more about other things except 'money'.
Becoming a millionaire is not yet called "overrated" (at least in 2021). It is certainly worth it. But, it is not by any means, worth being the primary objective of your life. If your primary goal is to become a millionaire, you are not only sacrificing all your life just to belong among those 60 Million people, but you are pulling out the odds against your own favor to "become a millionaire".