Many people want to become millionaires, but those who are serious about their goal can't afford to wait 2 or 3 decades. In this article, we explain the best ways of becoming a millionaire within 10 years.
We cover how much you need to save each week, how many years it takes to reach $1M in passive income, and what the 4 most important things are that have helped us get where we are today. There is no excuse for not achieving your monetary goals – read on!
Best way to become a millionaire in 10 years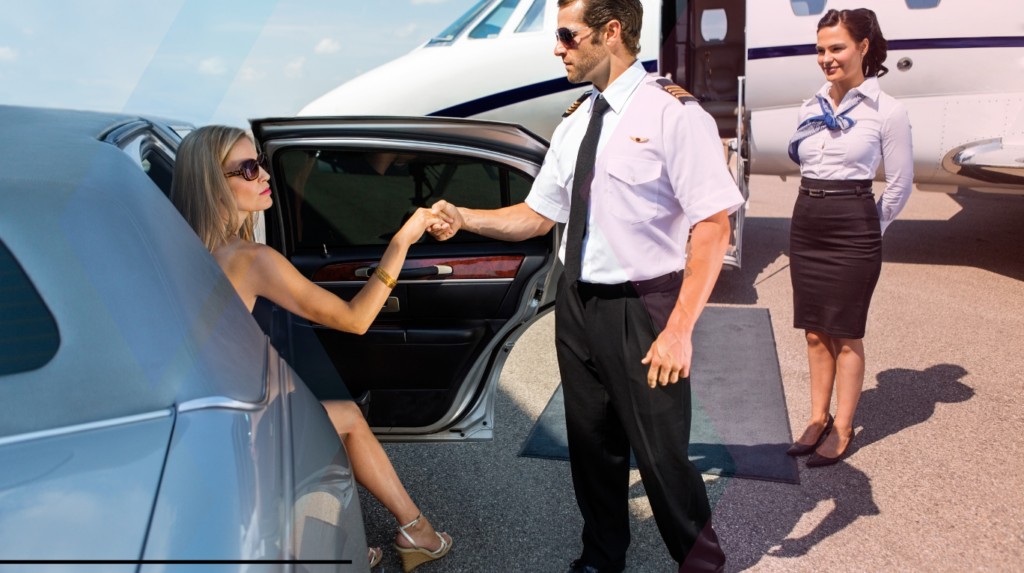 For most people, 10 years is a very long time. This gives you a lot of time to do so many things for free. It is easy to spend money, but it's much harder to save it. Therefore, being a millionaire in 10 years is not just about saving money, but also about doing the things that are necessary – and some that are not – in order for you to achieve your goals.
Most people never question what the best way of getting rich is. Or even if becoming a millionaire should be something that they strive for. If you're like most people, you would have already reached your financial goals within the first 5 years of "wealth building", and you can stop there and call yourself a millionaire.
And if you've got a great life, a nice house, and a cool car, what's left to complain about?
However, most people would never get there in 10 years. Not because they didn't save enough money or dedicate their time to getting rich, but simply because they never knew the best way to stay rich for the long term – which we will show you in this article.
The main reason why people get stuck in debt is that they are working hard to buy things that are easy to obtain, instead of buying things that could help them increase their income and savings.
What we'll show you here is how to take your financial goals seriously and become an investor – not just a consumer. If you want to reach $1M in passive income in 10 years, you need to make even the smallest of changes.
We will give you a realistic idea of where you stand today, and what activities and habits you need to follow to ensure that your goals are met. And we will show you the money-making tricks that we have used to reach the level of wealth that we have today.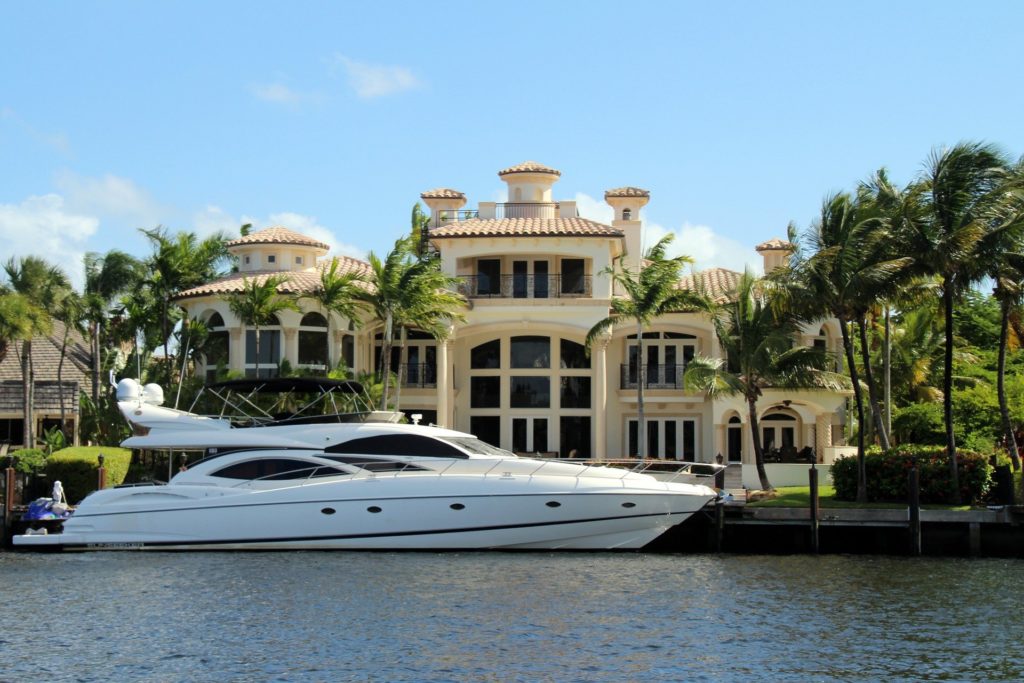 So, let's take a look at how you can reach your goal and go from being broke to becoming a millionaire in 10 years.
Step-by-step guide on how to make millions in 10 years
First and foremost, you need to save money. You can't lose money, so if you think it's better to spend on an iPhone than save up for a car, think again!
Then you have to get out of debt. You should never accumulate debt for any consumer item – it is much more productive to earn more and invest in real assets that increase your income.
In our view, investing is the most important thing after saving. You can easily save money, but if you don't invest, you will never have enough money to have a passive income. That's why you should invest in assets that increase your net worth.
Small investments into real assets (such as stocks and shares) will give you the capital necessary to become a millionaire in 10 years. However, it is important that you do not get carried away with all the talk of IPOs and cryptocurrency, which are investments with no capital gains.
After you have accumulated some money in real assets, the next step is to reinvest and save. This is the key to becoming a millionaire in 10 years.
The last and final step is to ensure that you are able to live off your passive income. For example, if you live in a high-cost country such as Switzerland or the USA, you will need a lot more than $1M of passive income each year.
During this whole process, you can follow our advice in our articles and on the blog to help you save money and reach your goals.
Things to avoid:
Never use credit cards.
Never use a mortgage to buy a house.
Avoid paying unnecessary taxes (here's how).
Also avoid wasting money on unnecessary items, because this is the main cause of high debt in the world.
Avoid investing in things that are not related to real assets, because they will give you no returns from a long-term perspective.
If you have a lot of debt, you should focus on getting rid of it first before investing and saving – otherwise, your investment will not be as effective as it could be. In our opinion, it is better to focus on paying off debts and investing early than trying to save an extra $100 or so by buying something unnecessary.
Conclusion
Getting rich is not easy. You need to make sure that you're not spending money on the wrong things and that you're making the right investments that fit your style and risk appetite. Of course, even then, we are not assuring you that you will turn out a millionaire after that. But the million-dollar word "odds", will surely be much higher for you to become a millionaire if you try to do it nice and slow.