We are all aware that most of the investments are not successful. But, why does this really happen? This question might generate multiple answers. The word 'investment' is same for everybody. However, almost all the investments have their own specific circumstances. Different investors may have different field of investment, objectives, management, skilled manpower etc. These factors play determining role in receiving returns from their business investments.
Field of Investment
There are uncountable fields of investment. Some invest in stock market, some others do in some productive field, etc. Investors may have chosen the best field for flowing their money, however, the selected field can not always be sure to remain constantly the best. Market fluctuations affect it. If your days are good, your decision to invest in the particular field proves to become fruitful. On the contrary, some adverse, unexpected situations may also lead you to bankruptcy. For example, many entrepreneurs after the COVID-19 outbreak have bitterly experienced bankruptcy as the field they had invested did not get to do its business properly due to long-drawn-out lockdowns. Whereas, some businesses like masks, sanitizers, specific medicines etc. unprecedentedly flourished during the pandemic.
Circumstances
Social and global circumstances influence businesses in a large scale. Covid-19 has already given a message that several natural factors have potential to affect businesses worldwide. Stocks, too have similar characteristics. Recently, crypto trading was remarkably influenced by a short remark of billionaire Elon Musk and a policy-change of a Chinese bank. Business activities take place in societies, so they are to bear direct impact of changes in social or global circumstances.
Objectives
All investors do not have the same mindset prior to starting a business. Some of them may have long-term targets and some others want to get a generous return in a short period. Some intend to suck off every drop of money from the customers with really less value, whereas some have an intention of maintaining healthy relationship with the customers, in order to succeed in business. Likewise, several investors might have started business intending to acquire both, a good return as well as a healthy status of their company. Those who have invested just to acquire economic gain, give more priority to earnings– nearly unalert to the future consequences. In these two, the first type of investors comparatively go longer and also gain more. People of the second category have defects even before starting their business, while making investment objectives, as they forget that customers are humans living in societies. And, along with accumulating profits, they overlook the fact that they need to be sincere towards their customers. Such business policy may finally lead to adverse destination.
Also Read How vital really investment decisions are for a success?
Management
Management includes every activity from policy-making to running all day-to-day business activities as much effectively as possible. But, if the manager lacks enough skills to carry out the task, it is almost sure to fail in the business. For example, if you properly handle your employees, they can not do their best for your company. Similarly, your ability to look into, understand, and address the market trend is a key to raise your business. So, another answer to why all investments don't give good return is hidden in 'management'.
Skilled Manpower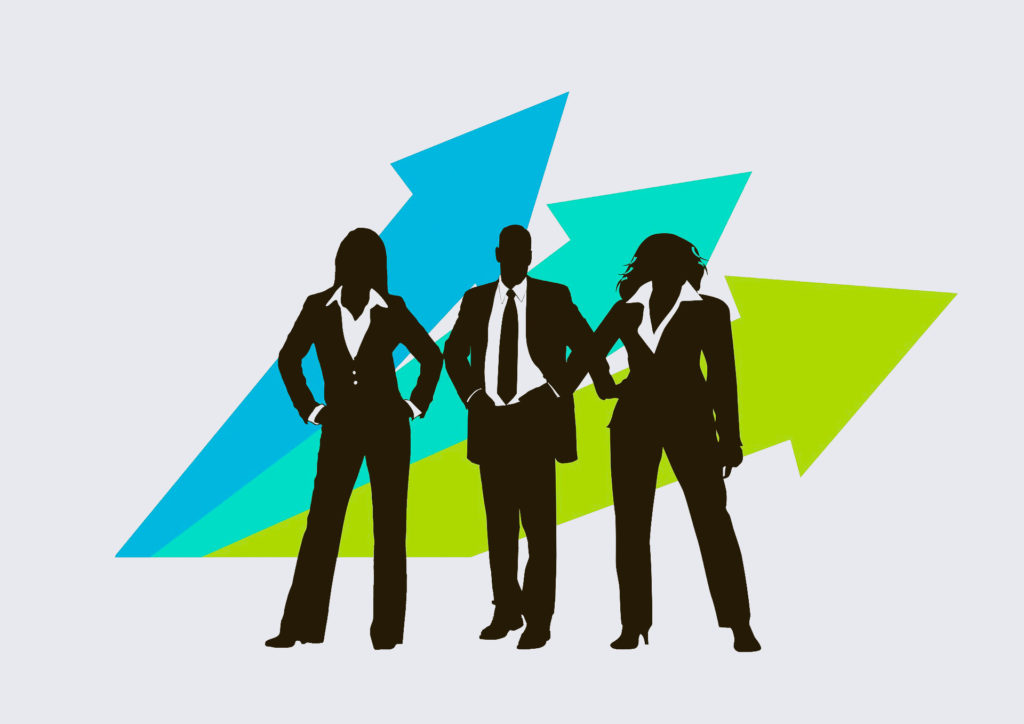 Investment in itself is not a solution. Why some investments give a good return is because they have skilled manpower involved in business activities. Skill is essential in every field, and only skillful manpower can power up any business. If your manpower lacks necessary skill for the given task, you can get them to take training or replace them with skilled ones. Otherwise, you will have regrets in hand instead of profits.
Conclusion
These were some notable reasons why all investments don't give a good return are these ones. Invest only then when you have chosen an appropriate field of Investment, studying short and long-term circumstances and forming specific objectives. Never compromise for a skilled manager and skillful employees. If done this all, your investment will perhaps not make you upset.