Taking big risks, it's one of the most appealing things about making big money by investing in the stock market. Many people find it difficult to put money into a risky venture when they may not even know what they're doing, but if you know where to invest and how to time your investments, then it's possible.
In this blog post, we'll walk through some of the best ways that you can make money without taking big risks by betting on historical trends and statistics, learning from wise investors who have a track record for success, and more. This post will share with you about these different methods so that your risk is minimalized while your potential for reward is maximized.
What is a Risky Investment?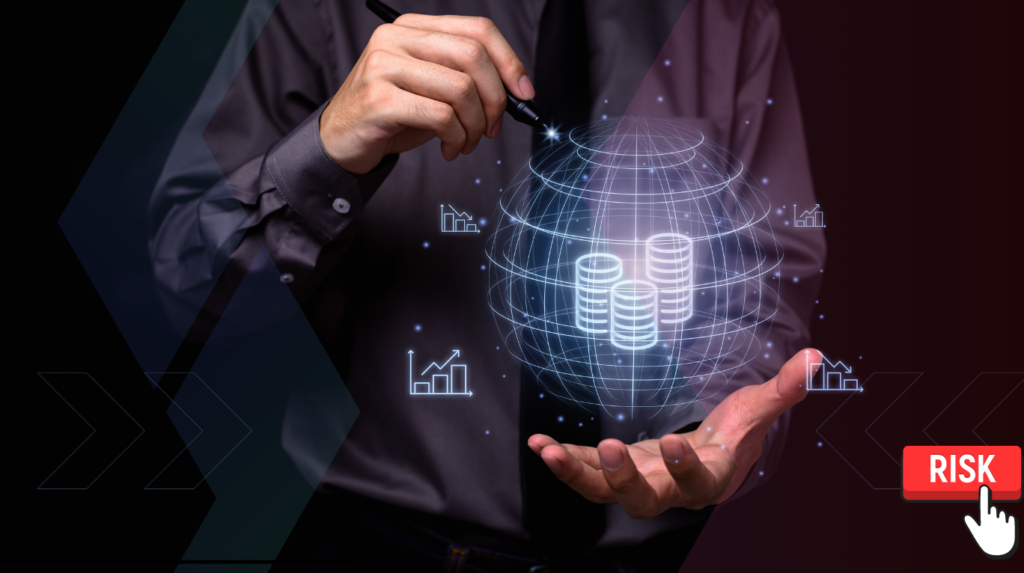 A risky investment is a way to make a lot of money with a lot of uncertainty. If you don't know something for sure, then there's a good chance that it will end up costing you some money or end up working out in some way that wasn't expected.
If an investment pays off then it's certainly worth taking some risk for the reward as long as the reward is truly worth it.
Is it Really Possible to Make Money without Taking any Big Risks?
It can be, but you have to be smart about it. You need to know what the risks are, how much you can afford to risk, and how many different ways you can make money without risking your capital or getting all of your eggs in one basket. It's all about diversification and knowing that each investment that you make is only a small part of your overall strategy for making money.
If you're looking to diversify your portfolio, it's best to invest in many different types of investments. You should look into bonds, managed mutual funds, regular mutual funds, regular stocks, insurance products, and more. When choosing an investment that is safe it's important that you make sure you have enough capital on hand to handle the loss of one stock price that falls too low. Make sure you don't put all of your eggs in one basket where selling one stock or investment could cause a large loss in your portfolio.
Areas where It's Possible to Make Money without Taking Big Risks
Risk-free investments are investments that you can profit from without risk. An example of a risk-free investment would be a bank certificate of deposit. As long as you don't withdraw the money before the term is up, then your principal is guaranteed to stay safe. You may lose out on potential interest by investing in the CD rather than the stock market, but you will gain interest without any risk to your capital.
Another example would be dividends on stocks that you own if they increase significantly over time and pay out more than you expected.
We all know about the stock market, but there are also other ways for you to make money from other investments. There are many opportunities for you to make money from real estate. If you buy a property and hold it for a while, then renting it out can be lucrative. There are also some great investment opportunities in the bond market that can yield a lot of return while the very little risk is involved.
Investing in the stock market is probably the most common form of investment, but it's also one that can be extremely risky. If you're not sure what you're doing, then it's wise to take small amounts of risk in order to get a bigger potential return.
When you are looking at investing in the stock market there are four basic types of "risk":
The most important factors to consider when deciding how many risks you need to take are the potential return of the investment and how long you expect it to continue before it starts losing money. As an example, let's say we want to invest $5,000 for a return of 5% and we expect that we can spend this money for at least five years. If the investment doesn't perform well after five years, we will have lost our opportunity cost.
How do I Decide If an Investment is Worth Taking Risks?
There's no single way to decide if an investment is worth the risk. You have to find the right way for yourself. One quick way of considering risks is to consider the amount of risk versus the potential return.
If you're looking at taking on a relatively small amount of risk, it might be worth it. And if you are looking at taking on a large amount of risk with very little potential for reward or vice versa, it's almost impossible to make the decision because there are too many variables to consider.
If you're looking at taking on a certain level of risk, determine how much money you can afford to lose and make sure that the type of investment has a good chance of making it big in value over time. If the investment is worth the risk, it's time to make sure that you can afford to take on this type of investment.
What are Some Risks that I Need to be Still Aware of?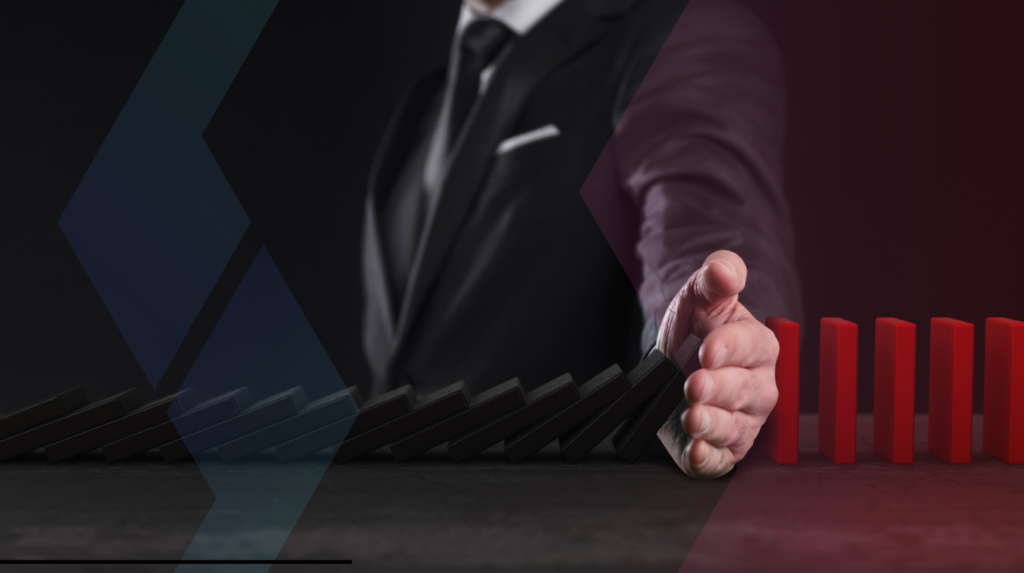 Risk is relative to what you expect from an investment. If you're looking at a risky investment, you should have a good idea of what type of rewards you can expect as well as how much money you can afford to lose at any given time. It's important that your expectations are realistic and that you have enough capital on hand or from income from other investments to handle any losses.
Be sure to consider more than just the risks associated with losing big money since you are taking there some other types of risks as well. Risks such as emotional risks or the possibility of losing your job due to the loss of a large amount of capital can create more problems than you realize.
Know your risk tolerance and make sure you have enough money on hand to handle any losses. Remember that even if an investment is risky, it's possible for it to turn out well and make a lot of money.
What is a Good Investment Strategy with Minimal Risk?
It's important that you understand how trends happen and why they happen so that you can take advantage of them in the future. It's important that you pay attention to what others are doing and that they're doing things right. If you do so, you can learn from their successes or failures. It is also important to understand how your investments can affect each other so that you can take advantage of trends or prepare for them.
Trading strategies such as how to minimize losses and maximize gains are what many investors turn to. It helps that there are plenty of options available that can help you learn how to take advantage of trends and trading strategies. There are even trading bots, which can take care of much of the work for you so that you don't have to do it yourself. Such strategies may assist you in making big money while taking little risks as your knowledge about them makes you more efficient in doing such tradings.
Once you understand what's going on, then it's time to make sure that you have a plan in place so that if something happens suddenly, then your investment strategy will still hold up. Even if something unexpected happens like a big stock price swing, then the goal is for you to stand firm and not panic until the threat has passed.
Bottom Line
Whenever you're looking for a good place to invest, then you want to make sure that you're looking at a safe and secure environment. There are many people that look at the large returns that others receive from their investment strategies and think that it's easy money. Don't be the type of person who falls victim to this type of thinking because there is no such thing as easy money.
In fact, nobody wants to take huge risks but wants to make big money. Are all of them succeed in doing so? No. Not at all. Therefore, what you need to do is to make sure that your investments are secured so that you won't have to worry about losing a significant percentage of your capital. If you can reduce or minimize any losses, it will be easier for you to protect yourself from even greater losses in the future.