New investors often face a ton of challenges during the first couple of months or even years after starting the business. "More than necessary information" often hinders the newbies from preparing an effective financial plan. Some people quit too soon after starting the investment, mostly because they do not clearly understand the financial factors.
The following are a few challenges that first-time investors struggle with and how you can overcome them.
1. Limited Capital
One of the biggest challenges being faced by new investors is the limited investable capital. Nobody is a big billionaire while starting a business. The cap in the amount of their investment is really the biggest challenge a beginner investor faces. When certain financial instruments are too expensive, the situation will become more complicated. Usually, this problem can be solved by looking at others for a business partnership.
2. Over Information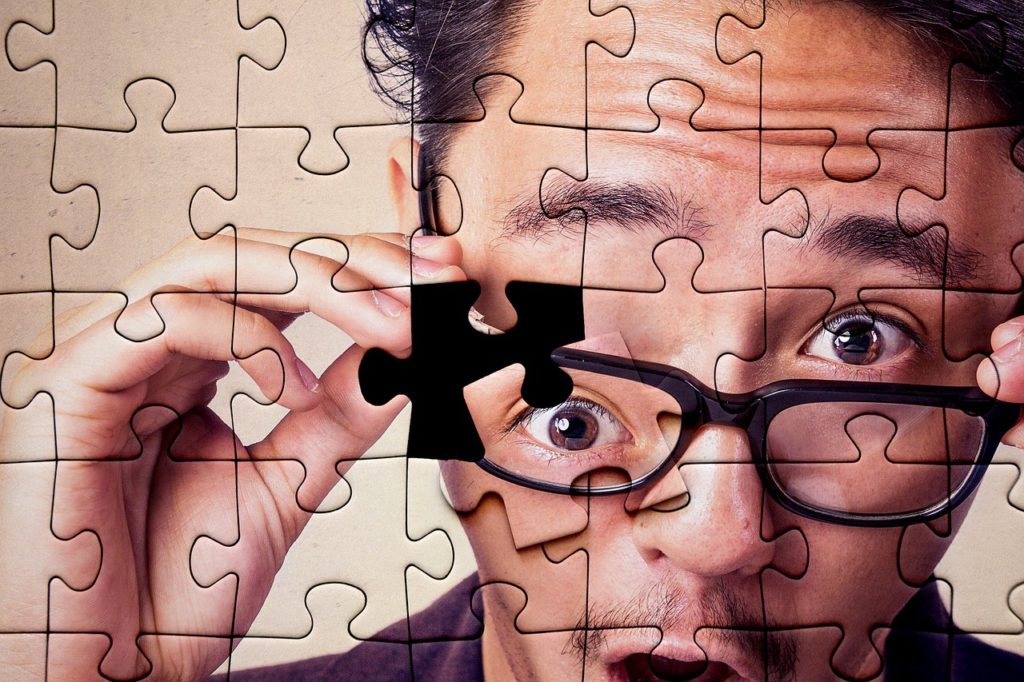 The problem of plenty can sometimes get really harsh. For a business newbie, it can be really frustrating and lead away from the path. Many people who want to participate in the stock market search through Google to learn the basics, and soon find themselves overwhelmed by seemingly complex and even contradictory suggestions on the Internet. Fortunately, many of the most reliable trading strategies used by successful investors are timeless. New investors may find it easier to avoid noise and use books as introductory resources.
3. Finding the Right Resource
One of the main challenges for new investors is the difficulty of finding the right resource. This challenge is related to the challenge of selecting one out of too much information available. As an investor, how to find good resources in the crowd? To be clear, having a large selection and easy access to free resources is an overall victory for modern investors. But when there are so many options, research can be daunting. Although investment is mainly related to facts, opinions are about many areas (for example, technology may be taken as more important than fundamentals)
Over time, many investors learn to filter information and create selected reliable sources that match their investment tastes. However, until then, it is difficult to avoid being affected and overwhelmed by information. There are all kinds of opinions.
4. Role of Advertisement
The combination of investment and advertising is both a boon and a curse for investors. Knowledge is a great thing, but advertising can sometimes push investors to an advantage by the hype about investments that are not necessarily the most suitable. Take mutual funds as an example.
Generally, investors with limited funds are better off choosing the lowest-cost investment option (index fund or ETF) compared to higher-cost, professionally managed mutual funds. However, ads can change this relatively simple math by taking advantage of professional management without mentioning costs. Therefore, if professional managers are not qualified, then advertising costs investors' market returns—plus management fees.
5. Consideration of ESG Issues
The practice of considering environmental, social, and governance (ESG) issues in investment has evolved significantly from its origin in the exclusion and screening of listed stocks based on ethical values.
Though, for investment professionals, systematic consideration of ESG issues may lead to a more complete investment analysis and smarter investment decisions.
6. Insufficient liquidity
Generally, most alternative investment vehicles do not have a secondary market. Regardless of the form of investment, investors will bet, and the money will remain in the investment until it expires or is redeemed by the issuer. As asset classes, alternative investments such as private equity and real estate are essentially long-term investments. However, there is a growing market that provides investors with the ability to buy and sell rights, called the 'private equity secondary market'. This type of transaction was first introduced in the 1980s and has grown significantly due to the credit crisis that began in 2008. Investors, mainly institutions, are looking for ways to sell investments whose value has fallen sharply (think real estate mortgage pools) and are in need of a way to sell assets.
7. Unknown Risks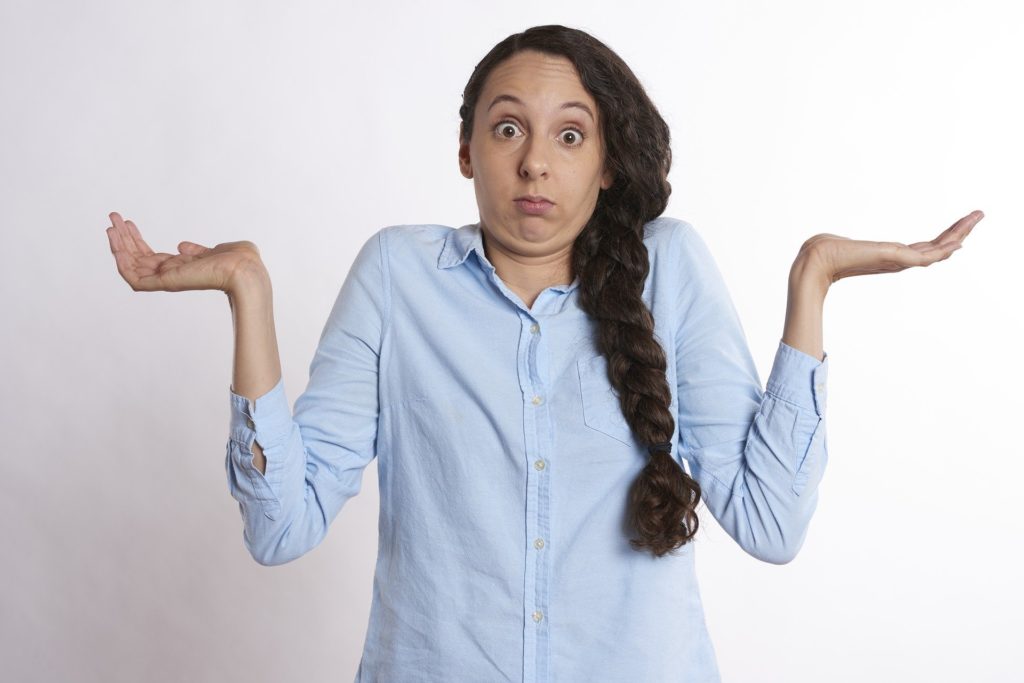 New investors may not know the hidden risks in many seemingly simple investment strategies. This could cause their investment portfolio to take a major hit early in the process. In order to overcome this trap, it is important to understand the situation as much as possible. Before considering it as an investment choice, be sure to familiarize yourself with the risks involved in the margin, leverage, options, futures, etc.
Conclusion
Mostly, the flow of information is comforting and helps us feel more confident in our decision. The trick is to find the right balance when taking information and turning it into action. In fact, most investors can pass some very traditional suggestions-measure twice, cut once, and survive the modern information tide. In other words, before making a buy or sell decision, take the time to evaluate the information in front of you.