It is a well-known fact that majority of forex traders fail. Various websites state that 70%, 80%, and even over 90% of forex traders lose money and quit. In such, accounts of several brokers have the lowest losing rate.
TOP 5 Brokers with the LOWEST rate of losing accounts
eToro: 67%
Plus500: 72%
HotForex: 72.68%
EasyMarkets: 74%
Amiral Markets: 75%
Even if a trader completely avoids any kind of analysis and randomly opens trades, he must lose only 50 to 55 percent of the times. But 80 to 90 percent? How? There must be something which you are currently unable to see with your "human eyes", right?
The Forex Market Always Creates Doubts For You!
The Forex market is actually a place that goes against everything we have learned in our lives. Before we enter into the technical aspects about why Forex traders fail, it is crucial to understand a few points. Due to this circumstance as well as the market going one step forward and two steps back, we are always faced with unfamiliar situations. If you understand this point, you can fix the other processes and you will be on the right track.
The feeling of missing out on the market persists no matter which direction you go. If you made a profit, you may think the price was going too high, and if you lost, you may question what you should have done. In short, you won't be satisfied.
It is exhausting to be in the market, when it is going in all directions. The market almost always creates doubt in your mind. The market also examines us and gives us a journey of emotions. Once you end with one trade, the next begins, and the emotional journey continues.
As a result, there are many cases in which a trader is not able to understand the basics of Forex and keeps losing money. In many cases, traders might not know whether the things they know about the market are true at all. But their brain does not let their inner selves accept that fact and hence, they blindly keep following the beliefs throughout.
Is initial capital the reason for loss?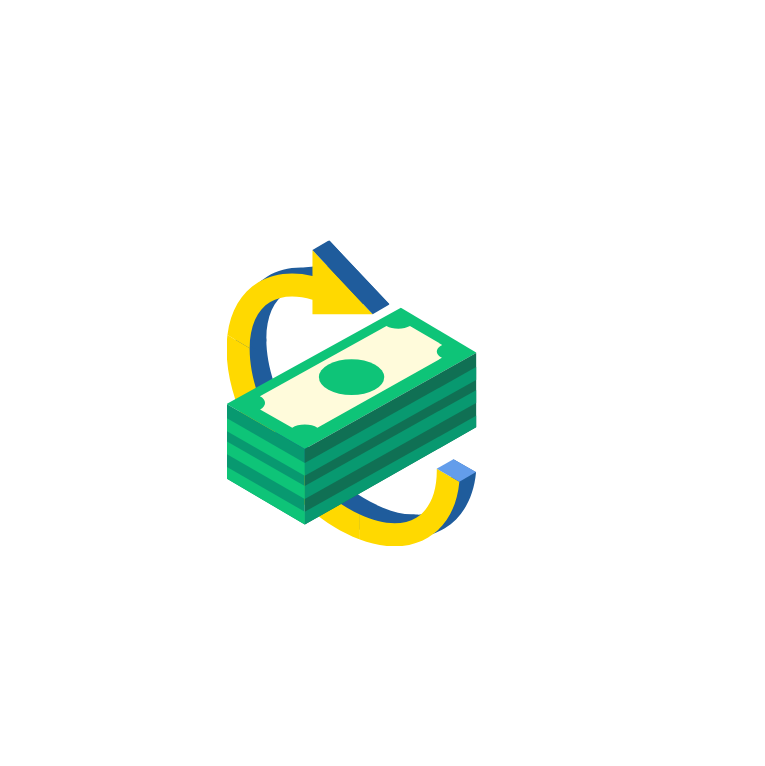 You might have heard a lot that you need to start with 100k+ to trade forex. That's not true. If it is to work, you can start with as little as $100-200 and it will still work. But still, the amount of leverage you select is the most important factor for your account size.
There are plenty of brokers who offer 1:50 leverage right now, which means that you can get $50-100k only with $100-$200 capital. So basically, if you are trading 200$ with 1:500 leverage, you are basically trading 100k. So, no need to worry about capital. And as you might have already guessed, no! Initial capital has a little, if any influence on your overall growth ratio.
So, why so Many Forex Traders Lose?
Forex trading is challenging and it can be quite fun and exciting. However, if you want to make money and stay in the market, you need to understand how the forex market works as well as what factors go into making a profit. You need to learn how to see highs or lows in the market and be able to adjust your trading after seeing them. By getting yourself to understand this, you can learn how best use all your capital so that you can win at Forex, no matter whether it is day or night.
When you are new to the market, you may find it difficult to understand how it is possible for someone to lose money. The market itself is a very complex system and a newbie trader can't comprehend what crux of the situation is.
A good trader needs to be able to estimate her risks and analyze them properly in order to make profitable guesses that help her stand out from all the other traders who lose just as much. She must also be able to handle uncertainty with confidence and take intelligent gambles at times.
A beginner trader amateurly tries to beat the market and ends up with loss. The last thing to do in Forex is to try and beat the system. This is the most common reason why people lose on Forex. Due to the belief that they can beat the market, they just can't take a loss, and 1 loss would, therefore, cause 20 more. So, they keep losing more money.
How to Avoid Forex Losses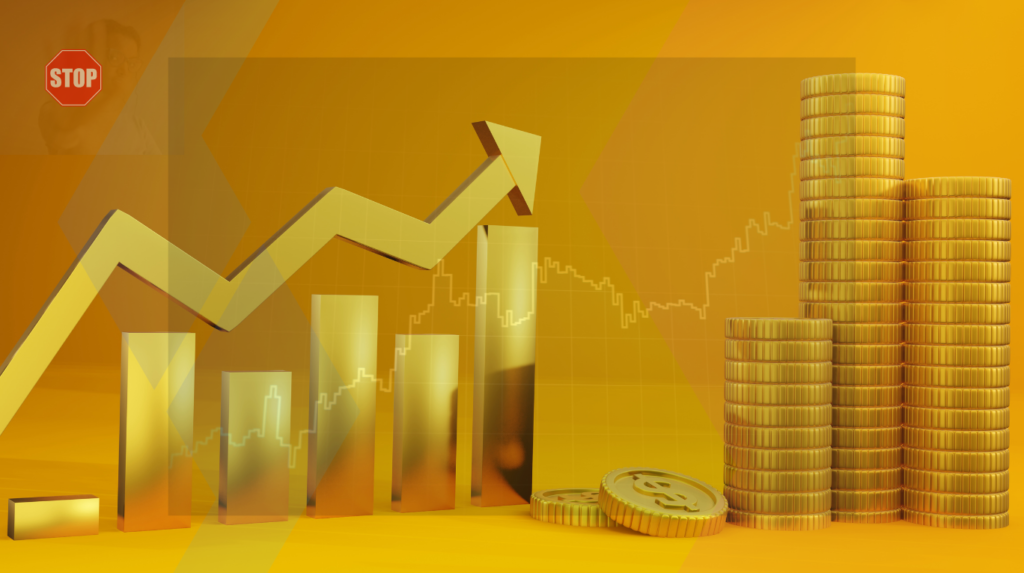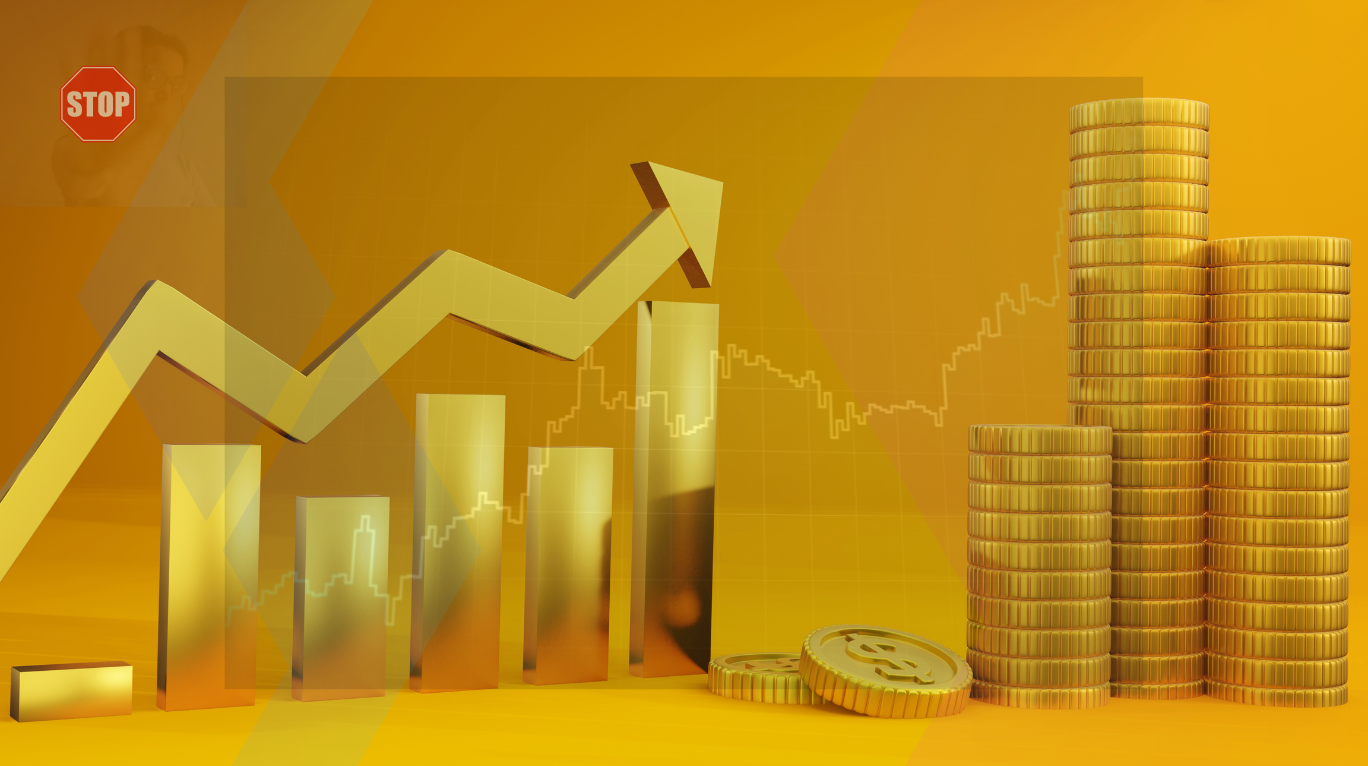 If you want to successfully trade in Forex, you will have no choice but put up with losses at first. You will inevitably lose money due to the instability of the market. However, you can avoid these losses by taking the following steps:
-Learn Forex Trading Basics
It is absolutely essential that you learn how Forex works before you enter it as a trader. You need to know basic aspects of the forex market such as why it is considered a high-risk trading instrument.
You will know what kind of risks you are taking if you have this knowledge. When you understand this and have accounted for them, then everything becomes easy for you. As a newbie trader, it is essential that you do not rush into trading strategies and strategies that aren't well-thought through.
-Know Your Trades
The market is so volatile that if you do not have a proper method to see the next move, you could be in for a very tough time. You should study different ways to predict the markets, and learn how to read the market's behavior. Do not lose hope if you do not get your predictions right at first because we all have to start somewhere.
-Learn how to Keep You Losses to a Minimum
There are a number of things you can do in order to keep your losses down. One of the simple methods is to only trade the currencies that you know well. If you don't know much about forex, it will be difficult for you to properly predict the markets and your trades may end up going against you.
You need to fight for profits in time when most people are waiting for certain movements to take place before taking positions into them. One of the easiest things you can do is to practice by trading with a demo account before you start working with real money.
Read this article: What people don't want to believe about Stop Loss?
-Manage Your Risks
This is another very important factor that most traders don't understand. You need to manage your risks and you may need to take a loss once in a while. When this happens, don't get emotional but try to learn from the experience and move on. This will help you succeed at Forex because they will be able to see the importance of risk management. Most novice traders make mistakes due to over-trading, which is why they end up losing money or ending up in positions that they can't get out of easily.
-Keep a Proper Forex Trading Plan
You need to know what you are doing, so that you can make good decisions whenever they arise. This will help you keep on track and stay in-line with your trading plan. You should develop a plan on how to determine the next direction of the currency and how to take advantage of it. Having a proper trading strategy will help you avoid losses and maximize your profits.
-Most importantly: Go against the trend if necessary
I am not talking about the trend of the market alone, which is a very obvious trend. I am talking about the trend of "what other traders are doing". If they have faith in certain strategies, styles and techniques, that does not mean that you have to jump on the merry-go-round.
There is no reason to blindly follow what other traders are doing. Trading your way and following only your own strategies and style will surely help you avoid forex losses. This is important because we all know how difficult it can be to follow the herd mentality, especially when they are taking your money in the other direction.
Related Post: Why forex is not a scam and you should stop thinking that!
In a nutshell, don't be swayed by any market trends or news that you hear in the media or online because these factors are constantly changing and may not apply to you at all. If more people have an opinion about something, it does not necessarily mean that it is true for everyone.
---
---
Bottom Line
Whether you are a new trader or an experienced one, understand that there is no free lunch. Looking at the number of people losing in forex, we can conclude that success at forex trading comes from building your own method, strategy, and system rather than buying worthless courses online.