Many people think that doing business without investing money is just an absurd thought. Well, business is a kind of economic activity in which investment of money plays a key role. Yes, it's true that it is almost impossible doing business without investment. Business requires money to get started and kept on running. Though, if you start a business with no initial capital of your own, you are not going to be the first one to do so. Here we are going to discuss how business is possible without an investment.
1. Be a skilled partner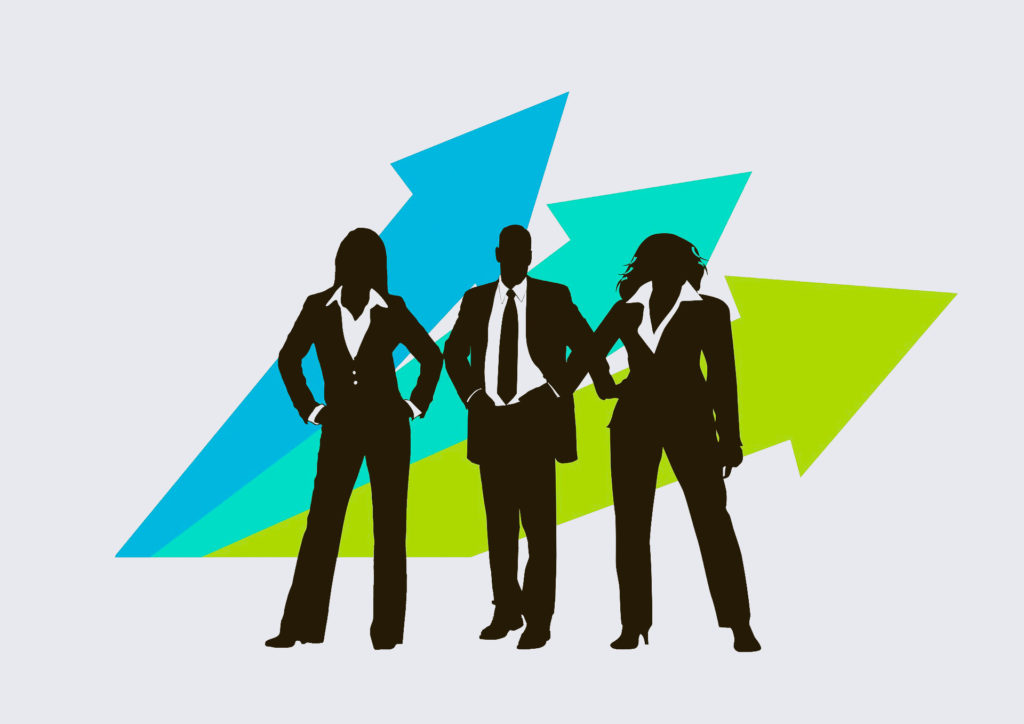 You know, only investing money is not enough to run a business. A particular type of business needs certain kind of skills or skilled manpower. For example, if you are an expert cook and want to start a business, but you have no money to invest, you can seek a partner who has money. In this condition, your partner invests money and you invest your expertise, making necessary criteria. Without investing a penny, you become now a business person. Maybe, your odds are slightly thinner in the beginning. Though, you can improve it along with the process in your business with your sincere efforts.
2. Be a management partner
Apart from skilled manpower, business also requires efficient manager to handle day-to-day business works. If you seek an investor who believes more in a partner to become a manager, you are then lucky. You can do an agreement for your certain percentage of share in the business for looking into managerial tasks. When you take a strong responsibility of handling the business, your investing partner will also be stronger and more confident and you also get an opportunity to prove yourself as a business person.
3. Invest your salary
Don't worry of you are short of money at present. But if you are eligible for a job, join the job in a company where you are allowed to go ahead investing a certain portion of your salary. Within some period of time, you will have a good percentage of the company's share in your name. If you find such a job, it benefits both of you– your investing partner and and you. It happens as you can give your best for the business as you assume that it is yours. Along with the progress of the company, you become sure that can have more advantage. This leads your psychological thought-process to do better, and everything can get better.
4. Acquire a business in contract
Business without investing a single penny is also possible by acquiring one in contract. It means that you have to search a business investor, who can invest money but has no time to, or not interested in running the business themselves. If so, you need to make a legal contract with the investor, who hands over their business to you to run, promote and earn for a certain time on the given conditions. But for this, you will have a strict responsibility to be returning the amount mentioned in the contract to the owner in time.
Also Read Online business set to replace offline: What next?
Conclusion
In such wonderful ways, it is possible to do a business even if you have no funds for an immediate investment. Your working and managerial skills are always your plus points. If you lack them, it is hard find such opportunities. Similarly, your should have ability to search and join such a nice job, through which you yourself can become a business person in the future. Taking a business in contract also needs your expertise in running that particular kind of business. Otherwise, you may fail and the business might lead you to bigger problems. Therefore, it matters less whether you have a good investment amount, than whether you are skillful, sincere, forward, trustworthy and capable.
Author: H. Walker