Starting a business is not difficult, and making it successful is not easy. Many investors have failed again and again even after being sincere to what they do. Some, on the other hand, have accumulated both, healthy returns and professional status. Why does it happen? Why only few succeed? It happens because of the good coordination between the three Ps in business: Planning, payment and patience.
Planning
Among the three 'Ps' in business, the first is the planning, which is like preparing a farmland for sowing seeds. Before starting a business, an investor needs to take enough times for planning. Planning incudes from taking decision to do a particular type of business, through its location and target group, to short and long-term policymaking and building roadmaps. In selecting a business type, you need to find the one which matches with your interest, fund and cabability. You should not blindly go behind others' success in a certain type of business, but you should analyse whether the type of business is primarily of your interest or not. Similarly, the business must be liable to your objectives and funds.
Likewise, the business should be within the criteria of your, or your team's handling cabability. Only then, when you have selected such a business type, you have completed your first step on the way to being a professional business person. In this way, you prepare farmland of you future business through efficiently carrying out the first 'P' or planning.
Payment
One of the most essential factors in any kind of business activity is payment. Payment includes both, the payment you give to your employees and the one that you woe for your dealers or suppliers. This task in business is a permanent activity, and continues until you run the business. Your business as a profession stands in higher status if you pay your employees on time. Doing payment in time also encourages them to provide their best for your company. Their satisfaction indirectly enhances your company's progress.
Similarly, if you timely make payments to your supplier, they give priority in supplying goods to you. It enables you to immediately fulfill your customers' demands. Your service becomes of a high quality due to the right flow of money. But if try its opposite, it will not take long for your business coming down to the ground. That's why, the second 'P' or payment is crucial factor, not only to become a successful business person, but also to normally keep on running your business.
Patience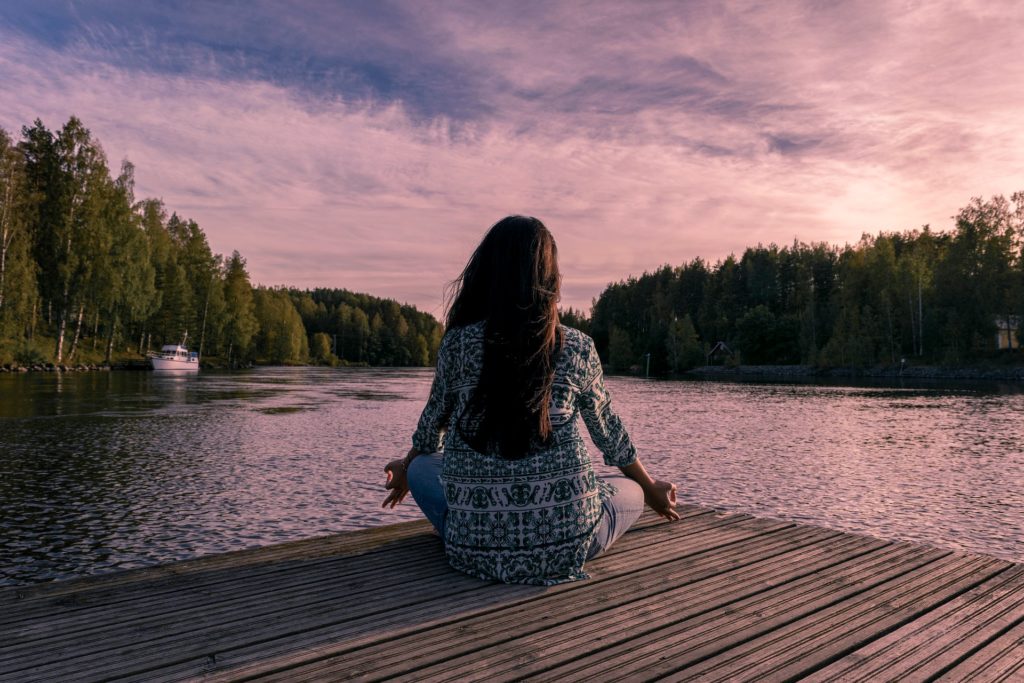 Most of the businesses go bankrupt because of the lack of patience in hard times. Even after working according to a good planning with a well-managed team, you may sometimes fail to meet your objectives. Your business may have difficulty even for survival. At that time, you should not be impatient. Instead, you need to look for why it happened. You must be ready to inspect top to bottom to find the real factor that did not let your business go ahead as expected.
After you find the fault, you can make an appropriate policy to deal with it. Ensure yourself that there is not a single way handle things. Several alternatives always remain around us. But only patient entrepreneurs can see it. Impatience not only collapses your current business, it poisons your personality and gradually destroys your future. Therefore, never ignore this third 'P'.
Conclusion
Following this guideline of the three 'Ps' in business, you can achieve your business goals. The way to learn about these Ps is to undertake necessary researches on factors like the demand and supply conditions, requirements of you target group, potential competitors, estimated returns etc. Remember, such researches and mini researches play always key roles in handling businesses.