This article is meant to inspire you on how to starting your own business and consulting company. Consulting services are available in numerous industries spanning nearly every field imaginable, including law, finance, marketing and advertising, media and entertainment management, human resources and recruitment. You can use various websites for information on how to get started with a consulting business investments from the perspective of an entrepreneur or investor.
Starting a consulting business can be lucrative as well as challenging; so it's important that you're ready when going into it.
How to start a consulting business?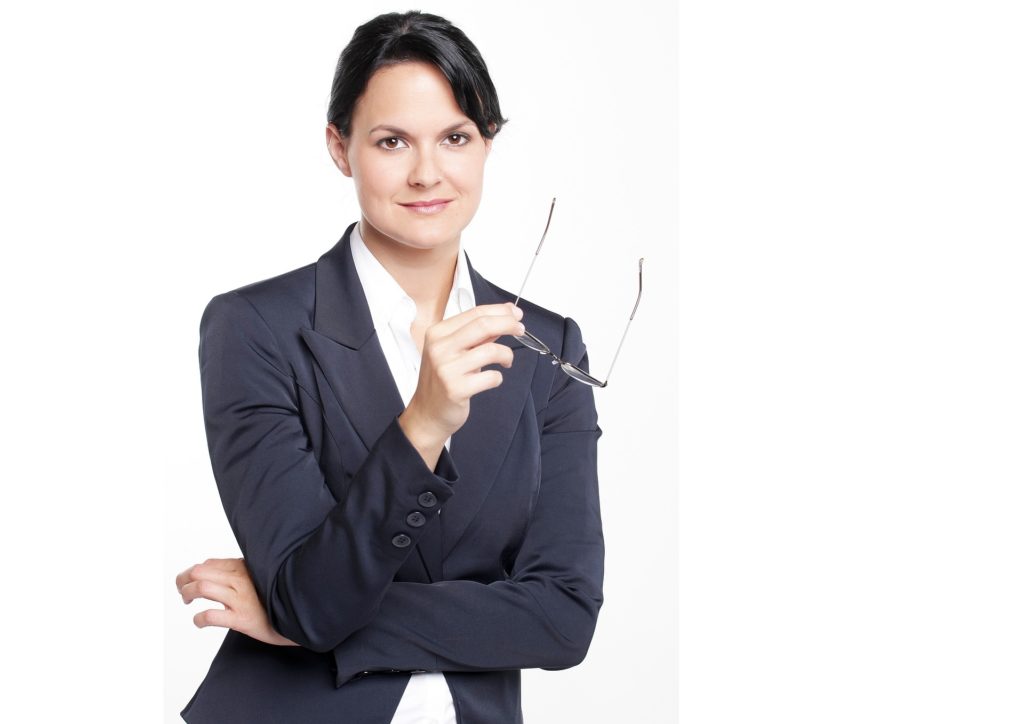 Well, the first thing you're going to need is a great idea. If you have an original business idea and plan, it will be much easier to have a successful business.
Having an idea for a business is the first thing, but it's not enough. You'll also need to do some research on the feasibility of your business idea. And what resources and tools you will need to make your business idea come into reality.
You must thoroughly plan all aspects of your consulting service from start up costs, target customer base, marketing strategy, proposed pricing structure and projected return on investment before you launch your consulting service .This will give you a realistic view of your business and help you determine the most likely success or failure of the investment.
Next, you'll need to research what type of consulting business your unique product/service offerings falls into. Consulting businesses tend to fall into the following categories: acquisition, management, planning, sales, strategy and project management
Acquisition Consulting entails helping companies that are in the process of acquiring another company or entering an industry make critical decisions. You may help with financial due diligence and acquisitions due diligence. You might also be involved in legal strategy review, tax strategies and strategic planning (to name just a few). Some companies use acquisition consultancies to purchase as well as acquire new businesses.
Read: 13 ways to start a profitable business from home
6 Steps to Take Before You Start a Consulting Business
STEP 1: Decide what kind of consulting business you want to start. You can't tailor a business model to fit every client, so be sure that your consulting services are complementary or highly in-demand. For example, if your main strength is in sales and marketing, you may want to consider starting a consulting service that provides sales and marketing analyses for its clients .
STEP 2: Research the economy of your industry and business segment to decide the best course of action in terms of pricing and product offerings. Be wary of bubble economy factors. Of course, not every company needs a full-blown service package costing thousands per month.
STEP 3: Consider the staffing needs of your consulting firm. Are you going to be your own boss? Or will you hire staff to perform functions such as marketing, accounting, and secretarial work? Will there be spaces for interns or junior associates? Will you need additional office space for client meetings? How many employees do you believe you will need to sustain the business in the long-run?
STEP 4: If a team of professionals is essential to your business plan, make sure that everyone on board has a clear understanding of their role in the company and their individual areas of expertise.
STEP 5: Create a business plan. Your business plan must reflect an integrated approach to the specific problems of your clients. Take into account how you will generate income and how to reach the goals you set.
STEP 6: Get your customer list started, by sending out a pro forma proposal to a few potential clients who have already been identified through market research , email marketing , web marketing and networking . Be sure you solicit customer referrals as well as client feedback on your proposals, before proceeding any further with the business plan process.
How long will it take to start?
This is a hard question that can vary widely from one consulting service to another. It's all about time management and budgeting for these services. For example, you could be an expert in one field and work on a 1-2-1 basis with a client for four hours; or you could be working on a project for your client for six months without any extra time.
Most start-up funds are available through a Small Business Administration (SBA) loan . These loans come from the government but have more stringent requirements than traditional bank loans. SBA loans require that the entrepreneurs have at least some equity in their companies and provide a business plan to make the loan decision. Start with one small business loan and see how it goes before applying for larger amounts.
Hope this article helped.