Taking a loan to start a business (something most people fail in) can be brutal for your finances. Business is like a two-edged sword. However, in most cases, it is you who decides how sharp, the better edge of the sword is.
In some cases, doing business may be more rewarding than working nine to five. If you are unwilling to become "a robot", as some say, you may want to consider starting your own business. However, you must still remember that most people fail in business.
In fact, everyone is a "gangster" in the first month of starting a business. Some of them lose all their money within a year, some quickly get bored, and only a small percentage of them succeed. If you don't want to be one of the losers, you need to consider these things before getting a business loan, or even thinking of starting a business.
1. Is this really the best choice?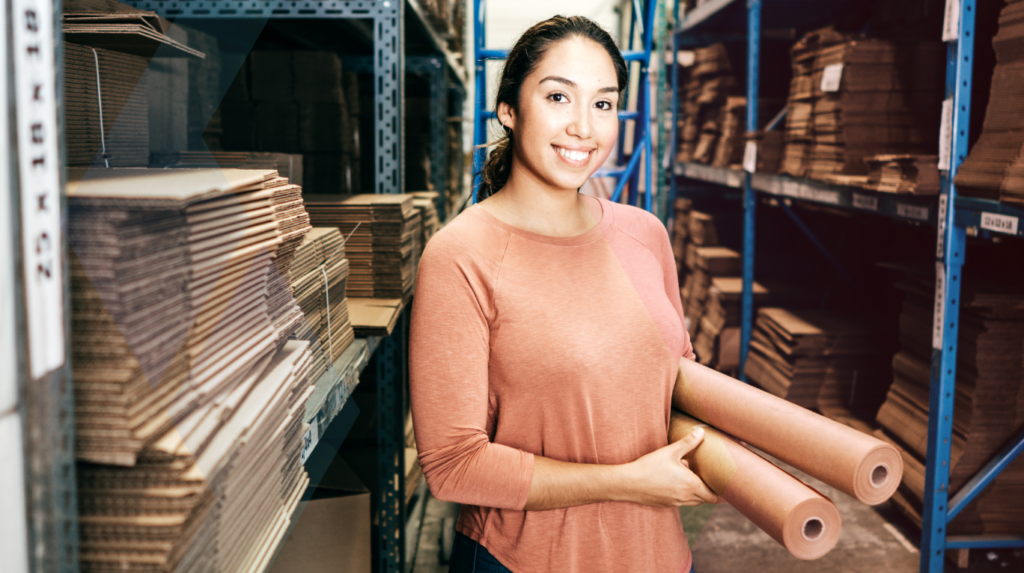 The first thing you want to do before taking a business loan is to ask yourself if the loan is the best choice indeed. It's natural that sometimes we are unable to see the paths just in front of our eyes. Yes, there might be some other options that might be best suited for you.
An Angel investor may be willing to provide you with direct funding. Your business may be eligible for special subsidies. Or, you can get some funds from a business partner. If these options are not suitable for you, please continue with the loan. Nevertheless, it is always better to have a business partner than to start a business on a huge loan alone.
2. How much of the business loan can I afford to pay every month?
The larger the loan and the shorter the term, the higher your month-to-month repayment amount. Can your business manage to pay for it? How will it have an effect on your bottom-line profitability?
If there's any doubt that you might not be able to 'afford to' pay the monthly interest, you might want to rethink the plan of taking a loan/starting the business.
3. How solid really is my plan for a business loan?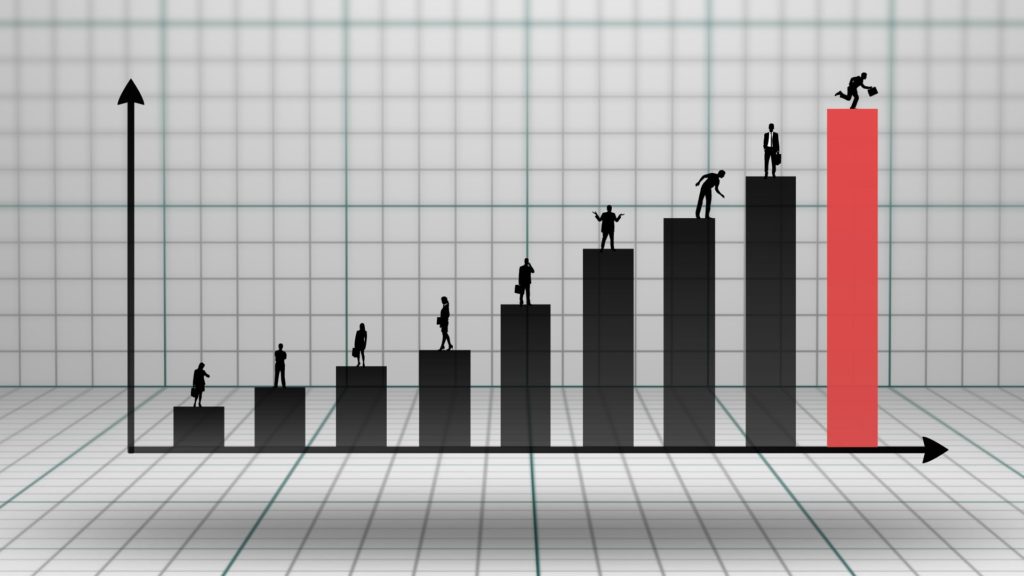 Loans are extremely risky. Yet, as already said, in Business, it's you who will have a massive impact on how sharp the "better side of the two-edged sword" is.
In case you're beginning a business and have no plans at all, you've pulled out the odds against your favor, and that even prior to starting the business.
No: it won't simply work by itself, you will have to make it work. Is it true that you are sure your plan of action will produce income quite expeditiously and over the long haul?
Nevertheless, most financial institutions will need to look at your business plan before loaning cash to you. They'll see figures like your month-to-month repeating income, cost, and other obligation commitments. Make sure that your plan establishes a decent impression prior to introducing it to an expected lender.
4. Choose how quick you need the loan
The less urgent your need the loan, likewise with most different things throughout everyday life, the better your choices will be. If you have time before you require the loan, you could possibly support your FICO rating, search around for an ideal loan specialist or trim down the sum you'll have to get. If you figure you may require a loan in the coming months, get prepared as if you totally will.
5. Would I be able to stand to lose?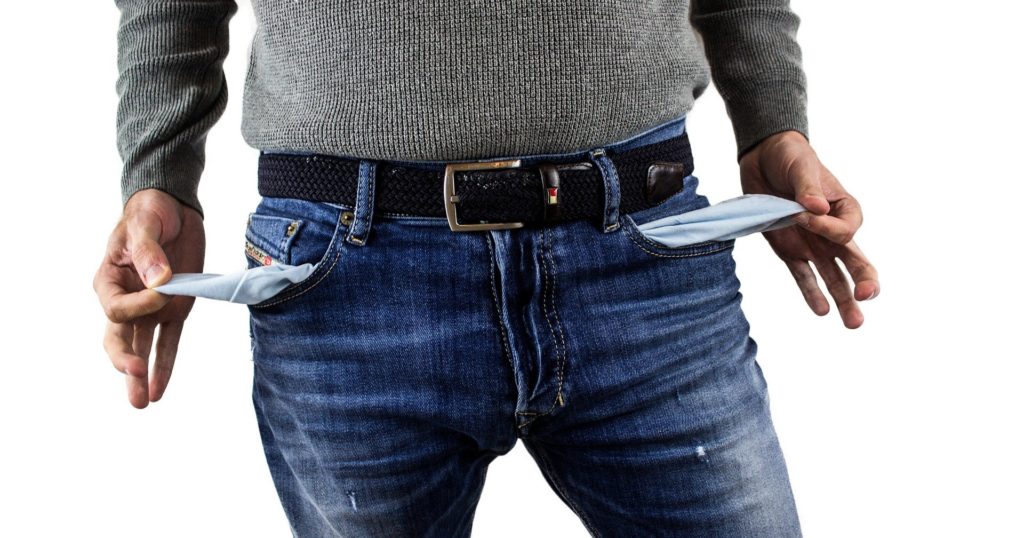 More or less, business is a gamble. And, before you gamble, you need to be certain that you are gambling a capital that you can bear to lose. But here, in this case, what you may be going to lose, it's the loan. Yes, the loan, which you need to pay at any cost, regardless of you have a benefit or misfortune.
Subsequently, prior to taking a loan, you should be prepared that in certain conditions you may need to lose it. You may be asking, for what reason is this point even on the list? This point may appear to be quite common, however, it's always good to help yourself to remember the most obscure potential results prior to commencing the business.
Hope this article helped. Good luck with your Business.