Whether you're starting a business or just trying to grow your existing one, cash is never enough. Capital is an essential part of running a business, but it can also be challenging. Thankfully, small business loans are available from many sources.
Also, remember that the amount of capital a company needs isn't as important as the timing; some companies will initially need a smaller sum and then increase their investments as time goes on. Getting the right kind of money at the right time is also crucial to ensuring that your business succeeds.
Sources for small business loans
It is good to know that there are many different sources of capital available for businesses-and many of them do not require financial institution involvement. You can choose to borrow from family and friends, but they may not have the funds you need or you may not be able to convince them that your business is worth their money. For example, you can:
Obtain this kind of funding via fundraising events or simply through personal investments. This can be a useful source of financing if you don't have much money, but want to keep your business alive. If you raise money through crowdfunding, you may face challenges with repayment and business or legal issues.
You can take out a small business loan from a bank. Banks will charge interest (and some are more expensive than others), but they do often offer special benefits for their customers. One of the main reasons why so many people choose banks as a source of capital is the ease of applying for a business loan online and getting an answer in a matter of minutes-and getting the money within 24 hours.
When paying off your small business loans, it's important to make sure that you don't miss any payments or incur fees.
Things to consider before taking small business loan
You should consider many factors before taking on any debt, even if you've had some experience with it before. For example, as well as assessing the potential costs and benefits to your business, you should think about:
The size (and terms) of the loan. Generally speaking, getting a larger business loan can mean better rates, but you need to be able to afford the payments too!
Occasionally there are tax implications associated with taking out loans that can make or break your ability to repay them. Similarly, you should be wary of hidden fees or penalties that can appear later in the life of your loan.
The availability of cash flow with the loan. You need to make sure that you have enough working capital to pay back smaller loans and credit line when they're due. Otherwise, there's a chance that you'll default on your repayment obligations!
How to apply for small business loans?
Depending on what kind of business loan you're applying for, it could be a relatively simple process or one that's much, more complex. For example, depending on what you're applying for, there are a number of online resources available to help you get your application completed and submitted quickly and easily.
For example:
For other business loans and financing, you'll need to work with a lender. Check out some of the most popular business loan lenders today!
Small business loan can be an effective and efficient way to get the capital you need for your business, but it's not the only option available.If you cannot pay back a large loan or cannot find the capital, you may be better served by other options. For example, you could consider:
Alternative financing options that offer different terms and conditions than standard business loans.
Financing from within your business. There are many ways to finance your business from the inside out, and it's often a much better option than looking outside for money!
Credit cards and personal loans for individuals. They may be a good option if you don't have large sums of money to invest. Plus, the interest rates are usually much lower than business loans.
Accessing capital during periods of economic volatility can be difficult.
Also Read: Startup Loan for Business
Things to avoid while taking the small business loan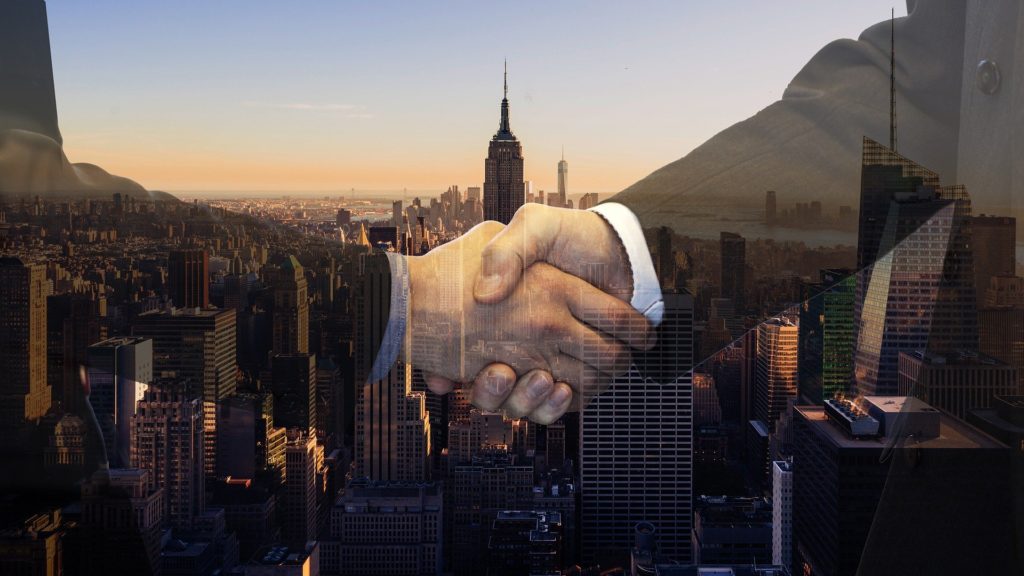 If you're having issues paying back your small business loans, here are some important things to keep in mind:
You need to ensure you can afford the repayment requirements before taking out the loan. If you can't afford the repayment obligations, don't take out the loan. There are many other options available that will be much better match for your financial situation. Also, make sure you don't incur late fees or penalties.
If you can't afford to repay the loan, don't take it! There are many other options available that may be a better fit for your financial situation. Also, you need to avoid incurring fees and penalties for late payments. Take care of any other business loans in a timely manner. You are more likely to be charged a high rate on new loans if you have a poor repayment record with your loans.
Consider the size of your loan and make sure that it won't overwhelm your business. If the terms of your loan aren't right for your cash flow or revenue stream, it'll be virtually impossible to pay off!
Contact an experienced lender with questions or concerns about a small business loan or other financing options.
The bottom line
Small business loans can help you grow and expand your business-but they are not always the best source of capital. The right loan depends on your unique circumstances and the type of business you have. In many cases, there are alternative financing options available that may be a better fit for your specific needs.
You should always take the time to consider all your options when taking out a small business loan. Applying for a loan isn't an easy process, but it is worth it! For the right kind of business loan, you can find the money you need to grow and expand your business and improve its future prospects.