A finance analyst is an individual who is employed by a corporation to analyze the corporate finances of the company and make recommendations to upper management on how to improve profitability, based on an understanding of the principles, concepts and practices related to accounting, finance and economics. Finance analysts typically have a university degree in finance or business administration coupled with some industry experience. People often consider the job to be prestigious as it provides ample opportunity for advancement.
The need for financial knowledge has never been more important as our global economy continues its rise in complexity with each passing year. In short, this position takes someone who can not only understand basic math but also comprehend the complexities of our ever-changing global financial markets.
What is a Financial Analyst paid for?
Well, the job of a financial analyst is to analyze the financial statements of a company, read reports written by other analysts, conduct interviews with management personnel, attend corporate meetings and prepare presentations for senior management. A typical day may include research work at night, preparing reports by early morning and then presenting the findings to senior managers during the day.
A financial analyst needs to be creative and a good listener, be well-organized but also flexible enough to change schedules according to the demands of his/her job. Attention to detail is a must as an error or poor judgment could potentially cost thousands of dollars in losses for the company. It is also important that one be adept at using computer programs like Excel spreadsheets to complete various statistical tasks.
A financial analyst will spend most of his/her time in front of the computer, usually at his/her desk. But there is also a fair share of work done outside the office, visiting clients and gathering information from various sources. It is also important that one have strong interpersonal skills as he/she will be meeting with other employees and clients regularly.
The financial analyst field requires a high level of competence in the use of computers and proficiency in Microsoft Excel spreadsheets to generate both regular and ad hoc financial reports. They must follow the current trends in the analysis of financial data to get better job opportunities. Also, they must know how to keep themselves updated with new laws pertaining to companies under their jurisdiction.
What to study to become a Financial Analyst?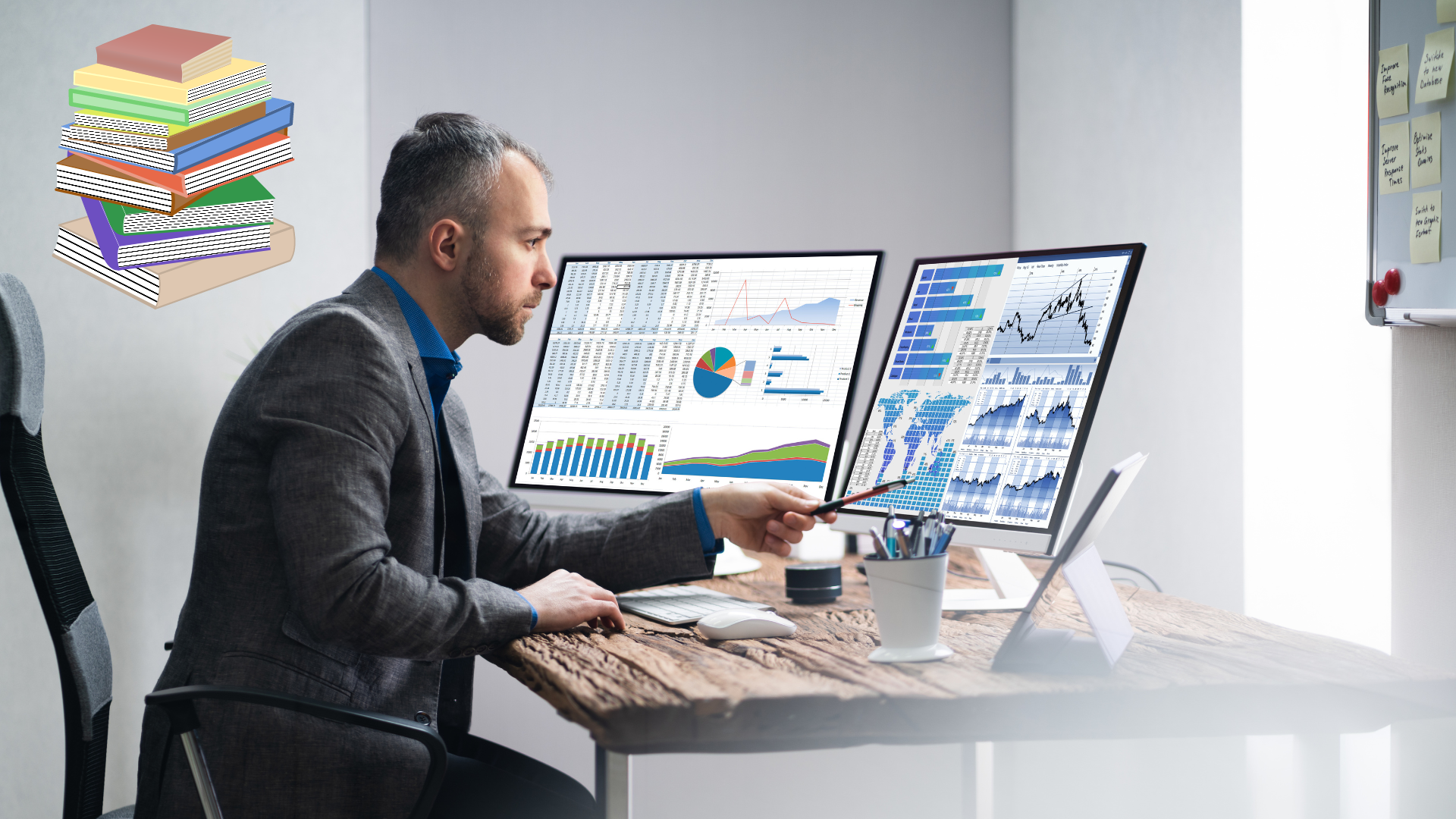 Finance and Accounting
Economics
General knowledge areas like English, Mathematics, Physics, and Statistics.
Recommended: Management of Personal Finance: 31 Powerful Tips
Professional Training:
The job of a financial analyst is very demanding and highly competitive. You may also require some training to improve your skills and knowledge in order to meet the standards of your workplace. To become a financial analyst you must decide if you want a career in accounting or finance. Both fields are closely related but there are some very specific differences between them and you should carefully study the pros and cons of each one before deciding which path to choose. You will need to obtain a bachelor's degree in Finance or Accounting from an accredited university.
At the minimum you may want to pursue a degree in business administration or economics which would allow you to get a job as an accounts payable clerk and then move on up the ladder. An MBA would definitely be a step up from that position and most career counselors strongly recommend it.
It is important that you take these steps before embarking on this career. When it comes to choosing your first job, you will need to decide where you want to work, what level of education and experience you need in order to qualify, what specific skills and knowledge you need for the company hiring you and how much money they will pay. Once you have decided which company should hire you, it is time for some hard work.
---
When discussing your career with a potential employer, you will want to be able to discuss the best way to move up the ladder. You should have an idea of where you want to be in a few years and what it will take for you to get there. You should also be able to answer any questions about your work experience and education, your strengths and weaknesses as well as how much you expect to be earning five years from now.
A good way for a young person to enter the field is through an internship or part-time work with a company that outsources its accounting services. Doing an internship or working as a receptionist in a company is a great way to get your foot in the door and learn the ropes. This can help you learn what it is like to be an actual financial analyst.
Do financial analysts make a good money?
Well, that depends on the work you do and the location of your workplace. For example, an entry-level financial analyst with less than 1 years experience can earn between $55,000 to $60,000 per year. As for an experienced financial analyst with more than 5 years of experience, he/she can earn anywhere from $60,000 to $100,000 per year.
Is Financial analyst a stressful job?
Financial analyst works very hard and sometimes under pressure but it is less stressful than many other positions. There are many regular hours and holidays throughout the year, which give you time to relax a bit and maybe do something new. Most of the time you will have your own office in which you can concentrate, have some privacy and enjoy life without someone asking you questions all the time (if you choose a private company).
Conclusion
Thank You For Reading! To get notified about our new articles you can subscribe to our newsletter. We will never share your email with anyone else under any circumstances. All subscriptions automatically renew unless auto-renew is turned off at least 24 hours before the end of the current period.
FAQs about financial analysts
1) Is it worth becoming a Financial analyst?
Yes, it is totally worth it. Despite of all the long stressful hours you will be working, there is the excellent pay that compensates all the hard work. You will get a feeling of accomplishment and achievement that no other job offers.
2) How much can I make as a Financial analyst?
Well this really depends on your education and experience but you can make anywhere from $25,000 to $100,000 per year just depending on how hard you work and what kind of position you hold.
3) Is there a good work-life balance in this position?
This is something that depends on you. If you are smart enough and hard working enough then yes you will have time for your family and other things that you love to do. It is extremely important for financial analysts to be organized and goal oriented. If you have those traits then there is no way around the fact that the balance is going to be in your favor.
4) Can I move up the ladder quickly?
Yes you can. Especially if you have a master's degree in finance or accounting then there is no stopping you.