I will not say that the mindset is always to blame. There are three kinds of poor: 1. the ones who have a poor mindset 2. the ones who have been pressed up by the system, and can have no...
Investors are still determining how concerned they should be about central banks' potential to cause the global economy to enter a recession while attempting to combat hyperinflation by raising interest rates.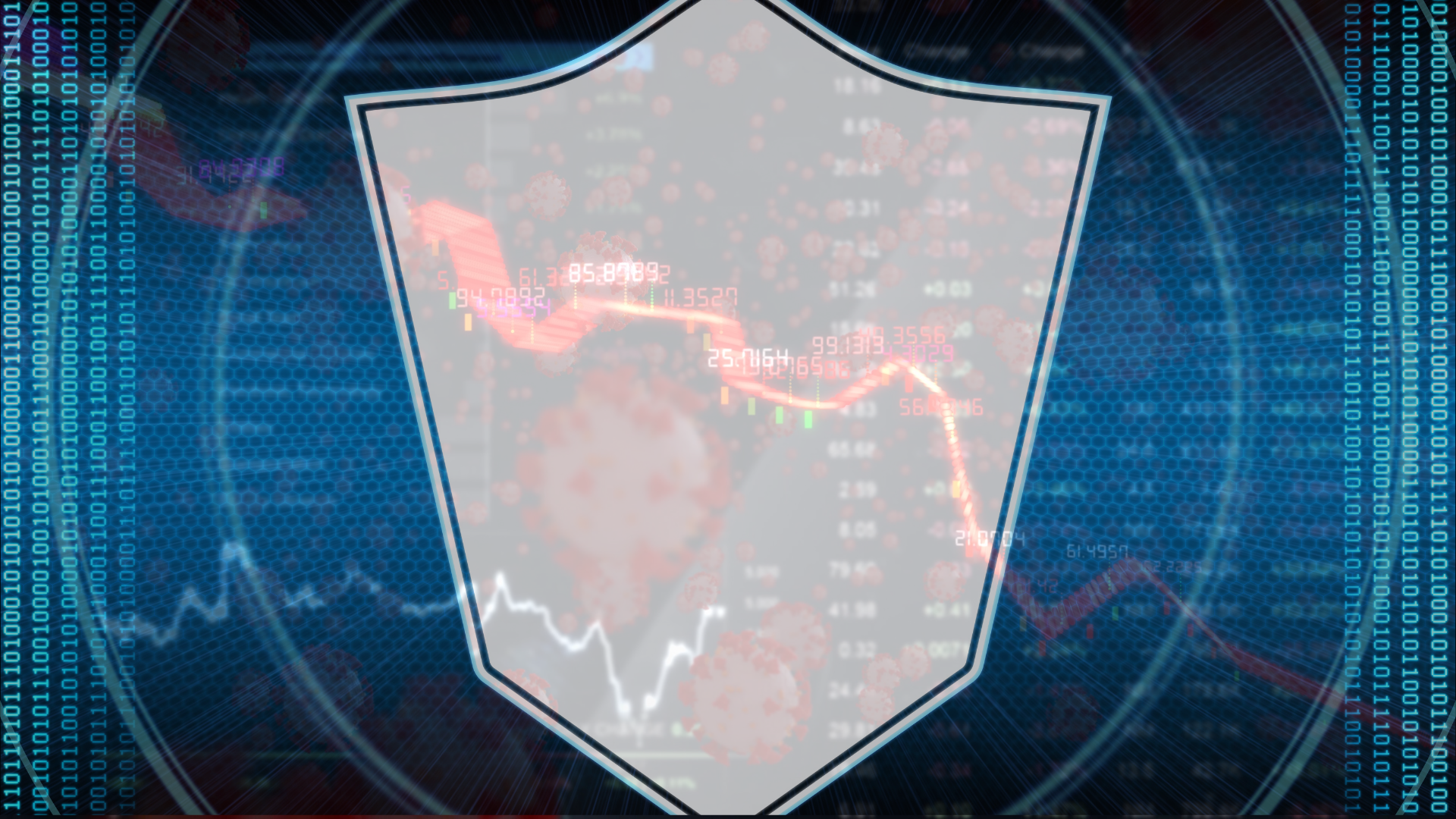 A market crash can be a scary thing. Especially if you've never experienced one before. You see headlines and hear that the market is down 300 points and your heart starts pounding. Fortunately, you can take preventative measures to lessen...
In an economy, while recession is said to be a period of slowing down of the economy indicated by negative growth, inflation means the increasing prices of goods and services.
Falling alongside other so-called risk assets as interest rates have risen around the world, crypto markets have been under pressure in recent months.
Dr. Mahmoudi has theorized an aspect of relative thinking explaining people may use ratios in their decision-making when they should only use absolute differences. The inverse is also possible.
Over the next three years, Walmart is going to open four new fulfillment centers that will let it pack and ship online orders more quickly. Being the first one to be open this summer in Joliet, Illinois, about 40 miles...
In the mid of uncertainty of US President Joe Biden's visit to Riyadh, Saudi Arabia and other OPEC states are likely to boost oil production to offset a drop in Russian output. If done so, it will be a move...
In the USA, "Student loan forgiveness" is actually a misnomer. The name makes it sound like loans are being cancelled, but what actually occurs is that the borrower's debt is being transferred to the government.
Elon Musk's breach of stock-disclosure rules in his Twitter takeover bid has a huge impact on decades-old market safeguards.

We use cookies on our website to give you the most relevant experience by remembering your preferences and repeat visits. By clicking "Accept All", you consent to the use of ALL the cookies. However, you may visit "Cookie Settings" to provide a controlled consent.
Privacy Overview
This website uses cookies to improve your experience while you navigate through the website. Out of these, the cookies that are categorized as necessary are stored on your browser as they are essential for the working of basic functionalities of the website. We also use third-party cookies that help us analyze and understand how you use this website. These cookies will be stored in your browser only with your consent. You also have the option to opt-out of these cookies. But opting out of some of these cookies may affect your browsing experience.