Trading is a risky business. If you're not careful, you could lose a lot of money and end up broke forever. Since even professional traders cannot accurately predict the direction of the market from one day to the next, it is always a wise decision to research a particular trade before investing.
In order to better understand this process, traders often turn to studies about various aspects of psychology and how human behavior affects economics. The psychology of trading can be complicated but understanding how our brains work can help us to sell more successfully and avoid being duped by bad investments that have been proven to fail time after time.
How Our Brains Work While Trading?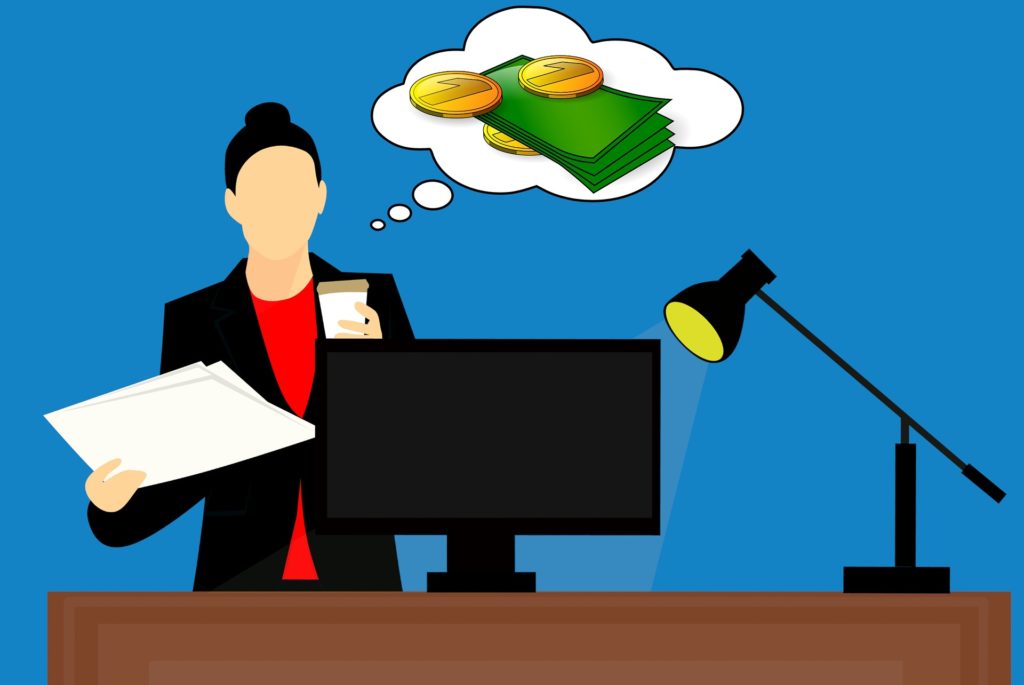 The first thing we need to understand, before we move on to specific studies that can help, is how our brains work and what we see when we look at trading charts. This way, we can better predict which investments will be successful and avoid investing in things that don't exist.
Our Brain Is Wired To Seek Out Patterns
It is common knowledge that humans are wired to seek out patterns in everything they do. We use these patterns to organize the world around us in a meaningful way. Once we have grouped similar things together, they are easier for us to remember and they can be more easily predicted.
Even if you're just looking at the charts, studying the weather or trying to remember where you put your keys in the morning, your brain is continually seeking patterns that will help you make sense of what's going on.
Just look at how our brains process information when we are presented with a trading chart! As soon as our eyes lock onto a chart, our minds immediately start looking for similarities between it and other charts that are stored in our memory bank.
This is why you see people going from stock to stock, searching for the ideal pattern that would enable them to profit from a particular event. This makes us more likely to believe that a pattern exists and we may even try to find a more recent example of this pattern.
It is incredibly difficult to find a pattern in the real world from one stock to another, so traders have this mental model even if there is no evidence of it.
Even if some traders do not realize it, they may still interpret their own experience as a pattern that is influencing their opinion about a particular investment.
---
---
Example of the Borscht Brothers
The Borscht brothers, Paul and Mark, are two successful stock traders who have written a book called "Secrets of the successful investors". A major theme in the book is that there are no secrets to financial success. It is possible to be financially successful by adhering to the basic principles that every trader must follow.
The Borscht brothers have used their experience trading to create a set of rigid rules which everyone must follow in order to become rich. All you need are these secret money-making rules and you will have unprecedented success in the markets.
Moreover, the Borscht brothers complain that other traders are not following these rules, which is damaging their trading careers.
The Borscht brothers claim that if you follow these rules, you will make easy money trading the stock market instead of ruining it. They do not talk much about their own methods, but they do give one example of a successful trader who made over $300,000 in only 2 years which is an outstanding result if true.
Trading charts are difficult to interpret, but our brains still try to make sense of what they see in anticipation of finding the next pattern that will make us money. The problem with this is that our brains can be programmed to see patterns in things which do not exist. This is why there are so many unethical traders who claim they can predict where the markets are going, just by looking at trading charts.
You must be able to distinguish and select the best techniques and information in order to get rich by trading.