When is the time to stop – I mean making money? How long does it take to become financially independent? How long does it, or should it take to retire?
This blog post will answer these questions and more. I decided to write this post because I realized we focus a lot of our efforts on earning money. We spend time working towards that, we save money and plan our lives around it. But we also focus a lot of time on our purpose and dreams. Many people have big dreams but don't follow them as they should. With a little planning, you can work towards your goals and have the freedom to do what you want for the rest of your life.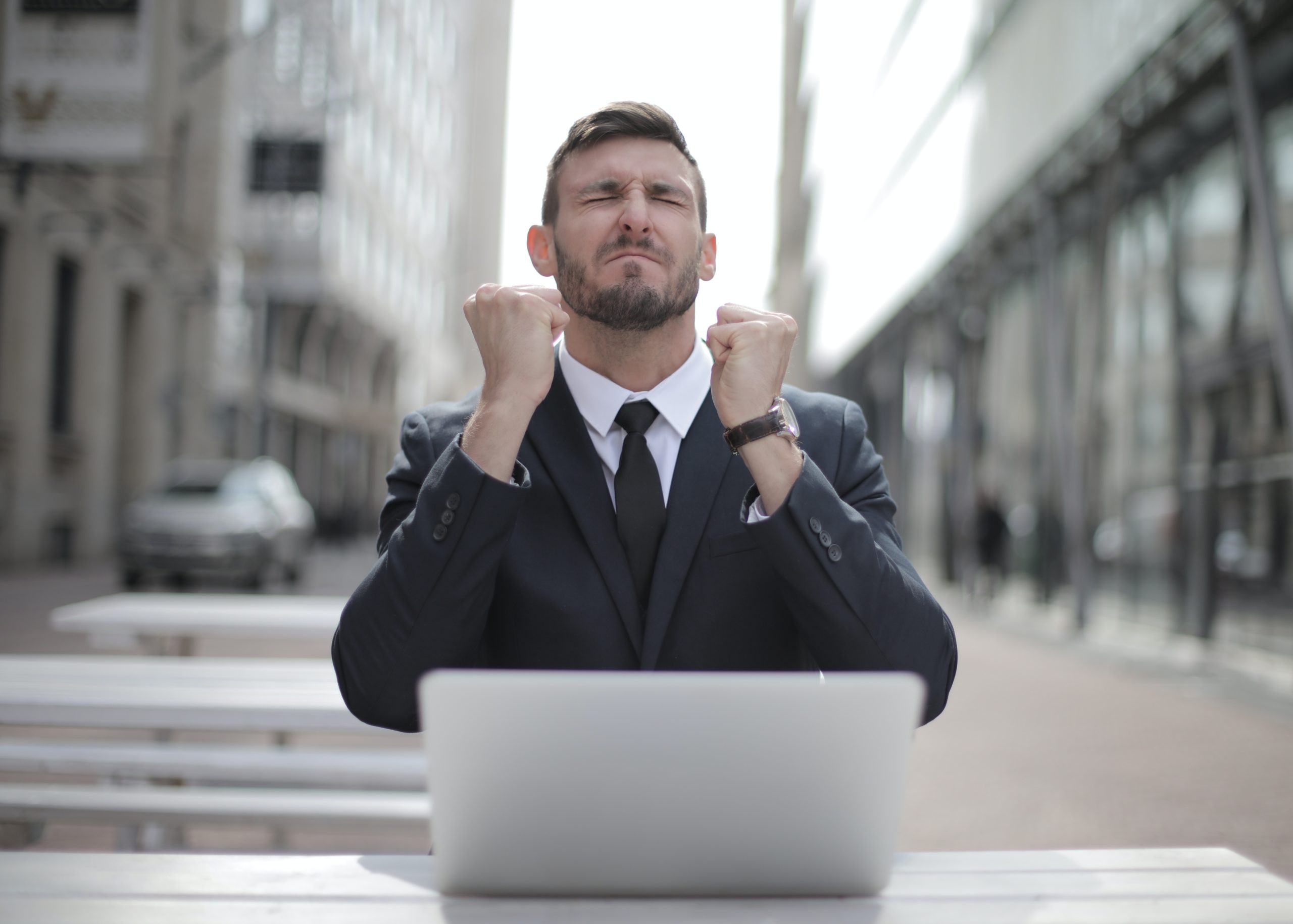 We get caught up in "The rat race" and things like work, bills, and finances can prevent us from following through with our goals. Sometimes the rat race is too large for us to pay attention to our purpose or dreams, so we ignore them in hopes of finishing what needs to be done first.
I have found a key to having the best of both worlds. An exciting life with your purpose and dreams, and also an amazing income. We can earn money and follow our purpose or dreams at the same time.
It is important to note that this post is not about how to become rich in a day or retire with a million dollars, it is about how to live your life in a way so that you can do what you want for the rest of your life.
How long does it take?
Most people want to stop working and enjoy their life as soon as possible. That is why there are so many "get rich quick" scams out there promising you millions overnight. Most of these people are not telling you the truth. You can't become rich overnight, and you can't retire as soon as you want.
The amount of time it takes will depend on a number of factors. For example: How hard are you willing to work? It means the harder you are willing to work, the faster you will get there. Similarly, it also depends on how much money you need to retire. The more money you need, the longer it will take. Next, "What do your plans for your post-work life look like?" counts for your desired success. If you have a lot of plans already in place, things will be easier for your transition from working to retirement. Finally, the question "how much money will you need to meet your goals?" is probably the biggest factor in how long it will take. You can save more money, and thus retire quicker if you have a higher goal.
Most financial planners recommend saving enough for your retirement to last about 30 years. That way if you do live longer, you won't run out of money. If you don't last as long as that, you will still have had some time to enjoy yourself in retirement. So we could say it takes about 30 years of saving before we are "financially independent".
"If you're going to invest, invest like crazy and do it for much longer than 30 years." – Warren Buffet
So let's take a look at what that means for us in real life. If we have $10K saved up and want to retire around age 40, our goal is to have enough saved up by age 40. That way we can live comfortably until then. This is all we need to get started. We can invest our saved money and grow it, and live off of that income.
Beginning at the age of 30, we would have 10 years until retirement. If we save enough of our income each year and invest it, we would need to save nearly $3,000 a month from now to when we retire. So in 10 years, we will have saved $360,000 and that is the amount we need to retire comfortably on for the next 30 years!
So what is the answer to how long does it take? It takes about 336K if you want to retire around the age of 40! That's a lot of money. Now that you know how much money you need to save and how much you need to earn each year?
How much money do you need to earn each year?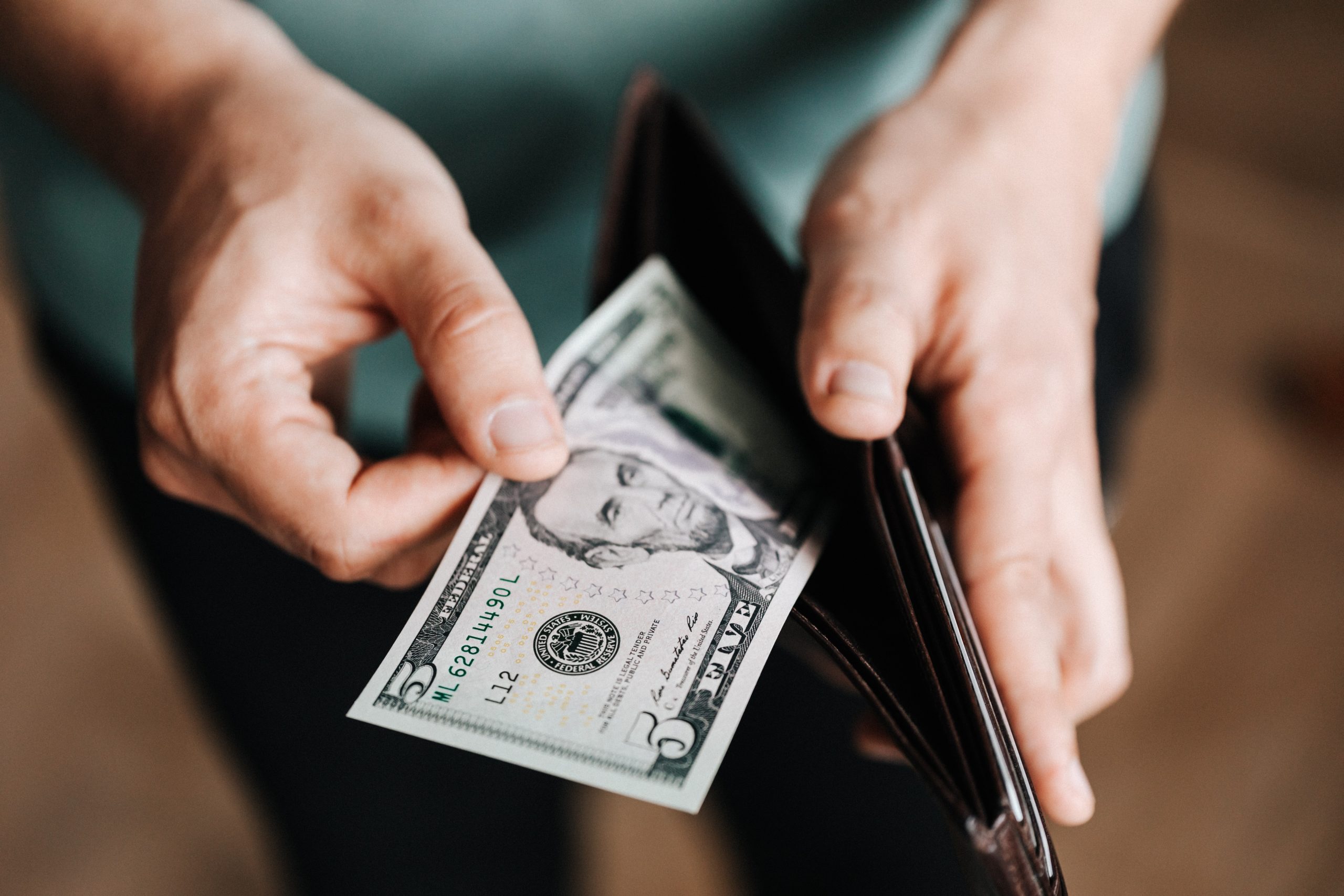 There are two different approaches we can take while talking about making money. The first one is what we can call the "Pension approach" and the second one is what we can call the "Investment approach". In this post, we will only look at saving for retirement and not at saving for emergencies. We will assume that you don't earn any interest on your savings and just let it sit until the day you are ready to retire. This can change things a lot depending on how long your money is sitting there, but in my situation, it does not make a big difference either way.
The Pension Approach
The Pension approach is that the government or a company will pay you a pension. This is how the majority of people have been saving for retirement in the past, and it's still what most of us do today. We trust that we get paid each month and we can live comfortably off of that. Here are some details about this approach:
1. How much will you get paid?
This depends on your age when you retire, your total salary, and how long you have worked for the same company.
2. How much time do you have to live comfortably?
The longer you wait to retire, the more money you will likely make. The longer you work for the same company, the more money you will likely have.
The Investment Approach
The Investment approach is to put your money in an investment account and let it grow and earn interest. You won't get paid any interest on those investments but we can assume that, since it's growing, there must be gains somewhere along the way. Let's look at how much money we need to save using this approach:
1. How much do you need to save?
This answer is much different than in the Pension approach. In this case, the answer is different than the amount that you have saved up. In this approach, we have to take into consideration how much money we will make in our retirement years.
Your answer to "how much money do you Make?" may be different, depending on what you are planning to do during your retirement years. If you want to work, save up more so that you can last longer. If you want to retire early or if there is no other income stream, that is the amount you will need to save each month.
2. What are your Retirement Goals?
There are a lot of people who plan on working for another 30 years after retiring and expect their investments to last them all those years too. That is a lot of time and a lot of money. The more you plan on saving and the longer you plan to work, the more money you will need to save each year.
3. What is your Expected Return?
This is one of the most important factors in this equation. If you invest your entire savings in a government investment that only gives 2% interest, you will have half as much when you retire as if you had invested it in something that would give 10%. Look for advice from people who are investing their own money in the stock market. They can provide a better idea about what return they hope to achieve from their investments.
Read:
Conclusion
The answer to how long it take to save enough money for retirement depends on the answers to all of these questions. You will be able to get a very good idea about how long it take if you go and investigate the different approaches. You will also be able to compare your answers with what you are planning to do in the years ahead.
One of the biggest mistakes many people make is not starting early enough. So if you are looking to retire early, do start saving early. Start saving as much as you can now, and then invest it so that the money grows. That way when you are ready to retire, you will have a larger sum than if you waited until the last minute.