Financial success isn't something that comes to everyone without effort. That's why, the first thing every person should do for their future is set themselves up with a solid financial plan. This will require some hard work and sacrifices, but it's worth it.
The next thing you'll want to do is set up a savings and emergency fund. This will give you peace of mind and help mitigate the fear of living paycheck to paycheck. Finally, every person should start planning for retirement as early as possible! This isn't just something that should be done by older people who are nearing their retirement age – it's important for everyone, no matter what age they are. But, is that it? No, that's why we have prepared an article on this topic.
5 things every person must do for their financial future: A brief guide
---
1) Set yourself up with a solid financial plan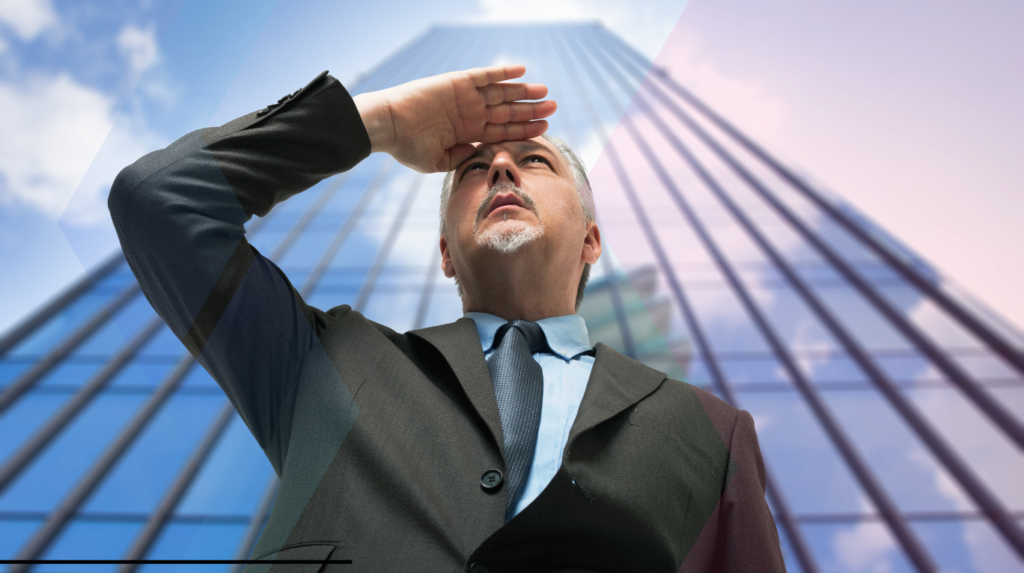 If you keep working on success and you don't work on your success plan at the same time, you're going to find it difficult to reach your goals. Creating a financial plan will ensure that you're headed in the right direction toward that big purchase or investment savings goal.
Not only will this make it easier for you to save for what's important but it'll also be easier to track and monitor your progress. You don't want to wind up doing tasks at the last minute and working at cross purposes with your financial plan.
2) Put some money aside for emergency savings
You may make enough money to pay your bills each month, but what happens if you lose your job or you suffer a drop in income? If you only have a month or two of expenses saved, it's going to be a lot harder to stay afloat. You should save the equivalent of three or six months of living expenses in an account like this.
If you lose your job and begin hunting for another job immediately, it could take two months before you're back on your feet and earning enough to pay the mortgage and other bills. This is why many people are financially ruined by losing their jobs – they run out of money before they're able to find another one.
3) Begin to set up retirement savings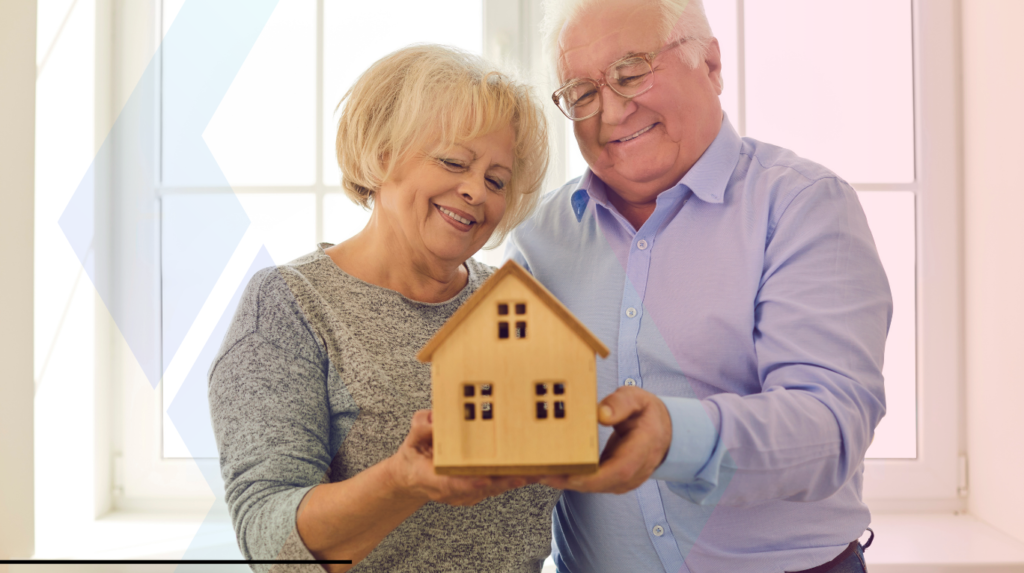 This is something that should be done as early as your 30s. You should start investing in a 401(k) or IRA account and begin saving the equivalent of 6% of your salary each month. In order to live comfortably in retirement, you should aim to save at least $1 million. Of course, this number is only a guideline, but it's a good starting point for many people.
If you can't get started until later than this age, the earlier the better! Here's why: The longer you put it off, the more money you're going to need during retirement. That's because your annual income is likely to be lower during retirement as you continue to live on a fixed income.
Related Post:
That's why it's important to start saving as soon as you can – even if it's just the smallest amount. Once you begin, it'll likely snowball into something big and you won't be able to stop!
4) Learn about investing so that you can build wealth for yourself
If all of this sounds like a lot of work – it is! That's why it's important to learn how to invest your money so that it works for you instead of the other way around. Nobody starts investing with enough knowledge to become a millionaire, but with a little research, you'll be able to put a serious dent in your investment goal.
There are two ways to invest. The first is through the stock market. When you buy stocks, you want to invest in companies that are either growing or have low debt and high-profit margins.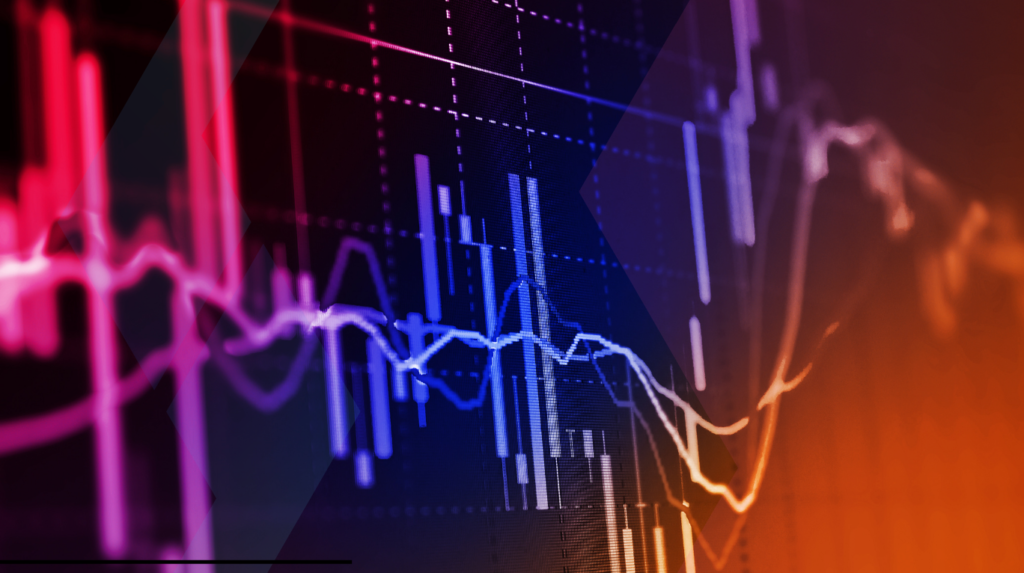 If you don't know where to start investing, there are tons of guides and websites dedicated to helping people start in an easy way. If you've got a little bit to spare and aren't sure where to invest it, we recommend that you begin by putting it in your 401(k) or IRA account. This is a way for you to invest without being responsible for the management of the account. You can buy individual stocks or mutual funds and gain access to all of the potential profits that the market has to offer.
Once you're comfortable with your investments, you can build up your portfolio to include bonds and other funds that are "efficiently" calculated. This means that the total cost of the mutual or stock is kept low so that a higher percentage of each dollar is returned to you over time. You'll want to take a look at related websites like investor.vanguard.com for a rundown of available funds and options.
When a person puts these five things into action, there's no reason why it won't work for you to build a strong financial future! It's important to stay motivated and not give up when it doesn't come instantly. The earlier you start, the sooner it will be paid off!