In 2005, Mark Zuckerberg had an interview with Ray Hafner and Derek Franzese for their documentary about the millennial generation, "Now Entering". If you think that competing in a business is tough now, it was a lot more difficult to start back then. In the interview, Zuckerberg is clearly passionate about his then-modest goals for Thefacebook as it expanded to other colleges. But he did not even think about expanding to other types of businesses.
The interview shows that Zuckerberg was a lot more idealistic at that time. He did think about making money and becoming famous. But before that, he just wanted to create a cool service that would make a difference in people's lives. The interview has a lot to take away from. It features an average Zuck who was not a billionaire, not even a millionaire. After this interview in 2005, Zuckerberg turned out to become a millionaire the next year, and a billionaire the next.
Online business state during Mark Zuckerberg's 2005 interview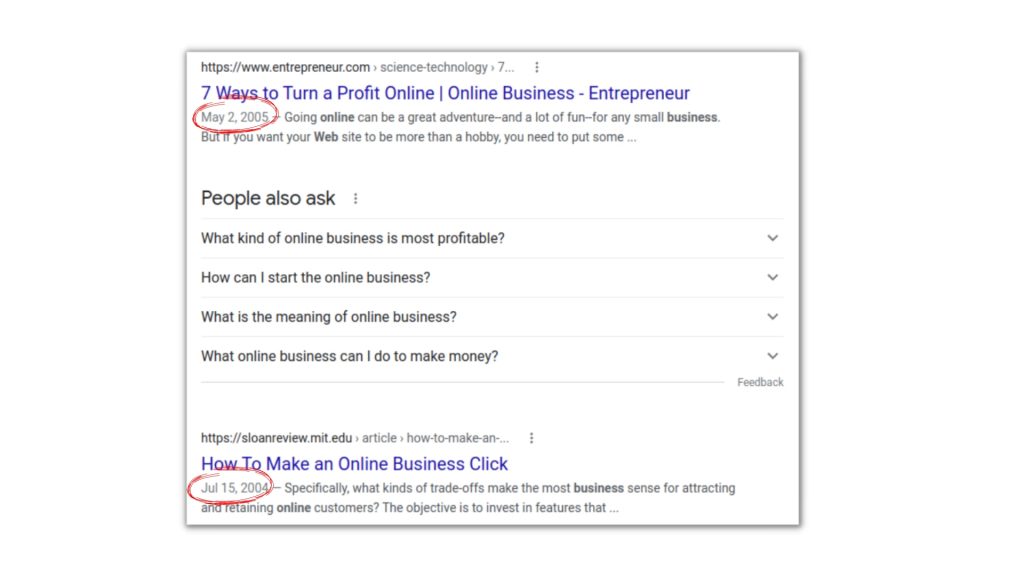 Internet Usage Reached 964 Million in October 2005. As people started almost "living" online, they desperately needed a society there.
In the mid-2000s, it's not that the online business trend had just started. Ever since the dot com bubble, people were looking for the next big thing online. Businesses like Google, Yahoo, and Amazon were already well-established. And Facebook was still a few years away from being founded. But it is interesting to see how quickly things can change. The competition was less than that now. But that would be canceled out looking at how difficult it was to start a business in the first place.
Productivity in the nonfarm business sector—as measured by output per hour—rose at a seasonally adjusted annual rate of 2.6 percent to 88.984 in Q1 2005. But it was going slower than in 2004. What this meant for businesses was slower growth in productivity, which led to slower growth in output and hiring. This was a big concern for businesses and policymakers at the time.
This is the highlight of Mark Zuckerberg's 2005 interview:
Like, a lot of people are focused on, like, taking over the world, or doing the biggest thing, getting the most users. I think, like, part of making a difference and doing something cool is focusing intensely. There's a level of service that we can provide at Harvard that we can't provide for all of the colleges. And there's a level of service we can provide when we're a college network that we wouldn't be able to provide if we went to other types of things.
In just a few years, Facebook went from being a college directory to a social media giant with over a billion users. It is now one of the most popular websites in the world. And Mark Zuckerberg has been one of the richest men in the world for a long time.
In 2005, business failure rates were the highest in two years. During the time Mark Zuckerberg's 2005 interview was taken, his business was at a vulnerable phase. It had been just over a year since he started it. Plus, Divya Narendra and two Harvard seniors were suing Zuckerberg for $75,000 with a claim that he stole their ideas. A fine of $70,000 at that time could have destroyed the company. He paid the sum later on, and with interest, however, he was already wealthy by then.
Here are the 5 things we learned from Mark Zuckerberg's 2005 interview:
We can start small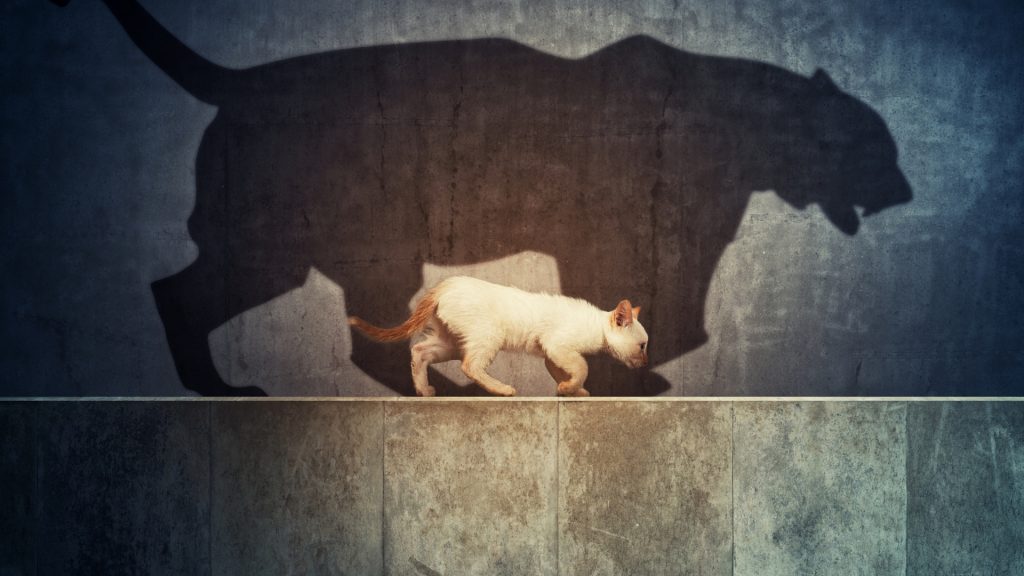 Zuckerberg's Harvard-only ambition for Facebook is a good reminder that big goals can be accomplished by starting small and focusing intensely. It's a lesson that can be applied to any number of areas in our lives, whether it's a personal goal or a professional one. At that time, the cost of starting small was missing out on potential users at other colleges. However, Zuckerberg was willing to make that trade-off in order to provide a better service for the users he did have.
-What this does not mean
When we say you should start small, people start searching "how to make money online free" on Google. For your information, Zuckerberg took a $100,000 loan from his father to start facebook (initially thefacebook). For example, you can not start a beauty products company with $100. You need a minimum of $250,000 to get started. This is an important point to remember: you can not start a company without any money.
-What this means
This means that you do need a budget to start with, even to start small. But starting small is fine. When you start small, you can focus on providing value and delivering a great product or service. Once you have a solid foundation, you can then start to scale.
Focus on your niche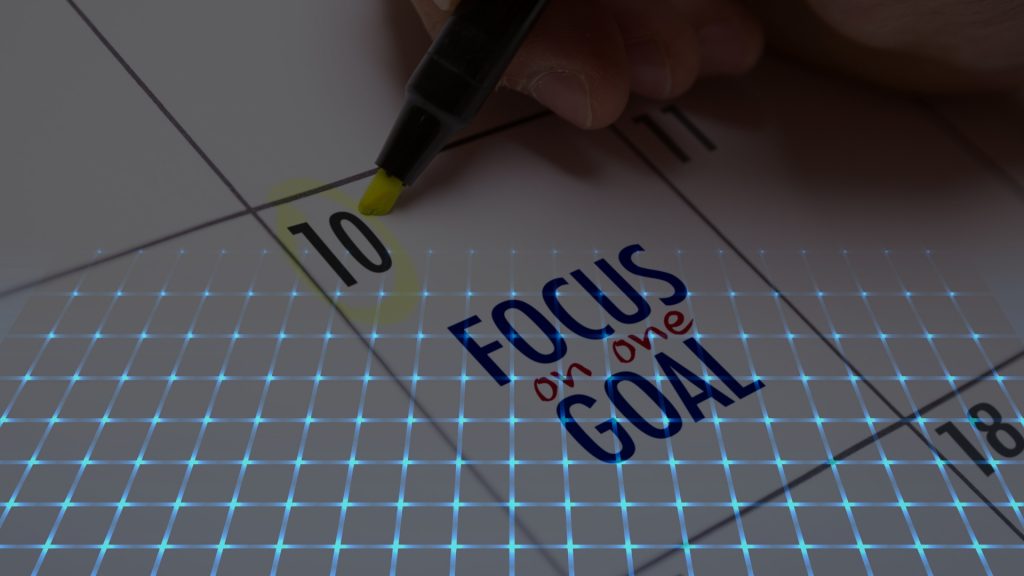 As seen in the interview, Mark Zuckerberg 2005 clearly focuses on expanding his social media platform for colleges. He does not try to be everything for everyone. Instead, he focuses on a niche market and provides a great service for that market. This is a great lesson for businesses and individuals alike. When you try to be everything for everyone, you end up being nothing for no one. But when you focus on a niche, you can become the go-to expert in that area.
-What this does not mean
This does not mean that you should only serve one market forever. Facebook did eventually expand beyond colleges and now serves people of all ages. However, they did not try to do this all at once. They started with college students and then slowly expanded to other demographics.
-What this means
This means that you should focus on a specific market, to begin with. Once you have established yourself, you can then start to expand to other markets. Trying to accomplish too many things at once is not smart.
Keep your expectations in check
Mark Zuckerberg's 2005 interview also shows his comments about other people's grandiose goals. It is a good reminder to keep our own expectations in check. It can be easy to get caught up in the idea of needing to achieve something big in order to be successful, but that's not always the case. Zuckerberg's own success is a prime example of that. It's important to remember that not everything needs to be world-changing in order to be valuable or make a difference.
-What this does not mean
This does not mean that you should not have big goals. You should definitely have big goals. But you should also have realistic expectations. For example, if you want to start a business, you should not expect to make a billion dollars in the first year. That is not realistic. You should expect to make a profit and grow your business slowly over time.
-What does this mean?
This means that you should set realistic goals for yourself and your business. If you want to make a billion dollars, you should expect to make a profit first and grow your business slowly over time.
A little casual clothing goes a long way
In the interview, Zuckerberg comes across as very casual, even slightly disheveled. His hoodie and relaxed demeanor contrast sharply with the more polished appearance of the interviewer. This casualness might be expected from a college student, but it's interesting to note that even at this early stage in his career, Zuckerberg was comfortable being himself and not trying to conform to someone else's idea of success.
-What this does not mean
This does not mean that you should show up to your job interview in ripped jeans and a t-shirt. During Mark Zuckerberg's 2005 interview, he was already a CEO of a decent website. There is a time and a place for everything. First impressions are important, and you want to make sure that you are conveying the right message. That being said, you also don't want to be someone you're not. Trying to act like someone you're not is exhausting and inauthentic.
-What does this mean?
Be confident in who you are and what you have to offer. Don't try to be someone you're not. Authenticity is key.
Know what other people are doing
Even if you're not trying to copy what others are doing, it's important to be aware of what's going on in your industry. This gives you a better sense of the landscape and can help you come up with new ideas. It can also help you avoid making the same mistakes that others have made. At the time of the interview, Zuckerberg was aware of the competition from Friendster and MySpace. He also looked at how they were doing things and made some strategic decisions accordingly. For example, he decided that users should own the data, not the platform. He did breach user privacy a decade later, but that's a different topic.
What this does not mean
Now, this does not mean that you have to offer a pizza with a chicken crust for your pizza business. It was tried before and was a failure. Set your range of products or services, based on what other people are offering, and be better than them without taking it too far.
What does this mean?
This means that you have to do your homework. You need to research your industry, your target market, and your competition, and figure out what you can do better. Research the rate of change in your industry and the overall growth prospects for your enterprise. Then, it would help if you executed your plan.
Bottom Line
Mark Zuckerberg's 2005 interview was just one of those taken for the documentary, "Now Entering". That same year, maybe uncountable small business CEOs gave 40-minute interviews and probably said the same thing. Not all succeeded. Mark Zuckerberg is not a world-changing visionary. He was a normal person who said normal things, had a goal of helping people connect, and focused intensely on it. What he did was that he did it better than anyone else.