The average "professional website" costs around 1000$ to build these days. And yet, there are still plenty of entrepreneurs that want to have an online presence without breaking the bank. If you're one of them, here are some tips for building your site on a budget.
Be willing to experiment with new technologies. Free web services like Weebly and Wix offer fully functional platforms that don't require any coding knowledge whatsoever. You can find plugins to integrate features like social media sharing or Google Analytics so you don't have to worry about it yourself either!
Look for opportunities within your niche. If you're looking to produce a business website, for example, your niche should be something you're passionate about. You don't need to build the most elaborate site that could possibly exist; money can be spent on great content instead.
Set realistic expectations for yourself. The key is to build something simple that functions without any overspending (or technical mishaps). If you want to set up a fully functional WordPress site for $150, there are plenty of options out there so long as you look before you buy!
Understand the needs of your target audience. If you're a CPA firm, you need a site that's going to make your customers want to stay with you. If you want to attract potential clients, create an informational brochure with product descriptions on the website.
Dedicate some time to SEO. If you don't have any experience with it, do some research online and find out how to create quality content that will help boost your site ranking. Don't just use off-the-shelf plugins or services from companies which will cost you hundreds of dollars per month! You can still do a lot of things for free…
Look at competitors' websites for inspiration. If you're trying to come up with a design for your site, check out what your competition is doing. Take note of their strengths and weaknesses so you can build on their existing ideas.
Think about the site's content. If you've got all the bells and whistles in place but aren't putting out great content that users want to read, then there's no point in having them on your site in the first place. Great content takes time to create, but it doesn't have to be overly complicated or expensive!
Use online tools to save time and money when building a website. If you're a Windows user, the program Clipper is a fantastic alternative to spending money on designers. It's a very simple tool for creating a template for a website, and if you know what you're doing, it can save you hours of work.
Avoid scaring away your visitors with too many advertisements. If your site relies on generating revenue from advertising, it's important not to overdo it! Too many ads will just frustrate users and cause them to leave quickly.
Keep in mind that web design is an ongoing process. You don't have to spend a lot of money all at once. Just because you're starting small doesn't mean you can't grow your site slowly over time to accommodate for user growth!
Get creative with personal branding. A great way to get around the cost of hiring a web designer is to make your own site. You'll save tons of money doing this, and it's usually easier than it sounds if you know what you're doing!
Provide social proof for your work. If you're a legitimate company, then why not link to your Yelp or Google+ page! This will help consumers feel confident in the quality of your product and make them more likely to purchase from your site.
Mistakes to avoid while building a website for cheap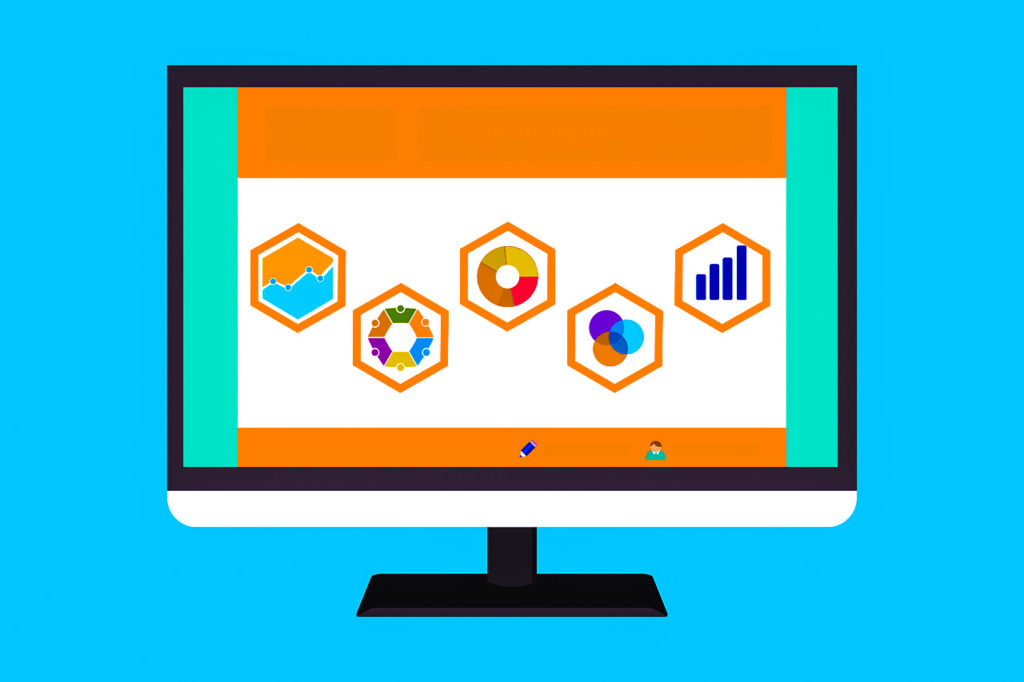 There's lots of things that can go wrong when building a website, the most common of which is not spending enough time on it. Your website should be one that will be easy for visitors to navigate and use, so you'll want to spend time thinking about each aspect of your site.
A lot of people don't take into account SEO, the process of getting the word out about your business online. Whilst this may sound like an impossible task, there are numerous free tools available that can help you with achieving good search results.
Sometimes people only focus on one aspect of their business and forget about everything else they do to promote it. If your website is focused on selling one product, then you'll need to make sure that everything else that you do is focused on the same thing.
When it comes to building a website for cheap, people should make sure that they use quality materials. It's also important to make sure that the content on your site is relevant, helpful and informative. Your goal is to make the site as helpful and informative as possible for your audience.
Including the right keywords on your website is important, but you should always try to avoid keyword stuffing. This is when you're all too focused on using a certain word or phrase on every page of your site, even if that word or phrase doesn't really add anything to what you're saying or doing.
The last but not the least, thing you want to do when building a website for cheap is to try and cut corners with things like plugin software. If you plan on selling products online, it's good practice to use some type of shopping cart plugin so that visitors can buy from your site directly.
Remember that the internet is a hypercompetitive environment and your business will never be able to compete with big companies like Google and Facebook. Don't try to compete with them by trying to save money; instead, start looking for ways you can outsmart them!
Bottom Line
Building a website for your business doesn't have to be expensive! If you're willing to put in the time and effort, you'll be able to find great deals on affordable web design.
If you've got the patience and time it takes to research, learn new skills by trying out different programs, or have experience designing websites, then why not try making your own site? This option is cheaper than hiring someone else to do it for you, and you can save even more money by doing the bulk of the work yourself!
Always Remember: building a site isn't just about having something that looks good.