Trading Signals from Investmentals
As a trader, it's difficult to go through all that test of patience, test of will and self-discipline that is professional trading. The state of confusion every trader goes through during his/her learning process is inevitable, and certainly real.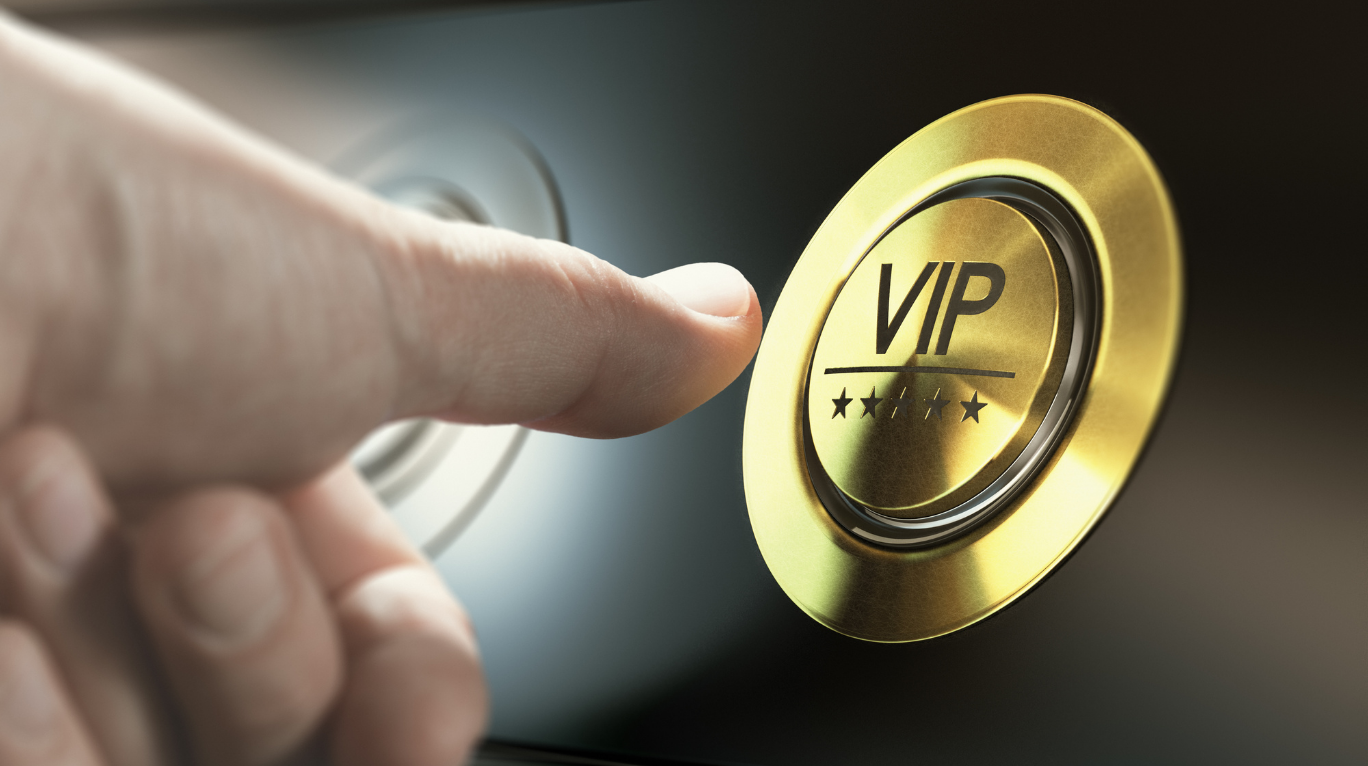 Understanding how to trade in a busy environment, where you don't want to miss an opportunity, takes skill and practice. To help traders hone their skills without the hassle of hours a day spent in front of the charts, we are proud to offer our Premium Trading Signals!
Join. Trade. Accumulate.
Well-filtered signals
Our team of experts work around the clock to identify the most promising opportunities for our members. We do not just jump on every opportunity that presents itself. Instead, we analyze every market and determine whether a trade is truly worth taking or not. We believe that in order to be a successful trader, one must put in the proper amount of time and research to determine what opportunities make sense and what opportunities are too risky or not worth the potential payoff.
Learn more about our team
Leave the difficult part
aside.
to us.
to Investmetnals.
Wait, if we give you the signals, does that mean you'll stop learning? Nah… never mention our Premium Trading blog that sticks along with our Premium signals.
Join now?
Contact us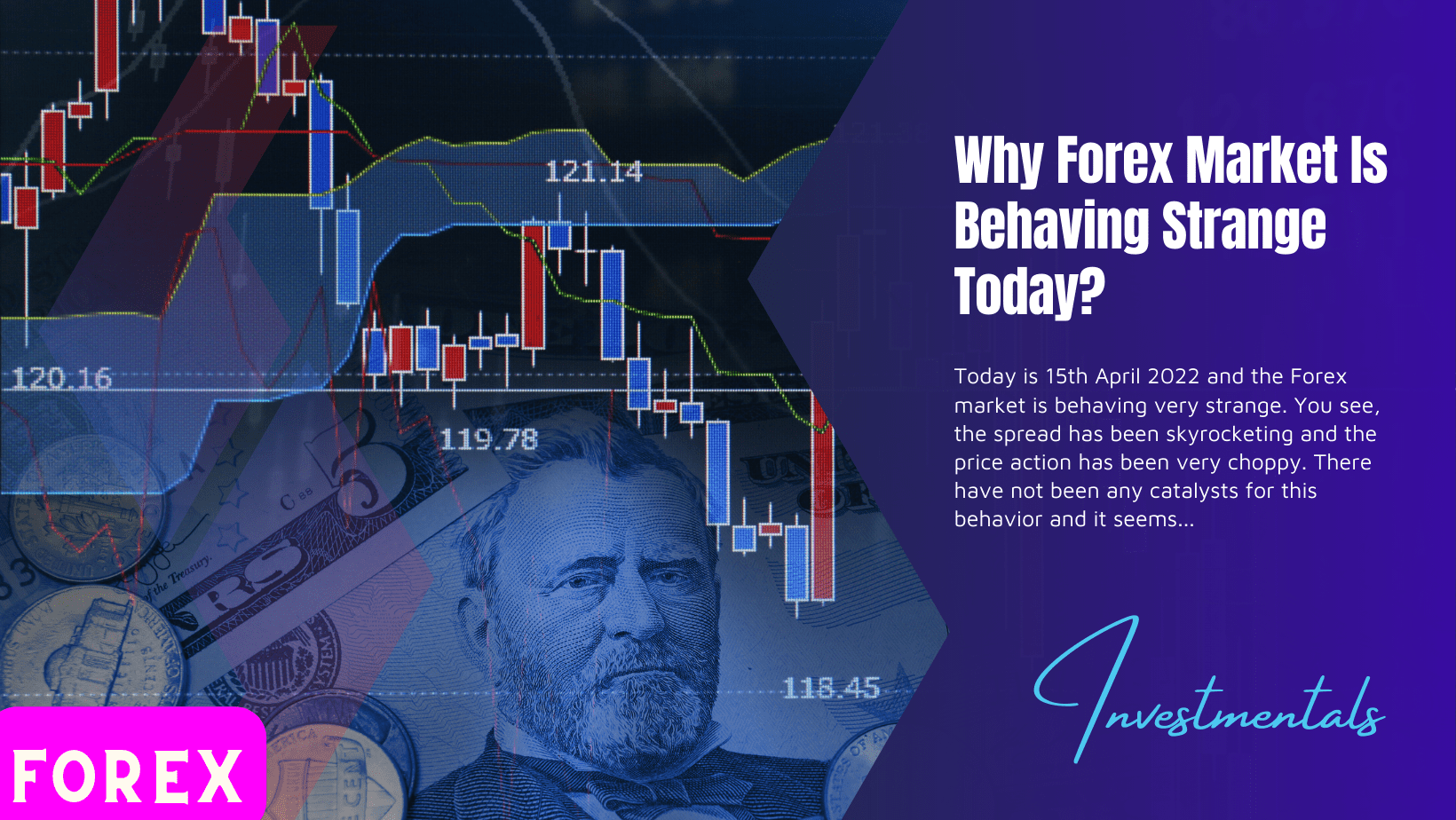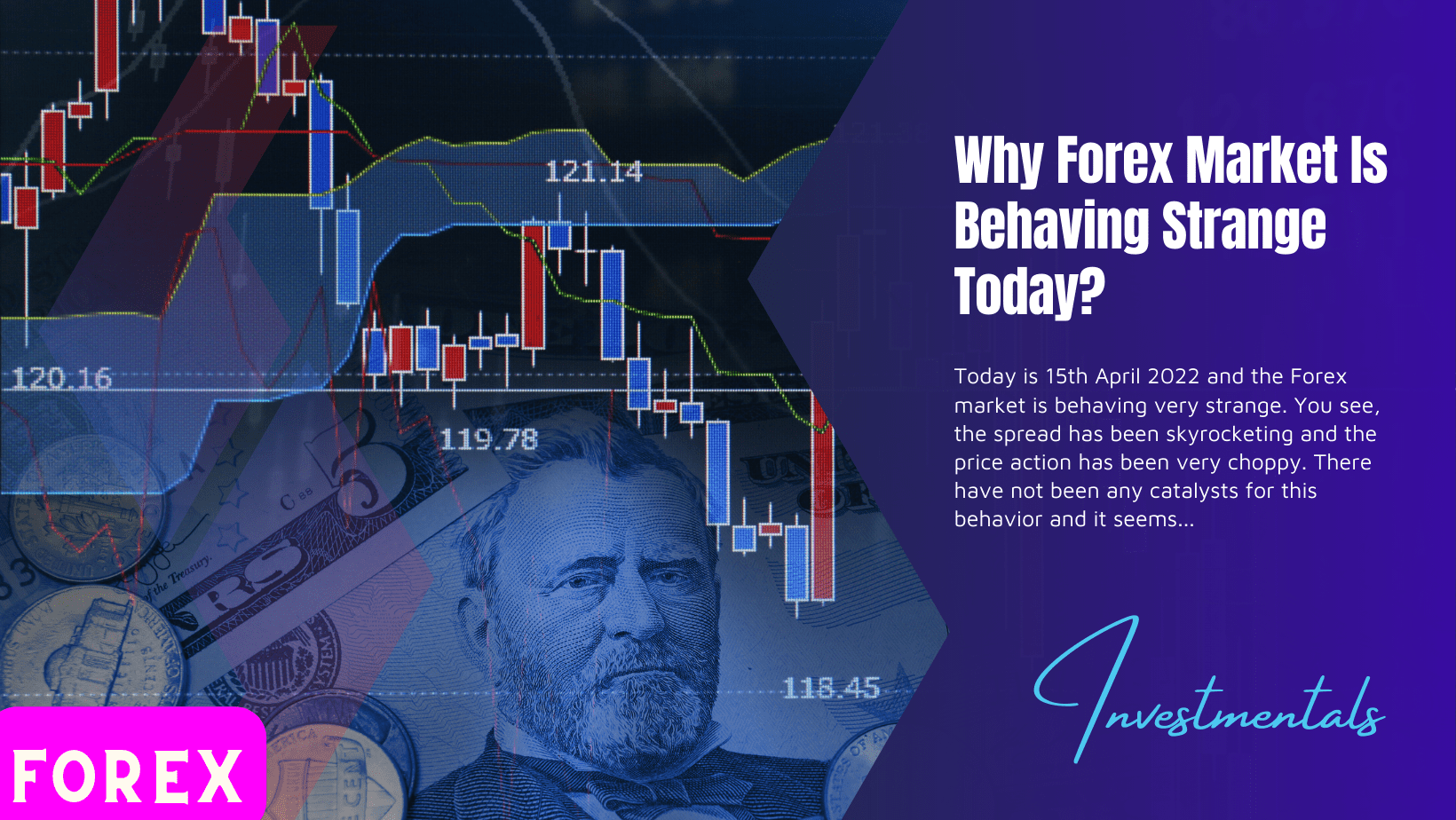 Special but limited
The specialty of our trading signals lies in the fact that they are not hourly or daily signals; rather, they are at the best when conditions are happening. Don't miss out – registration closes once we reach 6500 members.
In?
Investmentals
Premium
is worth your 100 bucks.
Our premium trading signals focus on providing high quality, low risk trades to our clients. Unlike other signals providers, we filter out the signals as much as possible to give you the highest success rate. With us, you will experience the highest success rate and lowest failure rate possible.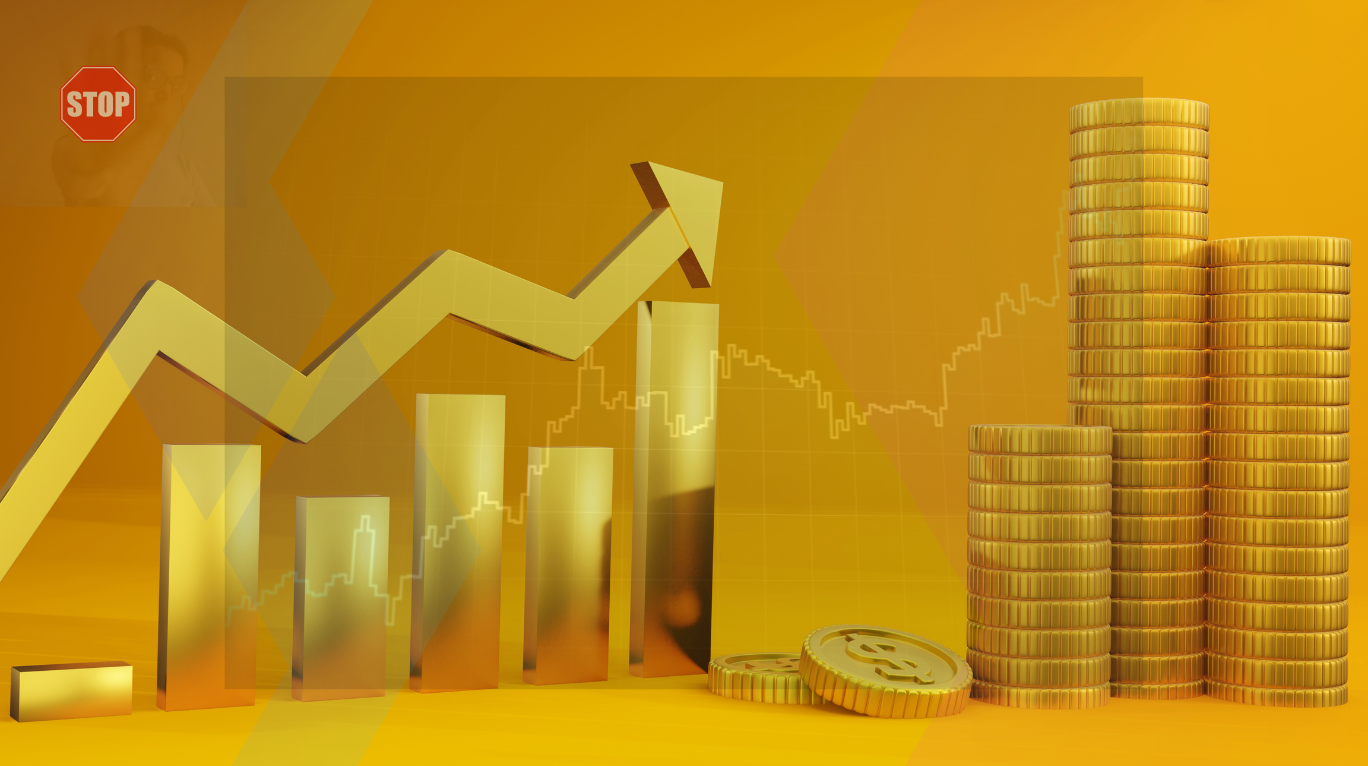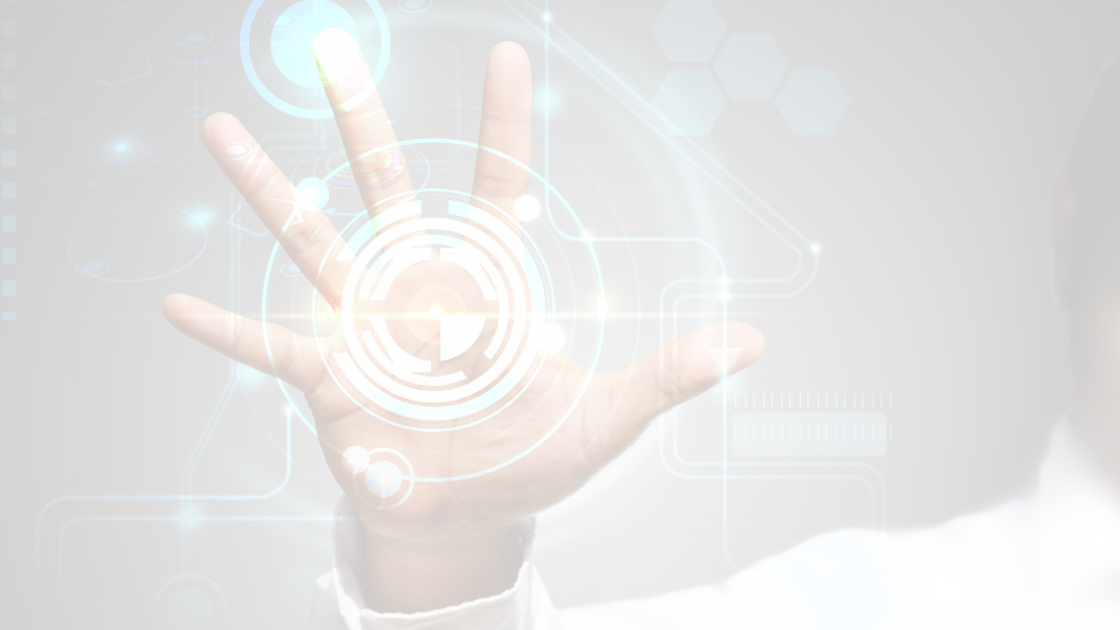 There are options
There are two ways of learning: one is by experiencing and the other is using other's experience. The "experienced" way has some drawbacks, and it does take years of market watch.
Arnold Jacobs
Chief Analyst, Premium Trading Signals
See why Traders choose Investmentals Premium
The accuracy is awesome, and the risk to reward ratio is something beyond my expectations.
Peter Antoine
Simply amazing!
I've been trading Forex for about 2 years now and Invesmentals have revolutionized my trading. I definitely recommend giving it a try.
Sarah Watson
Simply amazing!
The signals are all on point, follow them and you will see the amount of money you can make..
Alexis González
Simply amazing!
If you're looking for a system that is pretty simple, but profitable, then Investmentals.com is the one to consider. I've made over $20,000 dollars in just 3 months without too much effort.
Willy Stones
Simply amazing!
The website is easy to navigate, and the system works beyond what any other trading site could do. It requires no previous experience or initial investment in order to use it.