In recent years, we saw a miraculous surge in the number of millionaires, even with the global pandemic only adding to the wealth concentration trend. Despite the economic uncertainties, many individuals like Kat Norton have managed to turn a relatively small investment into a considerable fortune. Such wealth-building stories as that of Norton do not just represent a tale of financial success, but are also sources for an exploration of the psychology of wealth creation.
Kat Norton's story is both inspiring and unique. At just 29 years old, Norton has built a business, Miss Excel, which generates more than $2 million a year. She started out by posting videos of herself teaching Microsoft Excel on TikTok, and within a few weeks, gained 100,000 followers. In November 2020, she started selling an online Excel course on her website and just two months later, her passive income earnings were more than her monthly paycheck as a full-time management consultant.
The year 2021 witnessed a significant surge in wealth concentration, with the number of Americans worth $1 million or more in investable or whatever assets reaching a record-breaking 14.6 million, up from 13.3 million the previous year. The report shows the growth rate of over 10% as the strongest in years, mainly driven by the stock market, cryptocurrencies, and other assets.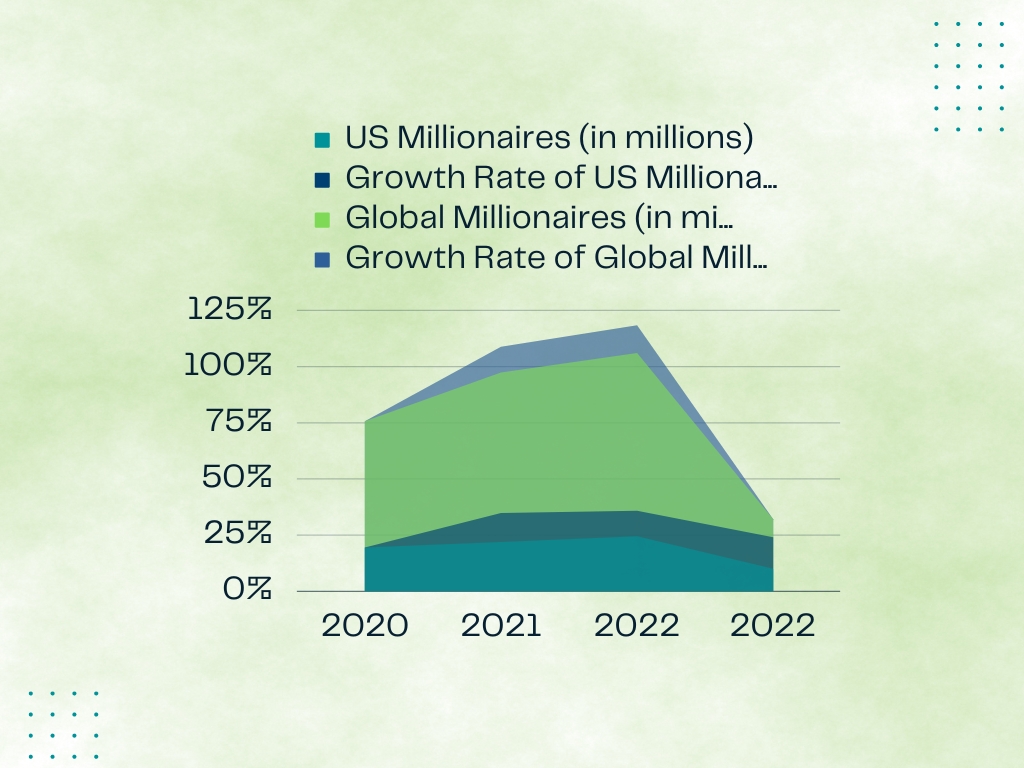 In this article, we delve into the psychological factors that can be helpful, inspiring for you to begin your journey on your own.
Norton's Journey
Norton quit her job in January 2021 to become a full-time entrepreneur and created nine more courses that teach different career skills. In October 2021, she crossed a major milestone by making $100,000 in sales in just one day. Norton's boyfriend, Mike, quit his corporate sales job and became her chief financial officer and vice president of sales in April 2022.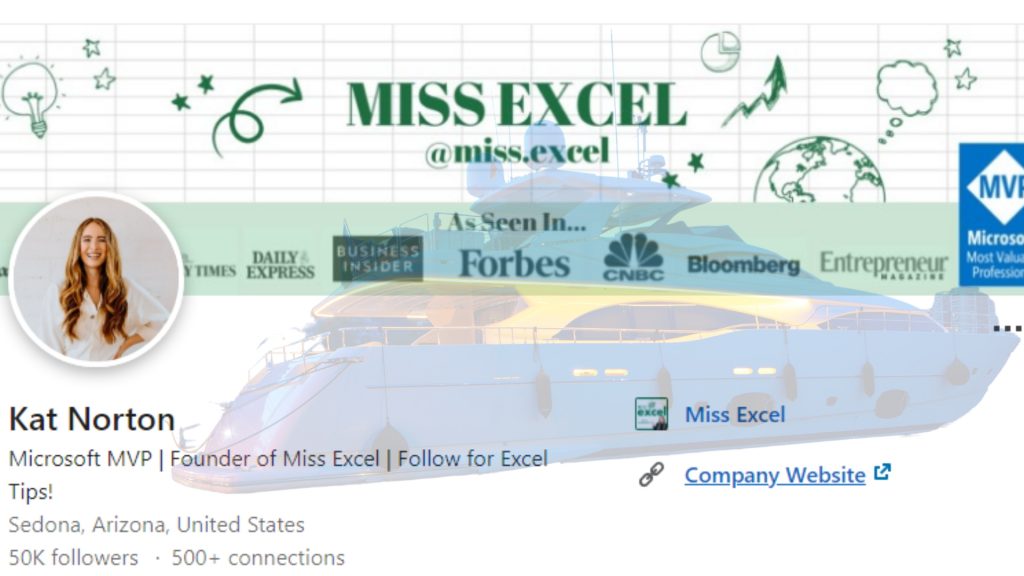 Image Credits: .linkedin.com
Norton works three to four hours a day and organizes her days based on the tasks she is doing, so she is not constantly flipping back and forth from a creative project to a more analysis-based activity. On Mondays, she does more creative activities like setting goals and brainstorming business strategies and content ideas. On Tuesdays, she cranks through a to-do list with tasks like filming content, editing social media posts, and hosting 60-minute Excel trainings for her corporate partners. Norton makes sure to schedule breaks in between tasks to reset herself, which helps her work efficiently and only 15 to 20 hours per week.
In the evenings, Norton spends time learning and doing what she loves, which includes off-roading on her four-wheeler or hiking local trails with friends. She and Mike love trying new recipes at home or going out to local restaurants. They then either read or watch documentaries, with Norton's favorite topics being mindset, meditation, energetics, and quantum physics. Norton is currently reading "Close Your Eyes and Get Free" by Grace Smith.
Norton's business has helped her live her dream life, which includes traveling the world with Mike and buying her dream home in Sedona, Arizona. Miss Excel has also made it possible for Norton to support the people in her life, including helping her mom retire early from her medical receptionist job.
Why the first million is the toughest
One of the reasons why the first $1 million is so hard to achieve is that it is such a large amount of money relative to where most people start. Going from $500,000 in assets to $1 million requires a 100% return, which is very hard to achieve in less than six years. However, the power of compounding can help accelerate the process. The longer money is invested, the more it can grow exponentially. For example, an initial investment of $100,000 with a 10% annual return can grow to over $1 million in about 24 years.
We can see this by using the formula FV = PV x (1 + r)n, where FV is the future value, PV is the present value, r is the annual interest rate, and n is the number of years the investment is held. Using this formula, we can see that an initial investment of $100,000 with an annual return of 10% would grow to approximately $1,057,000 in 24 years.
In addition, even strategic investing to amplify the power of compounding cannot build so much wealth in a single year. For instance, investing $100,000 in the S&P 500 index in April 2023 could result in a return of 29%, resulting in a growth to just around $129,000 by January 2024, which is far less than the targeted $1million.
Now, one of the most significant obstacles is the slow rate at which people save early in life. Even highly disciplined savers who can save $10,000 or $15,000 a year would take over 66 years to build $1 million with no interest or compounding. However, as people age and gain experience, they typically see their salaries rise, and they no longer have to pay as much for "starting expenses" such as student loans or furniture, providing an opportunity to save more and catch up on building wealth.
Bottom Line
Norton's success story is inspiring and unique, showing that anyone can achieve their dreams with hard work and determination. Her story is also a testament to the power of side hustles and pursuing one's passions. The best part of Norton's success, though, is that she works just four hours a day. She starts her day by prioritizing personal wellness and meditating with a virtual group. She and Mike then make breakfast together and plot their day over coffee on their balcony. Later, her personal trainer comes to the house or she does hot yoga at a local studio. Norton and Mike then meet back up for a quick swim and sauna session before getting ready for the workday.