People have been investing their money for years. And if you're just beginning, it can be difficult to know where to start or what the important things are. This article is going to detail some of the most important things about investing money like a pro.
Money is a difficult thing to get. It's also difficult to keep. Most people invest in something they don't understand. And they Google "is stock market a scam".
It's possible that you're one of the exceptions: You are saving money, and it is working for you. You have control over what you do with your money, and you know how to save it. Your hard-earned money is paying for your expenses, and this is a lot of what it can be spent on—whatever makes you happy or fulfills some need in your life. However, want to make more money? You might want to look at the ways that most people invest their money wrong.
How do most people invest their money?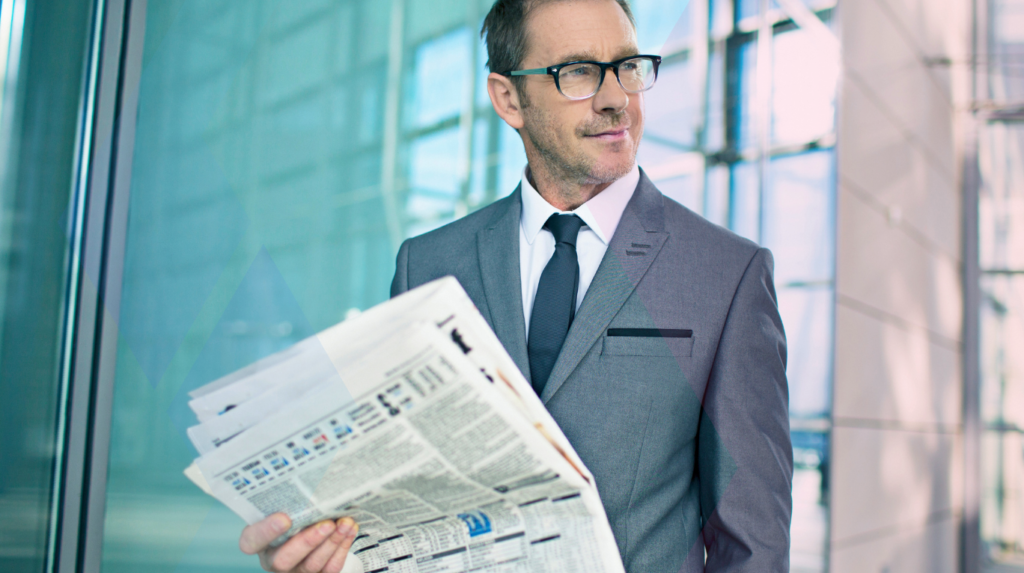 Well, most of them invest in stuff they don't understand. They simply want to make more money—perhaps because they are looking to retire early, and they want their investments to go up in value so they can live off them. But maybe they want to buy a car or go on a vacation. Whatever it is that you want, you need your money to increase in value so that you're able to do what you want with it.
Recommended: The Book of Investment
The answer: Don't invest in things you don't understand. Don't invest in things that don't make sense for you. Do your research! Don't listen to the 24-hour news cycle or spend hours and hours researching stuff on the internet. Figure out what you want to invest your money in, and then learn about it.
It's possible that you're willing to invest in a particular stock or mutual fund. In this case, you would want to find out as much information as possible about that company or mutual fund. If you're investing your hard-earned cash into something, there should be some sort of valid reason behind it—something behind why it's a good investment for you. Learn all that you can about the stock or mutual fund before making your decision and putting money into it.
It's also possible that you want to invest in some other means besides stocks or mutual funds. Perhaps you have an interest in real estate or renting houses. Perhaps you have some money to invest in real estate and want to make sure you buy the right property.
In this case, do your homework. Look at rental prices in the area, and look at house values in the area. Learn about what makes a house good or bad, and learn about what might make the property valuable or not valuable—things like its location, age, size, and other factors that might influence it one way or another. You don't want to buy a house that is only worth $50k when you can buy one next door worth $300k! Make sure you get your facts straight before making any decisions.
These were the mere basics.
Now, the main question: how to invest like the best?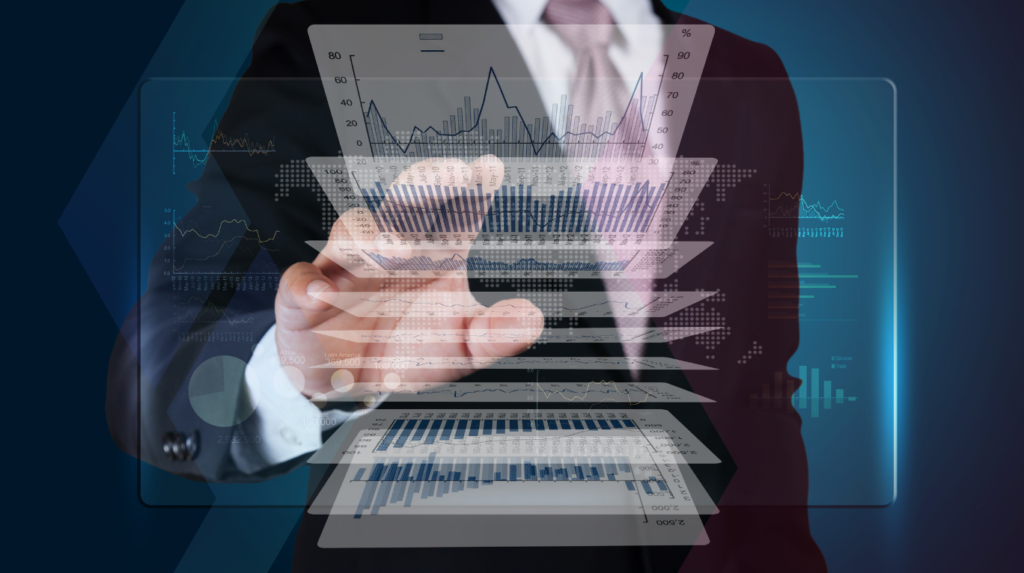 -First and foremost, decide why you are investing your money. Are you looking to save in order to save up for a new car? Or do you want to build up an emergency fund just in case something goes wrong? Whatever the reason, it should be clear in your mind as to why you're investing.
-Second, figure out what kind of investor you are. Are you someone who likes taking risks, or are you someone who wants to keep things safe? Some people have a high tolerance for losing money (which is bad!), and some people don't have that luxury. Any time that I have lost money, it has stung me hard—especially if I have put my life savings into something. I don't have the luxury of losing money, and I don't recommend that you do either.
-Third, research! Figure out what your options are and then do your best to learn about them and figure out what they are good for. For example, if you're interested in investing in a particular property or rental house, learn about the rental market. What's hot? What's not? How much should it cost? What should you buy it for? Before you invest in anything, make sure that it is going to be a sound investment.
-Fourth, don't put all of your eggs in one basket! A lot of people pay their insurance bills. Paying your insurance bills is important, but it's not the only thing you should be paying on. If a certain bill isn't paid, it can cause a lot of problems—maybe the damage isn't covered or maybe you can't afford to pay for it since you already have so much money invested in stocks or mutual funds. Be sure to diversify your investments.
-Fifth, don't fall for the trap of believing in the stock market and being angry when it goes down, then buying everything back up when you see that it has gone up! What I have learned through investing is that things aren't always going to go up in the short term; they can go down just as easily, but they can also really skyrocket—especially if you stick with a good investment strategy and one that doesn't involve your whole life savings.
-Finally, and most importantly, don't expect to make money overnight! If you are thinking that you're going to invest a certain amount of money and then have it doubled or tripled within a few days, this isn't going to happen. It's possible that you'll lose your shirt and then have nothing—that's just the way that it is. Investing isn't all sunshine and roses. It's difficult, and it's complicated. You may need to do your research for months on end before you actually make a decision about where you want to put your money—and even then, sometimes it might not work out anyway.
Can I double my money in 24 hours?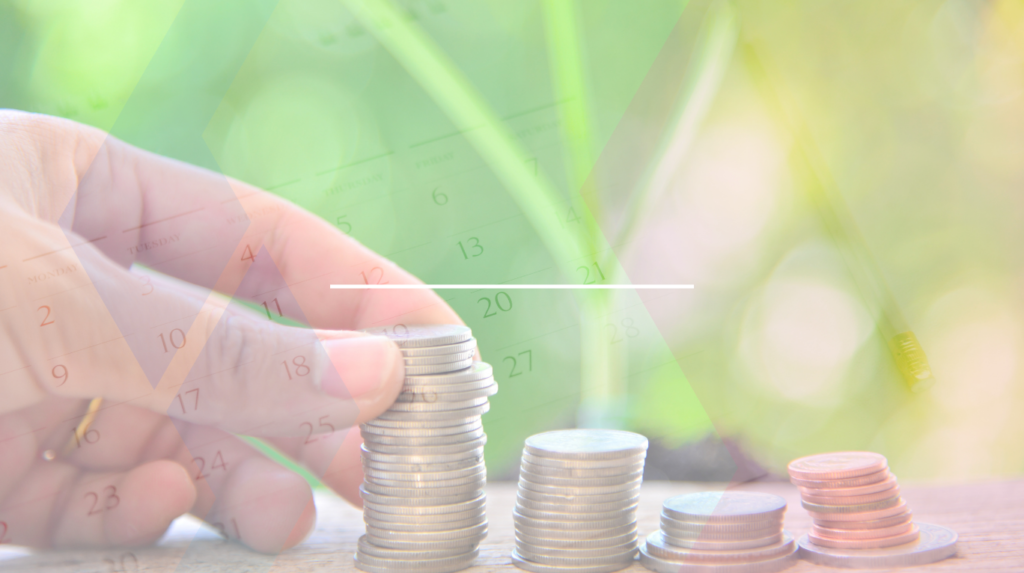 This question is asked by many people and for good reason. There are lots of money-making options out there, but can you really make some serious cash in just one day? Like, if you have 10000$, add 10000$ more within 24 hours. The answer is yes. You can bet on roulette. There is no other way to make so much money in such a short time. Without gambling, you just can not. And Gambling is not an option.
Therefore, you can not double your money in 24 hours, 1 week, or 1 month. If you did, you simply gambled in some way.
It's never easy making money, but if you're smart and do a lot of research, you can start to make a ton of it. The most money a person can make is the difference between having enough for retirement and not. I know what it's like to struggle with getting ahead, as I did when I was younger. It's easy to fall into the trap of believing that making money is pretty much impossible, but I learned through hard times that it's all a matter of patience and opportunity.
When you try to make money on autopilot, you're setting yourself up for failure—and all too often, you end up losing your entire investment. So don't expect hard work to get you anywhere really quickly; if anything, it's going to be slow going at first. In the long run, though, making money will pay off in ways that can't be measured in dollars.
Bottom line
While the financial world is complicated, there are a ton of lessons that you can learn about it. You need to do your research for the things that you invest in, and you need to make sure that your investment strategy makes sense. More importantly, however, you need to be patient. You're going to make mistakes, and things might not always work out. And if you do everything as stated, you will be able to invest your money like the world's best investor. But still, you need to be chosen by the "lucky draw" of destiny. However, this does not reduce the "weight" of the fact that by investing your money like the world's best investor, you significantly increase your odds of becoming one.