We all have dreams for our children. We want them to have the best quality of life possible. Also, we want them to be able to go wherever they choose because of their own merit and not because of their family's finances. Despite our best wishes for them, they can't fulfill our dreams until we build a financial plan for our children and provide a better future for them.
You know that good financial planning can help you reach those goals, but you're not sure where to start or what the next steps are; that's why you are reading this article. Read till the end, and it will help.
How to build a financial plan for your children for a better future?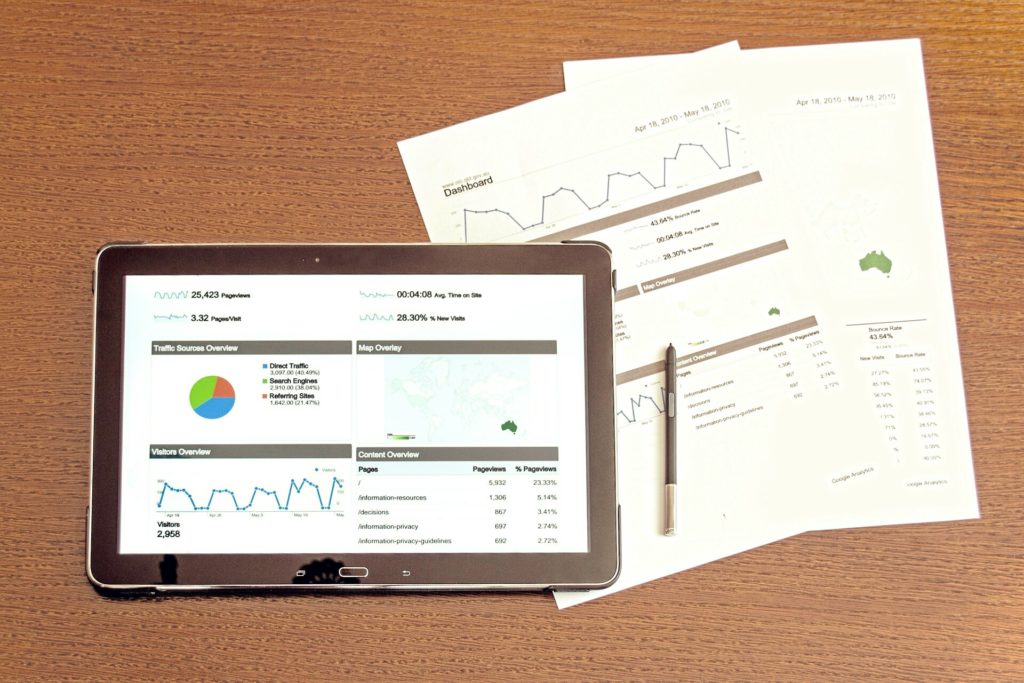 Consider the following concepts:
As far as possible, start saving for your children's future as soon as you start your own family. But even if you didn't it's still not the end of the world.
Make sure that you are on track with saving for yourself and for your children. Do not neglect one for the other. Remember: The future is only yours — if you have a plan! Only then, when you are all covered, you can think to build a financial plan — like investing in life insurance, buying a house, or even going on vacation occasionally — for your children.
Remember: You can not enjoy something if there is none to enjoy in the first place! You have to have some spare cash to do so.
Do not invest unwisely. For example, It may be unlikely that you will have a high return if you believe that by buying one of these products, you will achieve a savings goal.
Invest in short-term life insurance policies that provide a higher death benefit to your children in case of your death and a disability income benefit to them in case of your permanent disability. These are called single premium insurance products since they provide only one payment upon death.
Think carefully about how much space your children will need when they are older, and set aside money for the best quality space at the right place at the right time.
Consider investing in a pension scheme that is linked to the end of your life insurance policies. This will provide an additional income to your children upon your death, even if they have not yet started working.
Ensure that you have an estate plan that is updated at least once every two years so as to provide a smooth transfer of your wealth to your heirs when you pass away.
You need enough cash for yourself and for your children, so you can enjoy life. It's good to invest wisely but make sure that you leave something for investing in the first place! Begin saving early, avoid bad investment decisions and invest smartly and wisely.
Related Post:
And yeah, it's never too early to start building a financial plan for your children's future. It may be difficult for you now, but every little bit of savings will help you achieve your goal. Hope this helps. Happy investing!
Recommended: What to Expect from a Financial Advisor?
Conclusion
Investing is vital in any person's life. You can build your and your children's future with the help of investment decisions with the correct financial plan. So, don't delay to invest in the right area, in the right way, and get started today!