What is financial freedom strategy? Well! The meaning of Financial freedom is actually different for everyone and so is the strategy.
But methodologically, financial freedom is when your passive income (from your own business or assets) exceeds your expenses, allowing you the freedom to achieve your ideal life, then, you no longer need to work as an employee! The strategy that you plan and work accordingly to achieve the goal of financial freedom is the financial freedom strategy.
What exactly is your financial freedom strategy?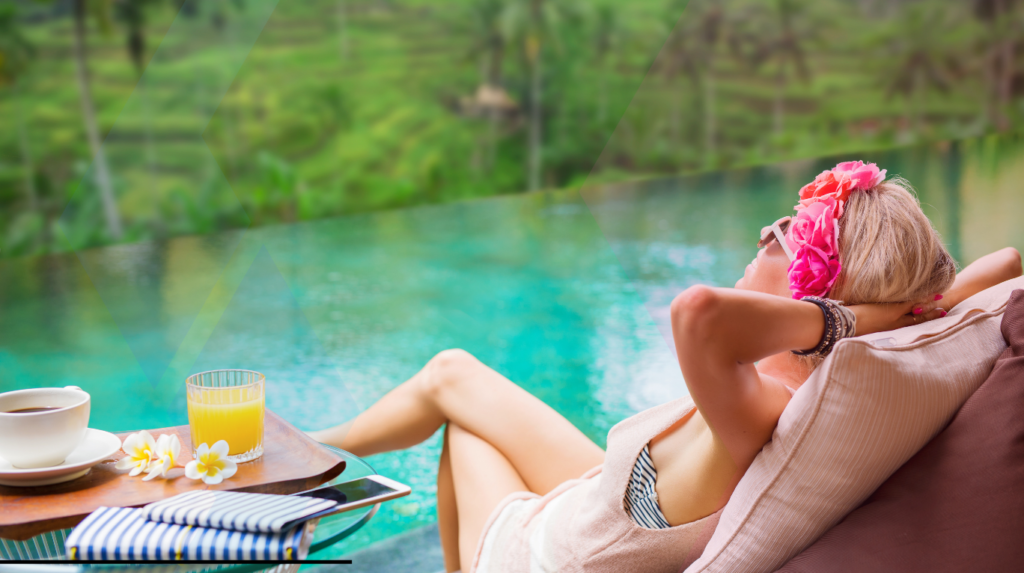 Most of us live the life of an employee, who doesn't usually think to build any strong strategy for achieving financial freedom beyond performing our day-to-day duty.
Employers tell us when to show up and leave, when to take a vacation and when to do our job. They also tell us how much to work (and how much we're paid).
And the "Work" is how many of us pay the bills. Or, the "Work" is what we do every day while being accountable to someone else telling us what to do and when.
But now, you can think if you have achieved a financial freedom or not.
Let's start to think: How many hours a week do we work? Is it a few hours here and there, or every day? Do we have time off and vacation time?
We pay income tax on our salaries. We pay health care benefits on these salaries. But most of us don't have a pension plan that the government runs; they're not free! Bank accounts aren't free either – but that's another story.
Working for money is the lowest form of freedom anyone can achieve because a job requires you to follow someone else's rules.
Even if you own your own business, you have to follow the rules of the marketplace.
Most of us work for someone else, so we're not free from a 9-5 job. We have to do what our employer tells us. We have to take a vacation when they tell us what time.
While looking for a strategy to achieve financial freedom in your own life, you can choose freedom by working for yourself.
This all prevents us from our financial freedom and, while working for others, too, we need to make the strategy of freeing ourselves financially.
How to make a strategy to get financial freedom?
We have to do a good job because it's how we pay the bills and make sure those around us (our family) are ok. Every day, most of us go to a place we don't like – that's not where we want to be – and we do what someone else tells us.
It's not that we have to do this. It's that most of us don't know how and are afraid to change because it means starting from scratch with nothing.
We have no income and no assets, so it's scary to start with nothing. But again, we don't know how or have the support to set ourselves free from the job that keeps us tied down.
While looking for a strategy to achieve financial freedom in your own life, you can choose freedom by working for yourself; therefore you can earn money while doing whatever legal work you want (as long as you're providing value and serving others).
You can give yourself financial freedom by owning your own business and earning passive income, while not being tied down by someone else's strategy.
By choosing a business model that gives you freedom from someone else, you can build your own life around what truly matters to you. And instead of working for money, you work on your own strategy for gaining financial freedom for you!
Obstructions on the way to financial freedom
Here's the thing!
Most of us have an idea of what we'd do with our lives if we were truly free. But we don't know how to get there.
We know that what's holding us back is the fear and intimidation of starting from scratch without the support of community and knowledge. Most of us aren't willing to take that first step towards freedom because we're afraid to fail.
Related Post:
The real problem isn't the fear of failure, because we all fail to some extent. The real problem is that we lack the support and community that can help us make our dreams a reality.
We've heard many peoples' experiences in form of different stories. We've realized that we're capable of overcoming negative emotions.
But for making a working strategy and achieving your financial freedom, I want you to see how others have overcome the fear of failing and living out their dreams! Also, I want to suggest you go in contact with a community of people who will help support your journey towards financial freedom!
Failing is hard, but so is working for someone else for ever.
You can do it, but you need to have a willingness to learn even from other people's experiences. Don't worry if you're failing at something. Instead, ask yourself why this isn't working – and figure out what you have to do next. Don't give up!
Conclusion
Stories of successful people teach us that if we're willing to work hard, we really can accomplish anything we set our mind to!
Also Read:
Those, who are taking steps towards freedom by starting their own business, are praiseworthy. Infact, the strategy that requires hard work, but with financial freedom, makes you successful, happy, and satisfied. I love helping people do what's most important in their lives and making a difference in the world.