If you are in that "confusing state" of deciding whether or not to hire a financial advisor, it's really important that you know what to expect. Choosing a financial advisor is one of the most important decisions that a person can make. They help their client work with their investments and come up with ways they can save money while still growing their net worth. Selecting a good financial advisor is not easy, and it usually takes time looking through reviews and researching who they are as a person before hiring them.
Things to expect from a financial advisor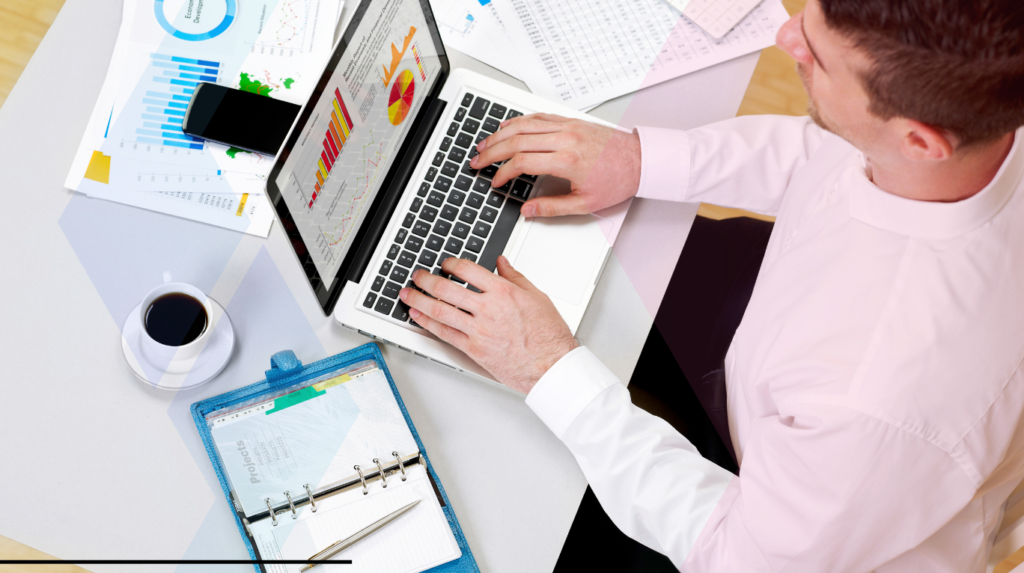 The first thing that you should expect is honesty. Deception and lying is not the way that a good advisor should operate. A good financial advisor will see making money for the client as the number one priority, however, they will do this in an ethical way.
Another thing to expect from a financial advisor is clear communication skills. An effective advisor will be able to communicate with their clients in a clear and concise manner, as well as understand what it is that their client is going through and help them work through it. Their method of communication should also be effective, meaning that an email or text message should always be answered or acknowledged quickly so there are no misunderstandings about what was said.
A good financial advisor will make sure that they stay up to date with the latest changes in their clients' situations. A good financial advisor will make sure that they are aware of any investment options which is available to them, as well as being updated on the latest trends in the market.
Finally, a good financial advisor will also be dedicated and trustworthy. They are the ones who are working with you on your money so they should be someone that is able to provide excellent service and help keep you well informed.
They should always give you advice when it needs to be heard and not when it's convenient for them. A good advisor will be someone you can rely on and trust to help you make the right decision for your investments.
Never choose a financial advisor who:
Does not feel comfortable sharing information with you.
Sells you something that they do not believe in.
Does not give you advice that is good for your situation.
Talks down to you and belittles your financial situation.
Lives too far away or is too busy to take care of your needs when it comes a time when they need to invest or handle things on your behalf at a later date.
"Suspiciously" claims to be treating you differently than they treat their other clients.
The decision to hire a financial advisor is a very important one, so it's crucial that you know what to expect from them. Be aware that not all financial advisors are the same, and it may take some time before finding the right one for your needs. Keep in mind that honesty and ethics should be a priority in any relationship with a financial advisor.
If you are looking for a financial advisor, then it is important that you do your research first. Check their background and see what they have to say when it comes to making a decision on your investments.
There are many advisors out there who have no idea what they're doing or just what to tell people in order to get them a client. Don't be one of the people that fall victim to these types of people, especially when there are many advisors out there who can help you make an excellent investment in yourself and your future.
Can a financial advisor make you rich?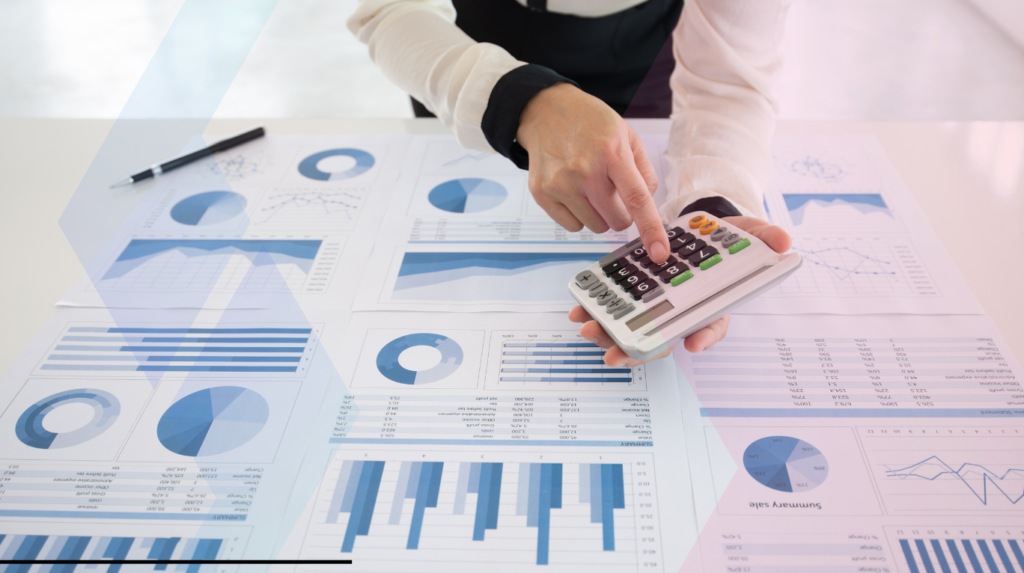 A financial advisor does not guarantee you make money. Whether you have a financial advisor or not, the amount of money that comes in and out of any particular investment is determined by many factors like how much the stock or your savings interest rate fluctuates over time. There is no guarantee that a financial advisor will be able to outperform the rest of the market without taking into consideration other factors. Let us discuss some points related to this:
The Financial Advisor should have in-depth knowledge on investing and on where your money is going – This would help them in determining the right amount that you need to put in your investment and also know when you are having a good time.
Based on how your financial advisor is managing your life, you can predict the results of your investments – Having a good understanding of investments and making the right choice about what to invest in can save you a lot of money in the long run.
You must be aware of where your investments are going, and what kind of results it is giving – There are many risks associated with any investment, and ignoring them can lead to you losing a lot of money.
Keep yourself updated with all the changes that are happening in the market and how they can affect you – You should be on top of the trends that have been happening over time so that you get a chance to make better investment decisions.
Consider the fee that you are paying to the financial advisor – There is a lot of information online about investment fees, and you should be aware of how much you are paying them so that it does not affect your overall results.
If you are getting a good rate of return on your investments without an increase in fees, then it is always a good sign – You should not look at other factors like how flashy or fashionable the investment package looks. You should just go for something which is simple and effective.
If you are dealing with a financial advisor as well as someone that is helping you with your investments, then you are not just an investor, but your investment is being managed and developed – You should get help from your financial advisor in balancing all the aspects of your life.
There are different types of financial advisors out there and each one specializes in its own field. You should consider which type of advisory services would work best for you or what kind of mentor would work best for you.
A Financial advisor should always be honest with you and tell you what to expect from your investments – There are many advisors out there who try to fool their clients and give them false hopes that can lead to problems later on.
You need to be an active participant in order for the Financial advisor to help you – They would not be able to make any predictions or do any suggestions if you are not willing to listen.
FAQs about financial advisors:
1) Do I need a financial advisor?

You shouldn't panic about hiring one, but instead, try and find the best financial advisor for your needs.
2) Is a financial advisor expensive?
A good advisor should never be expensive, but rather a very important investment in your future.
3) Do I need a certified financial advisor?
Certification is not necessary, but once again finding the best person to trust with your money is very important.
4) What should I ask my financial advisor when I first meet them?
The most important question you can ask is what payments they get and what commission do they receive. That's the biggest red flag you can have. Make sure you understand that before you meet with him just in case he tries to take advantage of you.
5) Tips for choosing a Financial advisor?

The first thing to do when trying to find the right financial advisor is to decide how much money you are going to be investing. Once you have decided this, it's time to start asking family and friends if they can recommend anyone they know who deals with investments.