Last week was harsh for the stock market. On Tuesday morning, we saw a tumble in stock futures after CPI for August came in higher than anticipated. It was the worst day for the SP500 in 2 years.
As reported, headline inflation increased 0.1% month over month. Monthly changes in core inflation were up 0.6%.
This week, the NASDAQ was down by 5.8%. The SP500 plunged 4.43%, while the DOW lost 3.75%.
12193.8 seems to be the key level for NASDAQ. If the price denies the key resistance level, next week we expect the blue chips to fall even more.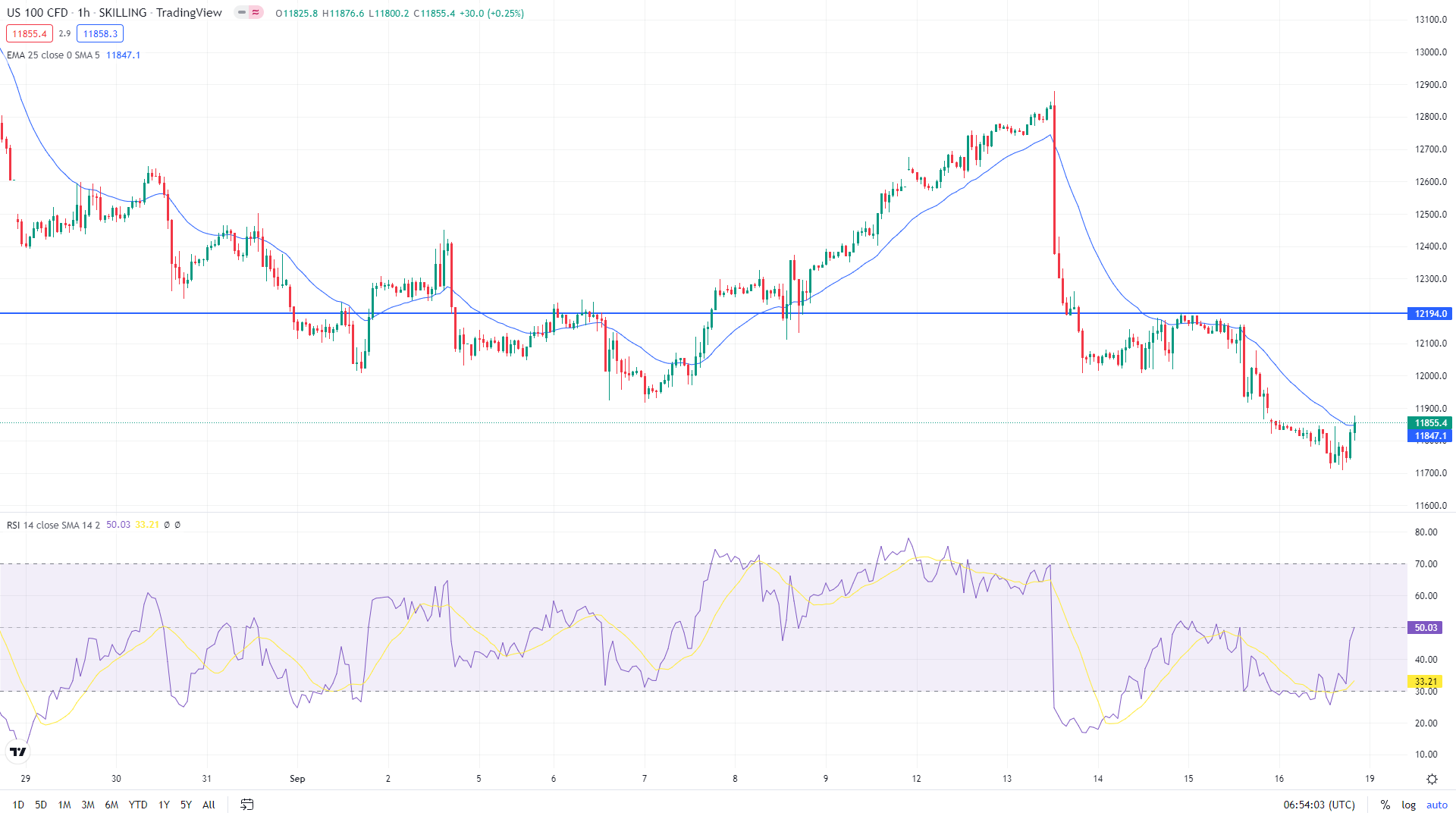 Join our Advanced Market Analysis right now for an eagle view of the financial world.