Trading today is like a black box. You're never going to know exactly where the price is going next or how to make money with it, but at least you'll know what you're trading and when.
Of course, that's if you do your homework, which is why we've put together this list of the best websites to learn what professional traders are doing today. This will give you a starting point in understanding some of the ins and outs of what they do, so whether or not they even need charts anymore is a good question.
Are professional traders actually still using charts? Yes, in one form or another. They use them as part of their research toolkit — not just for day traders but for all types of traders.
Why do professional traders still use charts or indicators?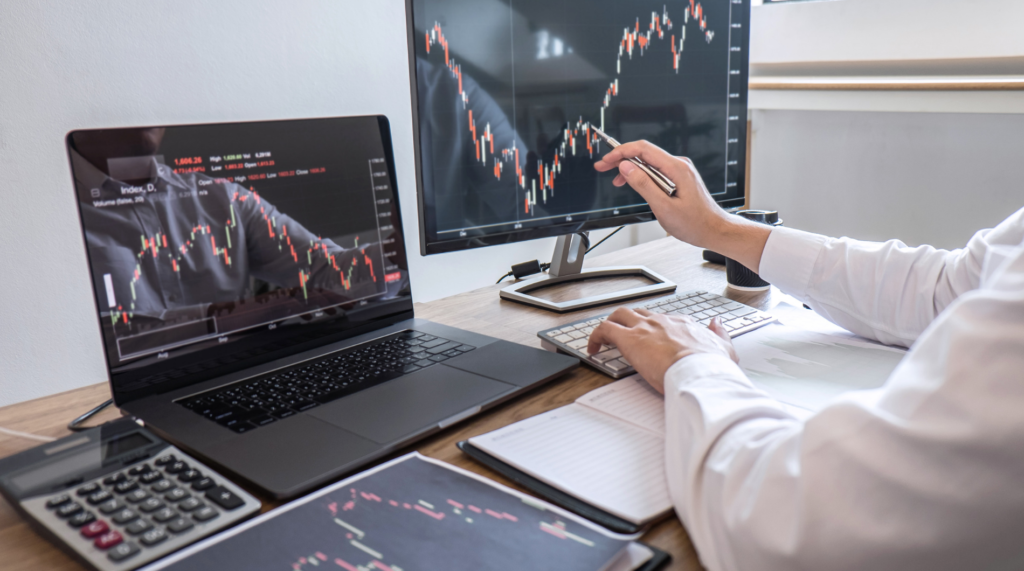 If robots can do the job. why do professional traders use charts or indicators and spend hours analyzing and making the trades? Well, it's not about robots. It's about the tools that allow these professional traders to make their decisions.
Professional traders are using trading software these days which cuts their time in half and allows them to make trades much more efficiently.
One trader said he used to spend an average of 80 hours per week on charts compared to an average of 40 hours now that he has automated so much of his process. The efficiency gains seem obvious, but why isn't all trading done this way? Why does anyone even need charts now?
The answer is there is something very valuable in the charting itself — but it's not the charting software or indicators themselves — it's how they're used. If you understand the charting software and chart patterns, you can use them to your advantage.
Bots are really good with their ability to execute trades without emotions. But the less the emotions used, lesser it will remain a game of skill.
There are a ton of people who have succeeded with Algorithmic Trading and there's no doubt it's effective. In fact, it's more effective than a human trader in some cases (Even without the emotional factor considered). But why do humans, themselves invest their time analyzing the charts?
Charting: it's all about probabilities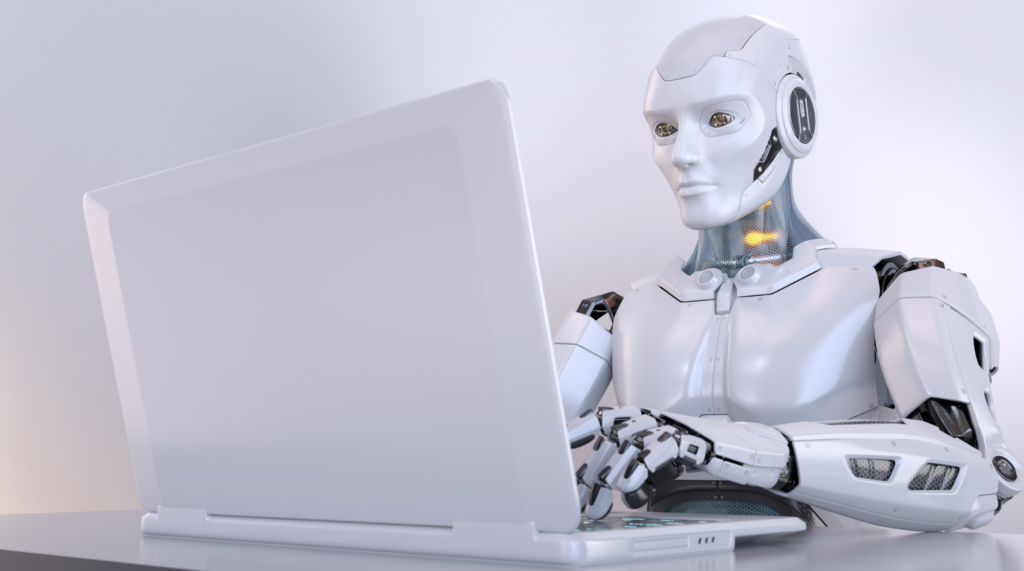 The most important element of trading is recognizing what's driving price movement and knowing how to trade setups in those moves — whether you're a day trader or a swing trader. If you know what's moving price, even if it's not a 100% accurate way of knowing, you have a better chance of making money with that information than if you don't know what's driving price at all.
The visual nature of charts enables "human" traders to make quick decisions about what's going on at any given time, or even over multiple time periods.
The game-changing difference?
The main difference between a robot using charts and human using charts is that a robot looks at charts with a programmed set of criteria, based on what the programmer has decided to include. Humans, on the other hand, look at charts according to their own programming, which is much more complex and subjective.
While one person may use a certain chart pattern as an indicator for a buy signal, another person might not see that chart pattern as significant or even trust that chart pattern in the first place.
The point is that humans have complex programming, so they need identification tools like charting software and indicators. Robots don't have this level of complexity. They use very basic programming based on rules written by their programmer.
So whereas a human may be able to recognize the signal from a chart or indicator, the robot will see all of the same charts and indicators at once and it won't be able to determine what's significant. The same goes for many other areas of trading, such as trading systems and market psychology. And that's what actually caused Algorithmic Trading to exist at all.
As mentioned before, the most important element of trading is recognizing what's driving price movement and knowing how to trade setups in those moves. And till now (the date this article was written), there is no way to imagine how AI will understand what actually is driving the price. They will only know that the price is driven.
I'm not the biggest fan of Algorithmic Trading (AT) and I admit that. But even without being biased; as far as I know, it is fair to say that AT has not yet taken over the world of charting and trading. The reason for this is somewhat complicated, but the bottom line is that many professional traders are holding on to their old-fashioned trading and charting methods. The key difference between human traders and those using AT is that humans are more adaptable to change and new technology entering the market. And that difference is here to stay.