Investors are still determining how concerned they should be about central banks' potential to cause the global economy to enter a recession while attempting to combat hyperinflation by raising interest rates.
Falling alongside other so-called risk assets as interest rates have risen around the world, crypto markets have been under pressure in recent months.
Elon Musk's breach of stock-disclosure rules in his Twitter takeover bid has a huge impact on decades-old market safeguards.
The day traders I've been associated with and seen their portfolios blew up many times over and they didn't give up until they had mastered the fundamentals, after which they took giant leaps towards success.
It's not about robots. It's about the tools that allow these professional traders to make their decisions.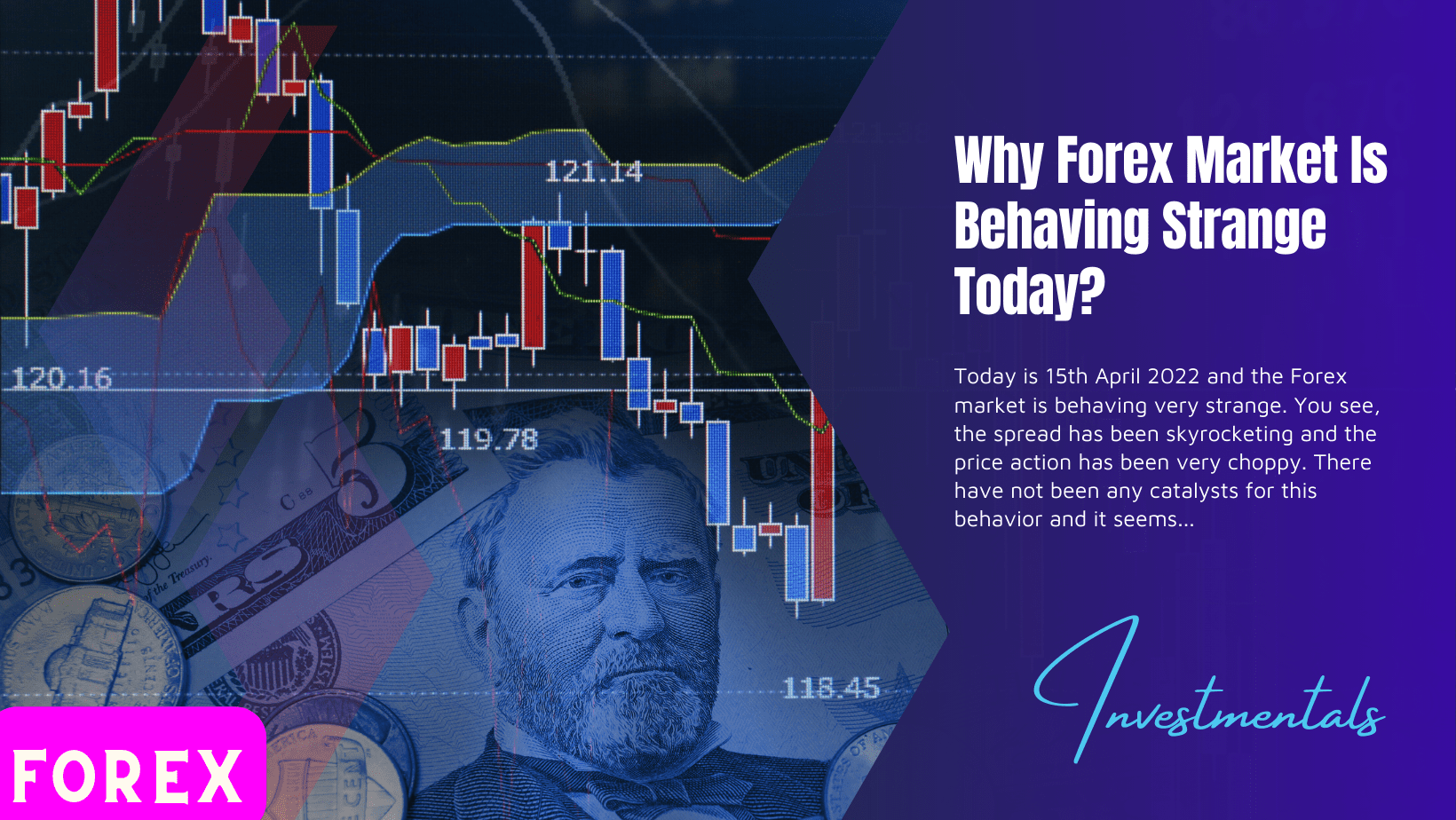 Today is 15th April 2022 and the Forex market is behaving very strange. You see, the spread has been skyrocketing and the price action has been very choppy. There have not been any catalysts for this behavior and it seems...
Unregulated by governments and central banks, cryptocurrencies exist only online and rely on encryption techniques to operate in what's called "blockchain technology".
You have benefits in going with the trend and in against it, and we'll discuss in detail below the trading secrets of the both options.
No matter what your investments are, it's likely that at some point, you'll have to face with the question of how to avoid risk. With so many factors potentially affecting market volatility, it can be tough to find the course...
Effective strategies play a vital role in all sorts of trading, and swing trading is no exception. Swing trading is a type of trading where the trader takes long-term positions on an asset, yet keeps the trade open for only...

We use cookies on our website to give you the most relevant experience by remembering your preferences and repeat visits. By clicking "Accept All", you consent to the use of ALL the cookies. However, you may visit "Cookie Settings" to provide a controlled consent.
Privacy Overview
This website uses cookies to improve your experience while you navigate through the website. Out of these, the cookies that are categorized as necessary are stored on your browser as they are essential for the working of basic functionalities of the website. We also use third-party cookies that help us analyze and understand how you use this website. These cookies will be stored in your browser only with your consent. You also have the option to opt-out of these cookies. But opting out of some of these cookies may affect your browsing experience.