Grant Cardone is a true rags-to-riches story in the world of business and sales strategies. Despite facing insurmountable debt early on in his career, he managed to turn his fortunes around and become one of the most successful salespeople and entrepreneurs of our time. His impressive real estate portfolio, multiple successful companies, and extensive experience have made him an inspiring figure for business owners and salespeople alike. His influence has already been recognized by Forbes, which has named him as one of the top social media business influencers and the number one sales trainer in the world. In 2017, Forbes also included him in the list of "25 Marketing Influencers to Watch."
Born in 1958, Grant Cardone grew up in Louisiana, USA. He started his career in sales at the age of 25, selling cars. However, his life took a turn when he was introduced to drugs. He became addicted and started to lose control over his life. He lost his job, was in debt, and his life was spiraling out of control. Fortunately, Grant's mother gave him the advice that turned his life around. She advised him to help others, and by helping others, he could help himself.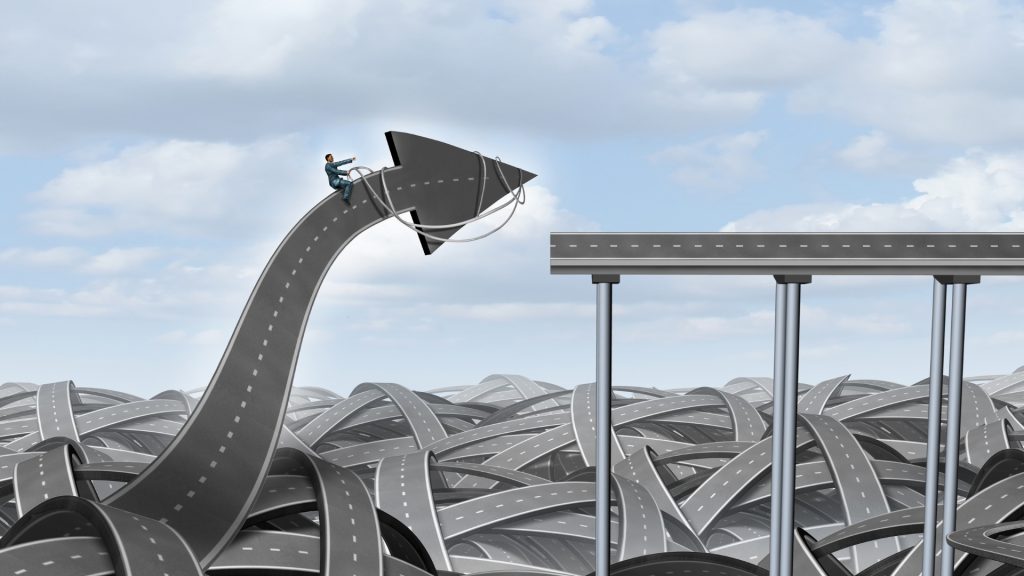 Cardone then began his journey towards financial success. He started working on improving his sales skills and educating himself on sales strategies. The untiringly enthusiast guy became obsessed with sales and making money. So, he worked hard and started to see the results. His dedicated efforts quickly took him up on the ladder in the sales industry and became one of the top salespeople in the automotive industry.
The entrepreneur continued to build his career, and by the time he was 30 years old, he had become a millionaire. He attributes his success to his ability to focus, stay motivated, and always be learning. Cardone says how crucial it is to have a clear vision of what you want and to work towards that vision every day.
"Because all you have to do is commit to an idea. Whatever that idea is — investing in real estate, opening an ecom store, becoming a personal trainer, etc.." – Grant Cardone
"I work with small companies and Fortune 500 companies to grow sales by finding overlooked opportunities and customizing the sales process to be more effective. I have worked with companies like Google, Sprint, Aflac, Toyota, GM, Ford, and thousands more. I own and operate seven companies that do almost $100 million in annual sales and I'm also a New York Times bestselling author, international speaker, & considered the top sales training and social media expert in the world today." -Grant Cardone
With his sales success, Grant started investing in real estate. Over the years, he has built an impressive real estate portfolio worth over $4 billion, and this has been a significant factor in his financial success. He is the CEO of Cardone Capital, which manages this portfolio of assets.
Grant Cardone is not only a successful businessman, but he is also a prolific author. He has written eight business books and thirteen best-selling business programs. His most famous book, The 10X Rule, has become a cult classic and has inspired countless entrepreneurs and business owners to aim higher and work harder. His other notable books include If You're Not First, You're Last, and Sell or Be Sold.
In addition to his books, Grant Cardone is the creator of Cardone University, which is the most popular online sales training university in the world today, with over 40 million user logins. This training tool has helped countless salespeople improve their skills and increase their sales.

Grant Cardone is also the founder of the 10X Movement. Beginning with his bestselling book, The 10X Rule, in 2011, he then launched the 10X Growth Conference in 2017. This three-day event has quickly become the world's largest business and entrepreneur conference. It has been designed to provide entrepreneurs and business owners with strategies to help them grow their businesses, increase their income, and improve their lives.
Grant Cardone has worked with numerous Fortune 500 companies, small business owners, and startups. He has helped them find overlooked opportunities and customize their sales processes to be more effective. Cardone has also worked with companies such as Google, Sprint, Aflac, Toyota, GM, Ford, and thousands more. He now owns and operates seven companies that do almost $100 million in annual sales.
Grant Cardone's net worth is estimated to be $600 million as of 2022. He has faced many obstacles on his way up, but his perseverance and dedication have allowed him to achieve immense success in his career.
Cardone is not only a successful entrepreneur, but he is also an author, motivational speaker, and real estate investor. He has written several books, including "The 10X Rule," "Sell or Be Sold," and "Be Obsessed or Be Average," which have become bestsellers. In addition to his books, Cardone hosts a popular podcast, "The Cardone Zone," where he shares his insights on business, real estate, and personal development.
Cardone's success in real estate is particularly noteworthy. He started investing in real estate in the 1990s. And since then, he has amassed a real estate portfolio worth over $2 billion. He owns thousands of apartment units across the United States, and he has also developed several commercial properties.
Cardone is a firm believer in the power of hard work and perseverance. He often talks about the importance of setting big goals and taking massive action to achieve them. He encourages people to think outside the box and to take risks, even if it means failing along the way.
Despite his immense success, Cardone remains humble and grounded. He is a strong advocate for giving back to the community, and he regularly donates to charity. He has also created a scholarship program to help young entrepreneurs get started in business.
A zero Grant Cardone eventually turned into a billionaire hero, and it is a true success story. His net worth and business achievements are impressive, but what sets him apart is his dedication to helping others succeed. He is a role model for aspiring entrepreneurs and anyone looking to achieve big goals in life.
Cardone's single statement is enough to energize millions of sprouting dreams: "Grant Cardone wasn't born rich. He put in the work to get these billions, with 10X thinking and 10X actions."