A self-made American businesswoman and entrepreneur, Sophia Amoruso once gained remarkable popularity as the founder of Nasty Gal, an online retailer that grew into a multimillion-dollar enterprise. Despite her success, her career has also been marked by controversy and financial setbacks. This article offers a neutral perspective on Sophia Amoruso's career, providing insights into her success and downfall.
Early Life and Entrepreneurial Journey
Born on April 20, 1984, in San Diego, California as Sophia Christina Amoruso, she had a troubled childhood, marked by poverty, ADHD, depression, and a broken family. She dropped out of school, worked odd jobs, lived a nomadic lifestyle, and got into trouble with the law. However, she also developed a keen eye for vintage clothing and started selling it on eBay in 2006 under the name Nasty Gal Vintage.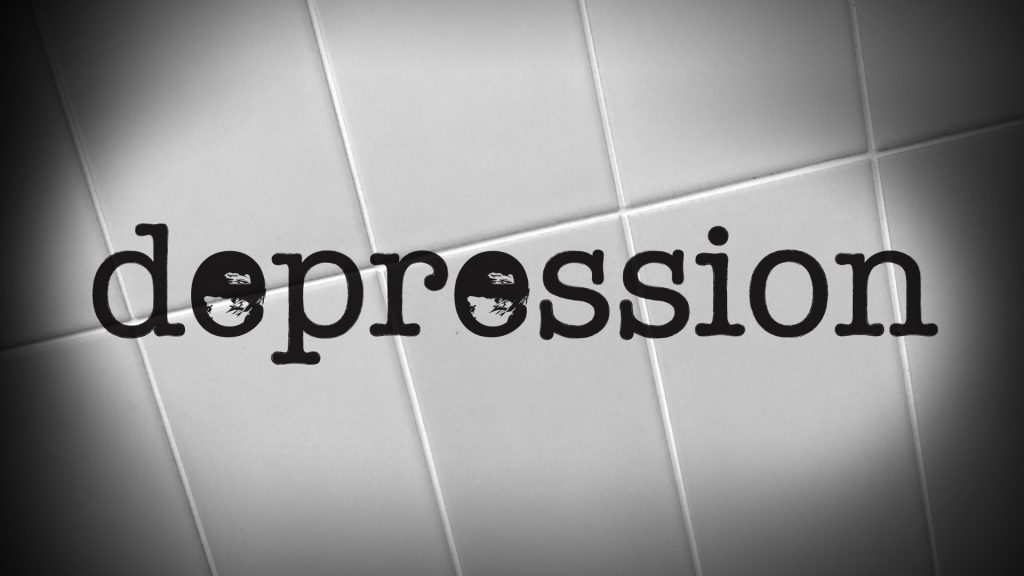 Amoruso's online store grew rapidly, attracting a loyal following of young women who loved her edgy and affordable fashion. She used social media to promote her brand, connecting with her customers, and building a community around her. She also leveraged her business acumen and creativity to design her own clothing line and expand her product range. By 2011, Nasty Gal was pulling in $100 million in annual sales, with over 200 employees.
Amoruso's success attracted media attention and recognition, and she became a bestselling author and public speaker. Her 2014 memoir, #GIRLBOSS, became a cultural phenomenon, inspiring millions of young women to pursue their dreams and become entrepreneurs. In it, she shared her unconventional path to success, her lessons learned, and her advice for others.
Downfall and Business Setbacks
Despite her achievements, Amoruso's career has also been marked by controversies and financial setbacks. In 2015, she stepped down as CEO of Nasty Gal, citing personal reasons and the need for new leadership. She remained executive chairman of the board but was no longer involved in the day-to-day operations of the company.
In 2016, Nasty Gal filed for Chapter 11 bankruptcy protection, citing poor financial performance, operational inefficiencies, and a toxic work culture. The company was sold to British online fashion retailer Boohoo for $20 million, a fraction of its estimated value. Amoruso resigned as executive chairwoman and faced criticism for her management style and decisions.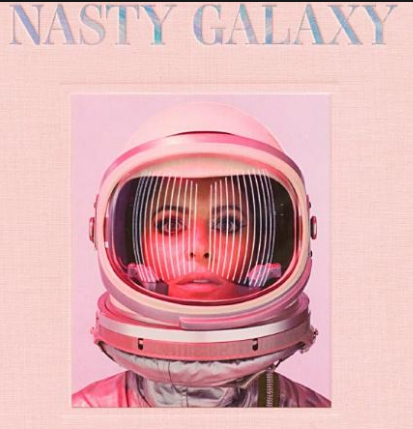 Images Credits: amazon.com
After the bankruptcy of Nasty Gal, Amoruso founded Girlboss Media, a lifestyle brand that aimed to empower women entrepreneurs through events, a podcast, and a digital community. However, the company struggled to find a sustainable business model and faced financial difficulties. In 2019, Amoruso stepped down as CEO and sold the company to Attention Capital, a holding company, for an undisclosed amount.
In 2020, Amoruso launched her new venture, Business Class, an online course aimed at teaching entrepreneurs how to bootstrap. The course, priced at $400, teaches the basics of starting and growing a business, focusing on practical skills and tools. Amoruso stated that the COVID-19 pandemic and its impact on the economy and job market inspired her to create the course and help others succeed.
Lessons from Amoruso's Highs and Lows
Sophia Amoruso's career and business endeavors offer valuable lessons and insights into entrepreneurship, leadership, and personal branding. On the one hand, she exemplifies the power of creativity, innovation, and social media in building a successful online business. Her story shows that anyone can start a business from scratch and turn it into a multimillion-dollar.
However, her success was not without its share of controversy. In 2018, Nasty Gal faced backlash for allegedly promoting a culture of workplace harassment and discrimination, leading to a lawsuit filed by former employees. Amoruso later apologized for her role in fostering a toxic work environment and vowed to create a more inclusive and positive workplace culture.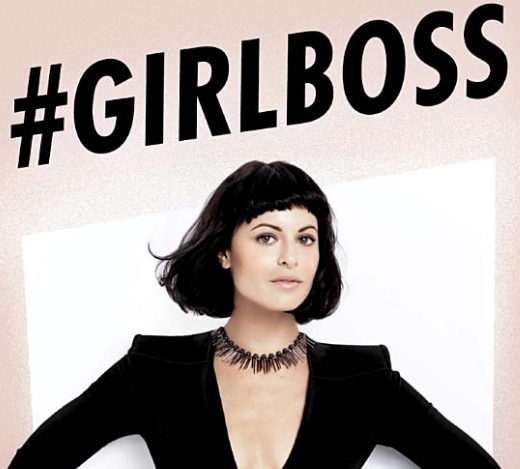 Images Credits: amazon.com
Despite the setbacks, Amoruso remains a prominent figure in the business and fashion worlds. She has been featured in numerous publications, including Forbes and Inc. Magazine, and has spoken at events such as the Forbes Women's Summit and SXSW. She has also authored two books, #GIRLBOSS and Nasty Galaxy, which have both been well-received by audiences.
What's Amoruso Doing Now?
In recent years, Amoruso has shifted her focus to empowering other entrepreneurs, particularly women. As a result, she has founded Girlboss Media and launched Business Class, an online course that teaches entrepreneurs how to bootstrap their businesses. Amoruso has also been a mentor and advisor to startups, advocating for greater diversity and inclusion in the startup world.

Recently, Amoruso tweeted that she launched Trust Fund, a venture firm with a $5 million target that aims to back digital consumer companies with a check size between $50,000 to $150,000.
She has already raised money from prominent investors, including Marc Andreessen, Andrew Chen, and Chris Dixon from a16z, among others. Amoruso plans to invest in men and women, and everything in between, with a focus on diversity.
Amoruso has been angel investing for four years and has now put $1 million of her own capital into 23 startups. She prefers lean companies that make money and behave like they're bootstrapped. Trust Fund is looking for diversity on the cap table and has no mandate when it comes to portfolio construction. Accredited investors are invited to apply to write checks, between $2,000 and $10,000, into the debut investment vehicle. The Amoruso brand, with over half a million Instagram followers and a large social media presence, has helped her raise funds for her latest venture.
Bottom Line
Sophia Amoruso's career and business endeavors have been both impressive and controversial. While she has faced criticism for the negative aspects of her leadership, her success in building Nasty Gal into a multimillion-dollar enterprise and her ongoing efforts to empower other entrepreneurs cannot be denied. As she continues to evolve her personal brand and pursue new ventures, it will be interesting to see what the future holds for this influential figure in the fashion and business worlds.
Previous Story: How Kat Norton Turned $100k into $1MM in a Year !