---
Premium Trading Signals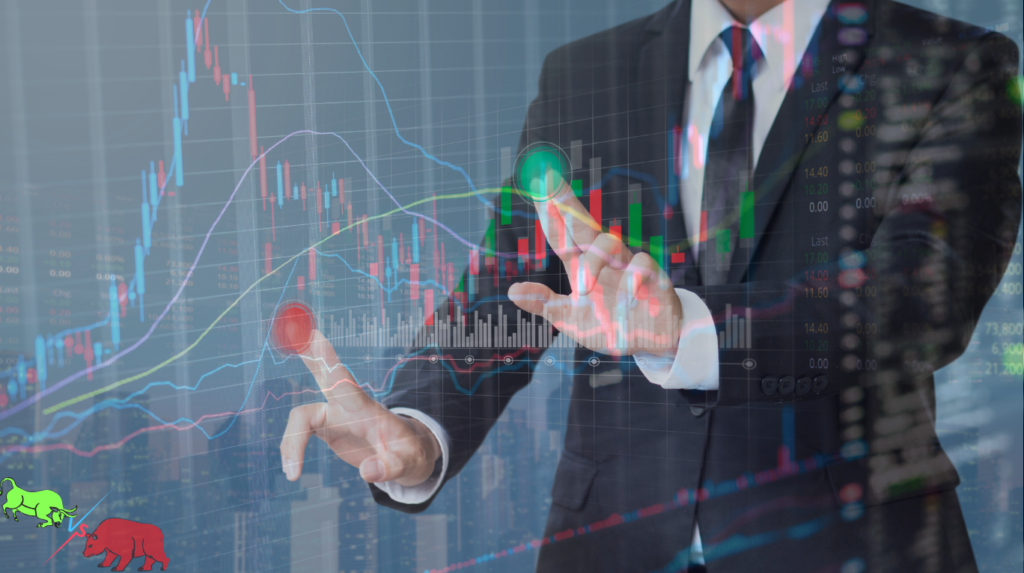 Our premium trading signals focus on providing high quality, low risk trades to our clients. Our signals are timely, easy to understand and very reliable. In addition to that, we provide a weekly review of our trades once they are closed out. When you purchase any of our services or packages, you will be directly added to our email list where this information will be delivered directly to your inbox.
Our team of experts work around the clock to identify the most promising opportunities for our members. We do not just jump on every opportunity that presents itself. Instead, we analyze every market and determine whether a trade is truly worth taking or not. We believe that in order to be a successful trader, one must put in the proper amount of time and research to determine what opportunities make sense and what opportunities are too risky or not worth the potential payoff.
Unlike other signals providers, we filter out the signals as much as possible to give you the highest success rate. With us, you will experience the highest success rate and lowest failure rate possible.
As said before, the signals will be e-mailed to all our Premium members to ensure you don't miss a single trade. The format of our signals is simple and easy to understand, even for beginners:
USDCHF [Buy]
Open: 0.00000
T/P: 0.00000
S/L: 0.00000
And of course, you will get a notification when the S/L or T/P hits.
Exclusive Finance Blogs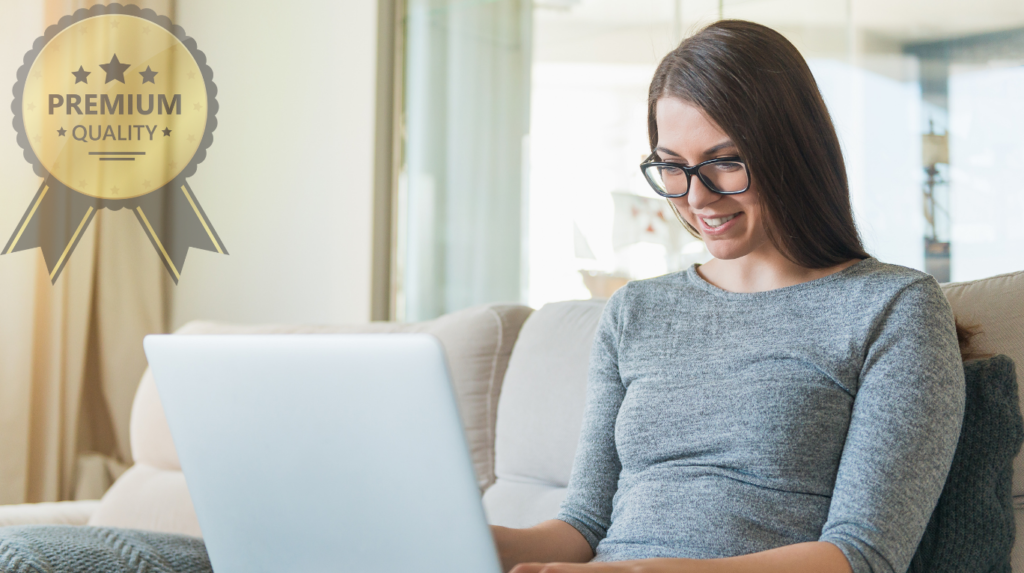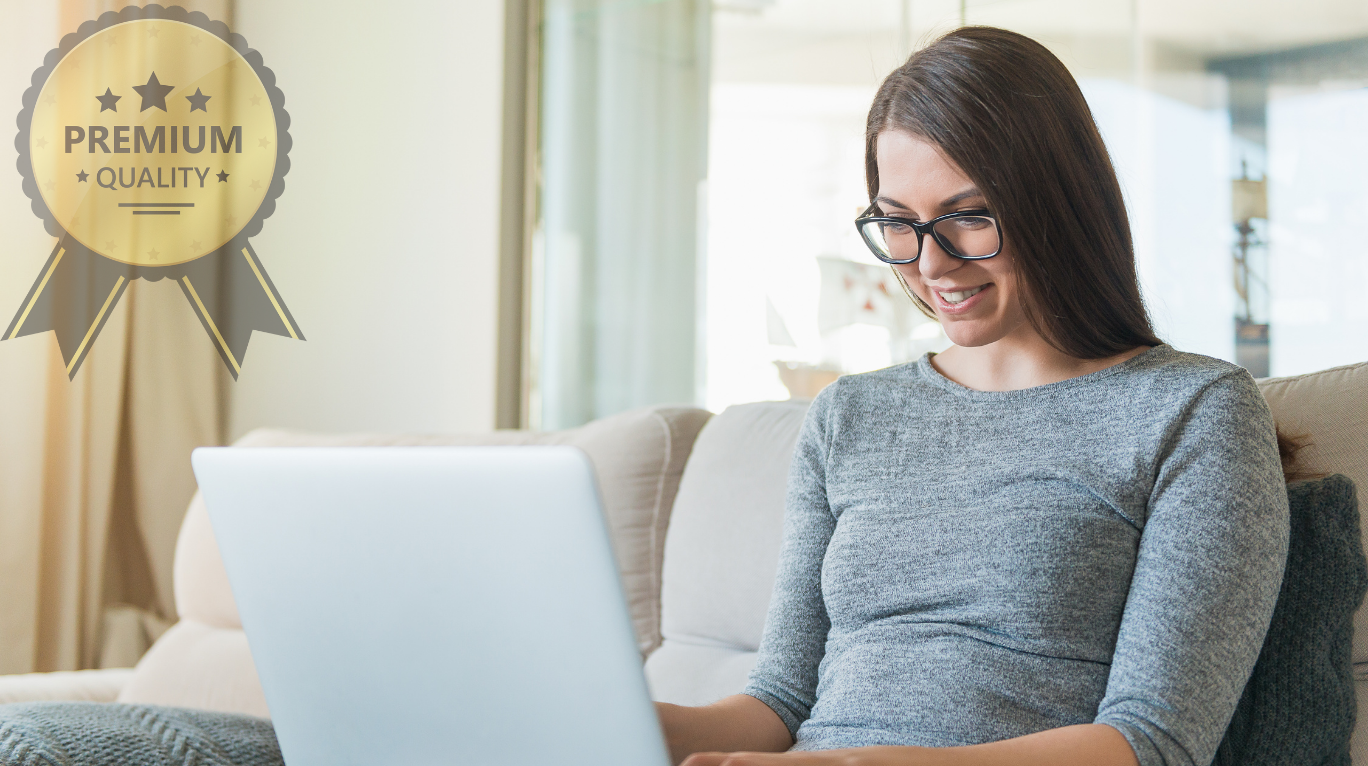 From Investmentals.com, we have specialized expert bloggers who provide advanced investment analysis and commentary on stocks, bonds, currencies and any other type of security. Our blogs feature industry experts who will guide you through all phases of market participation from beginner to expert level. Learn to trade the markets like a pro with our advanced blog articles.
In addition to our daily market updates and trading signals mentioned above, we also offer a full selection of premium finance blogs which is not limited to trading, but everything about finance!
The Investmentals.com blog network consists of over a dozen finance blogs written by experts in their field. Each blog provides unique content and insight into a variety of finance topics including investing, trading, economics, personal finance, real estate and more.
As you might have often smelled, most websites are greedy to give away any information at all. And that for obvious reasons. In our Premium Finance blogs, we have decided to give you the right information, right when you need it.
You will get our exclusive research and thoughts on everything finance related. Our Premium Finance blogs are a great platform for learning, whether you are young and inexperienced, or a Financial veteran. Beginners gain valuable insight and advanced readers can broaden their knowledge.
With our blogs, you get the power of knowledge in your hands! Be in control of your own money! We will show you how to do it.
Advanced Market Analysis [Coming Soon in our Premium Area]
Our advanced market analysis includes our daily market updates, in-depth analysis of the most recent major market headlines, and a look at important economic data releases.
In your trading career, the most important thing you need to learn is how to analyze market action. The best way to learn is through experience, but if you want to accelerate the process, check out our Market Analysis section. We provide daily analysis of the markets and our skilled traders will guide you through your journey as a trader so that you don't have to waste time learning things the hard way.
Whether it is stock, forex or crypto, direction is everything. If you know the direction of the market, you can dominate it. Our market analysis is designed to help you determine the direction of the markets with our detailed daily updates.
Our market updates are "quick and easy" to understand. They contain only the important market information and insights we feel will help you as a trader. If you are looking for a no-nonsense approach to market analysis, this is the section for you.
Basically, we will analyze the complete market performance throughout the day and prepare a brief report summarizing the day's action and how if can affect the next day.
In addition to that, we will also include an explanation of the technical factors affecting the markets and we will give you a high level overview of the upcoming day's trading scenarios.
The members are provided with all of these techniques in one place. It's like having a teacher guiding you through your analysis, without even realizing that you're being taught!
---
Currently, we are giving away all three features for a mere 99$/Month. And even better if you subscribe for a whole year; the price is just 800$. Want the Premium signals only? You can subscribe to the signals-only package for 49$ per month, which is far below what our competitors charge.
---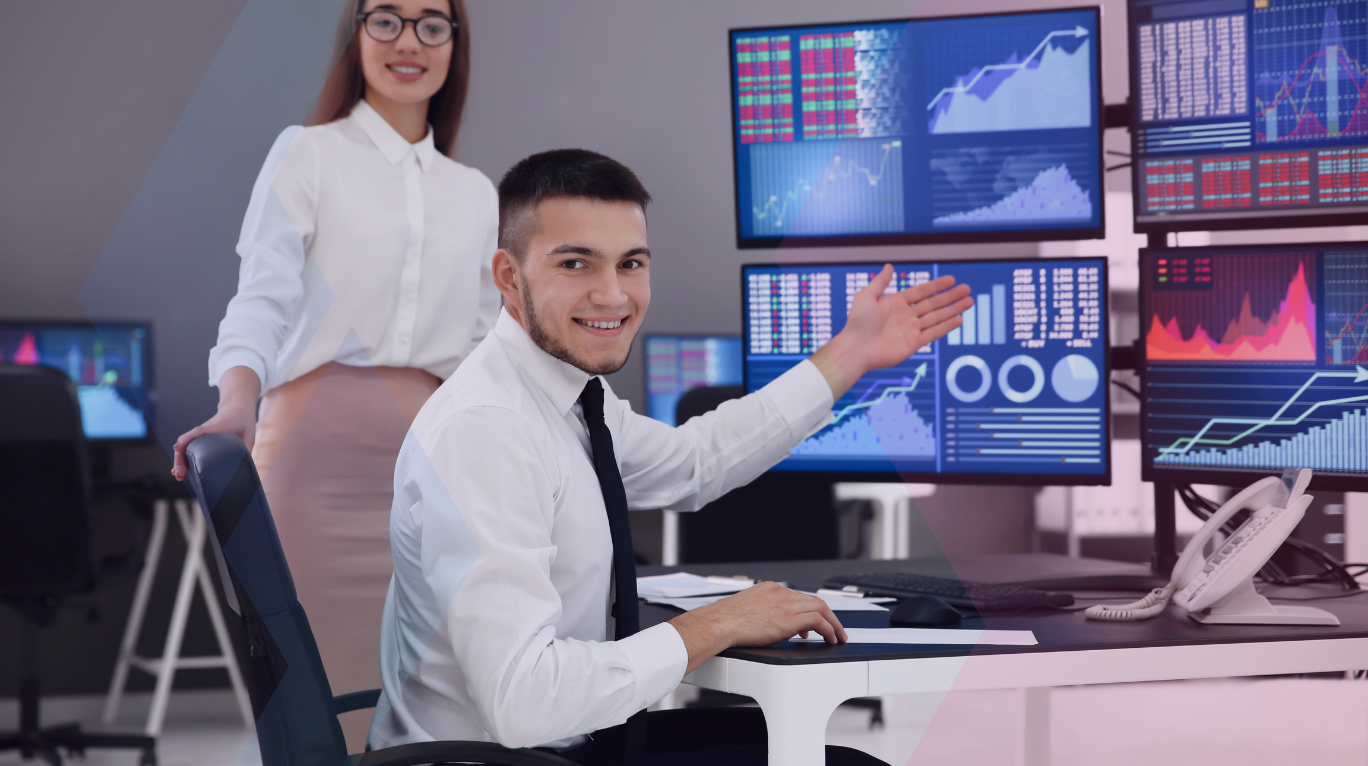 Just take this chance, save your money and make profits with us! Become one of our thousands of happy customers by subscribing today for just 99$, or 800$ for a whole year! You can contact us through info@investmentals.com, or through the Contact Us page of our website.